Will the Duke and Duchess of Cambridge Have More Kids?
Full House? The Duchess of Cambridge Says Prince William Doesn't Want Any More Kids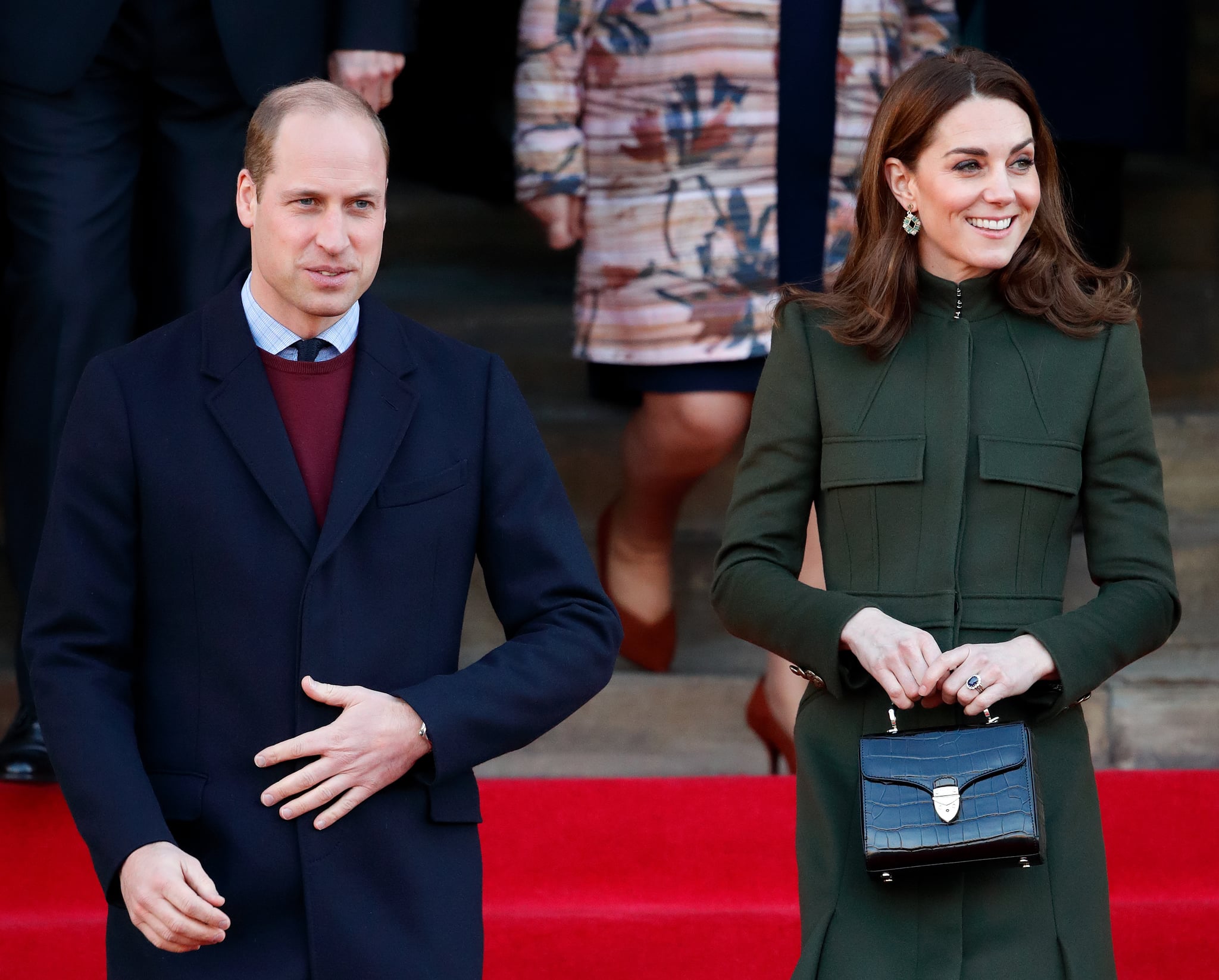 The Cambridges will likely remain a family of five. During a recent royal outing meeting with community leaders in Bradford, Prince William and Catherine were asked about the possibility of having another child. According to People, Kate simply said, "I don't think William wants any more." As a refresher, the Duke and Duchess already seem to have their hands full with 6-year-old Prince George, 4-year-old Princess Charlotte, and 1-year-old Prince Louis.
It's not entirely surprising that Duke and Duchess of Cambridge would decide against having another child given that Catherine suffered from hyperemesis gravidarum, a severe form of morning sickness, throughout all three of her pregnancies. What's more, many of the younger royals have stuck to two children, making Will and Kate's brood slightly larger. But on the other hand, no one would complain should they change their minds and decide to add another kiddo into the mix given how adorable George, Charlotte, and Louis all are!