Laverne Cox on Why She Doesn't Want to Have Kids | Instagram
Laverne Cox Beautifully Explained Why She "Never, Ever" Wants to Have Children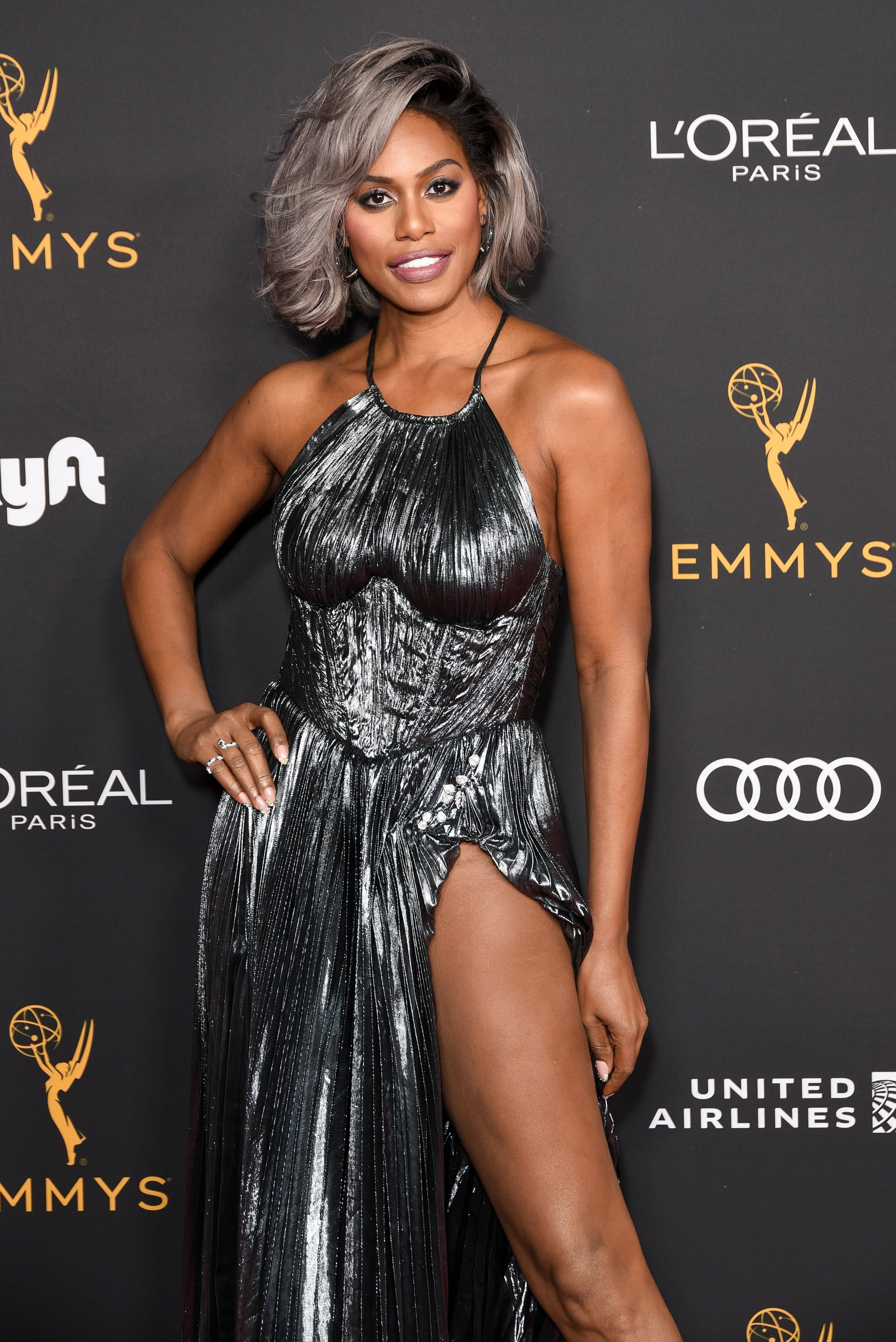 Image Source: Getty / Presley Ann
Laverne Cox recognises that being a parent is one of the most important jobs on the planet, but it's not one she's interested in adding to her résumé. "I see so many friends and colleagues becoming parents. I'm so happy for all of you," she wrote in an Instagram post on Aug. 26. "I'm even happier for me, ecstatic even [sic] that I am NOT becoming a parent ever, never ever. The thought brings me so much joy! Enjoy the most important job on the planet, raising children. I'm enjoying watching you from a distance. I'm doing the work of reparenting my inner child. That's more than enough work."
After reading the heartfelt message, Laverne's followers praised her in the comments section, sending her their love and sharing personal anecdotes of what it's been like to spend time working on their own "inner child." For many women, the pressure to have children as one of the steps on the road to a "happy and fulfiling" life can be overwhelming. And the judgement that surfaces from friends, family, and even strangers on the internet can be equally frustrating.
But Laverne's post is an important reminder that it's crucial to take care of ourselves first and what makes one person happy isn't the ideal for everyone. Captioning the post, she added, "It's never too late to have a happy childhood."