Peaky Blinders Is Inspiring Baby Names in the UK
Met a Baby Called Arthur or Ada Recently? It Could Be Thanks to Peaky Blinders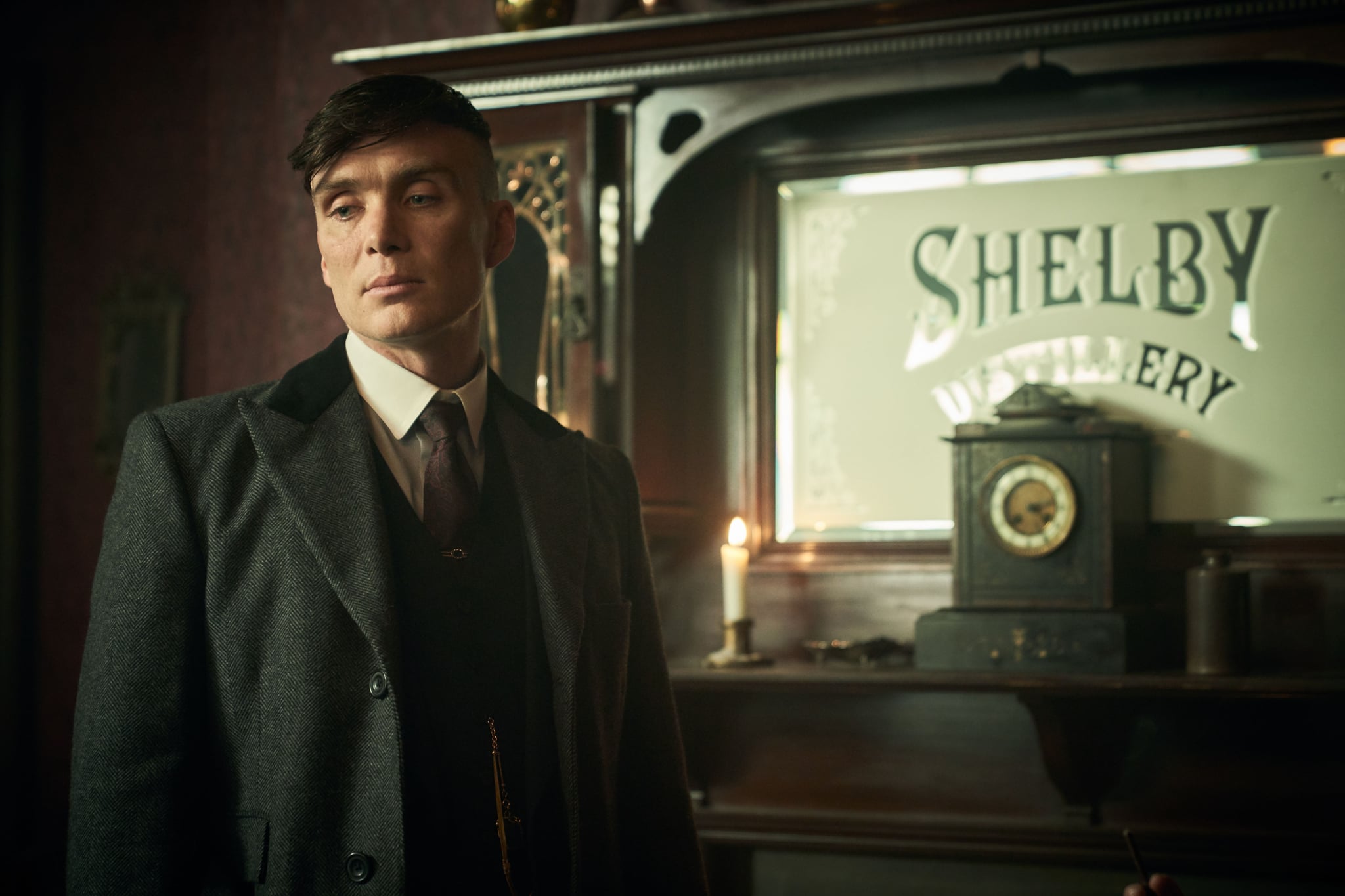 The influence of the BBC's Birmingham-set gangster drama Peaky Blinders is being felt all over the country. If it wasn't enough that Superdrug has launched a men's grooming collection inspired by the series, new parents have actually been naming their babies after the show's main characters. In the recently released list of the most popular names in England and Wales in 2018, names from Peaky Blinders have jumped spectacularly up the rankings.
Despite its last appearance in the top 10 being way back in 1924, Arthur became the only new entry in the top 10 names for boys this year, climbing 12 places to seventh position. Though the murderous, troubled alcoholic Arthur Shelby is probably not the kind of person most parents are hoping their son grows into, his name is definitely inspiring a new generation. The number of baby Arthurs is up 30 percent compared to the previous year.
As for girls' names, it's Shelby sister Ada who has proven to be the most popular. Her name has found a spot in the top 100 for the first time since 1924. Ada climbed a massive 49 places to take the 65th spot for girls names. The other Shelby siblings also saw increases in popularity, with Tommy climbing ten places to take position number 50 (separate to the more popular Thomas) and Finn jumping up 20 places taking position number 76.
There's also been a rise in babies named after some of the show's other memorable characters. Tom Hardy's character Alfie has, unsurprisingly, been a hit, and his name is number 15 on the list. Grace also climbed the ranks to make it into the top 10 this year. It seems like the show's actors might also be influencing baby name choices — specifically Cillian Murphy, who plays Tommy Shelby — as the name Cillian has risen 295 places over the last five years to reach position number 255.
It's not just Peaky Blinders that's proving TV's influence on baby names. Surely thanks to Game of Thrones, in 2018 there were 352 baby Aryas, compared to just 60 in 2011. And it seems like Pretty Little Liars is providing inspiration too, with Aria jumping up from position 100 in 2015 to number 42 in 2018, and Ezra leaping from 91 in 2016 to 59 in 2018.
If you're looking for more Peaky Blinders-inspired names that may work for your little one, here are 25 names from the show, including all the key characters, plus a few people you may have forgotten.
Tommy
Arthur
John
Finn
Polly
Ada
Michael
Grace
Lizzy
Linda
Gina
Jessie
Charlie
Ruby
Alfie
Aberama
Bonnie
Isiah
Esme
Luca
Jeremiah
Freddie
Reuben
May
Darby
Image Source: BBC