How Many Kids Does Peter Dinklage Have?
Peter Dinklage Has 2 Kids — Here's What We Know About His Family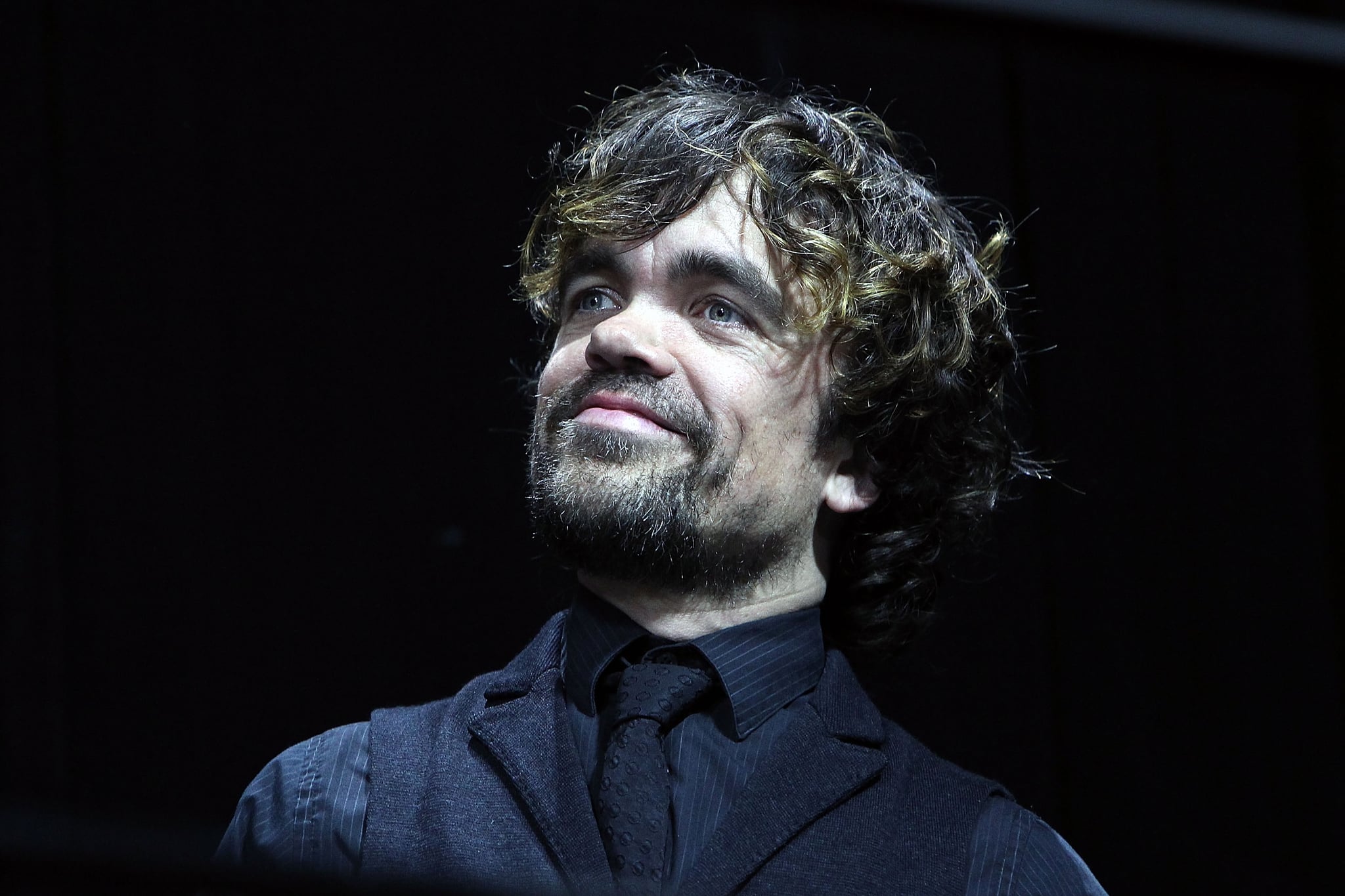 There's a very good chance you didn't even know Peter Dinklage had kids, let alone how many children he has. The Emmy-winning actor and his wife, theatre director Erica Schmidt, have two children, but they're extremely private about their family, to the point that they've never even publicly discussed their children's names!
Peter Dinklage's Oldest Daughter
Dinklage and Schmidt's daughter was born in 2011, according to Entertainment Weekly. Aside from that, though, pretty much nothing is known about her. Perhaps because of that air of mystery — and the fact that she was born right as "Game of Thrones" turned Dinklage from a character actor to an internationally famous household name — there have been a few odd rumours about her over the years. One such funny rumour: at one point, there were incorrect reports that she was named Zelig. "I don't care!" Dinklage told The Guardian in 2015 when asked about the rumour and if he wanted to make an on-the-record correction.
Dinklage has admitted to being a protective dad, though. "No, she does not [visit the 'Game of Thrones' set]," he told The Guardian. "I am so protective of everything that society has to offer, especially if I am in it. Maybe one day she'll watch 'Thrones'. . . She has been to the cinema once and she lasted about half an hour . . . I think she was a little too young. I think Dada was projecting on to her . . . I jumped the gun on that one."
Peter Dinklage's Second Child
In October 2017, Dinklage and Schmidt's second child was born, according to Us Weekly. Although Schmidt was visibly pregnant at public events earlier in the year, the couple never actually confirmed the pregnancy to any media outlets or via any statements. Us Weekly reported that they were seen at a concert that September, apparently with their newborn baby. Since then, however, there has been no news at all about their youngest child. The couple has chosen to not release any details, not even their child's gender or name.