Pfizer COVID-19 Vaccine For 12- to 15-Year-Old Kids
Children 12 to 15 Years Old May Be Allowed to Get a COVID Vaccine As Soon As Next Week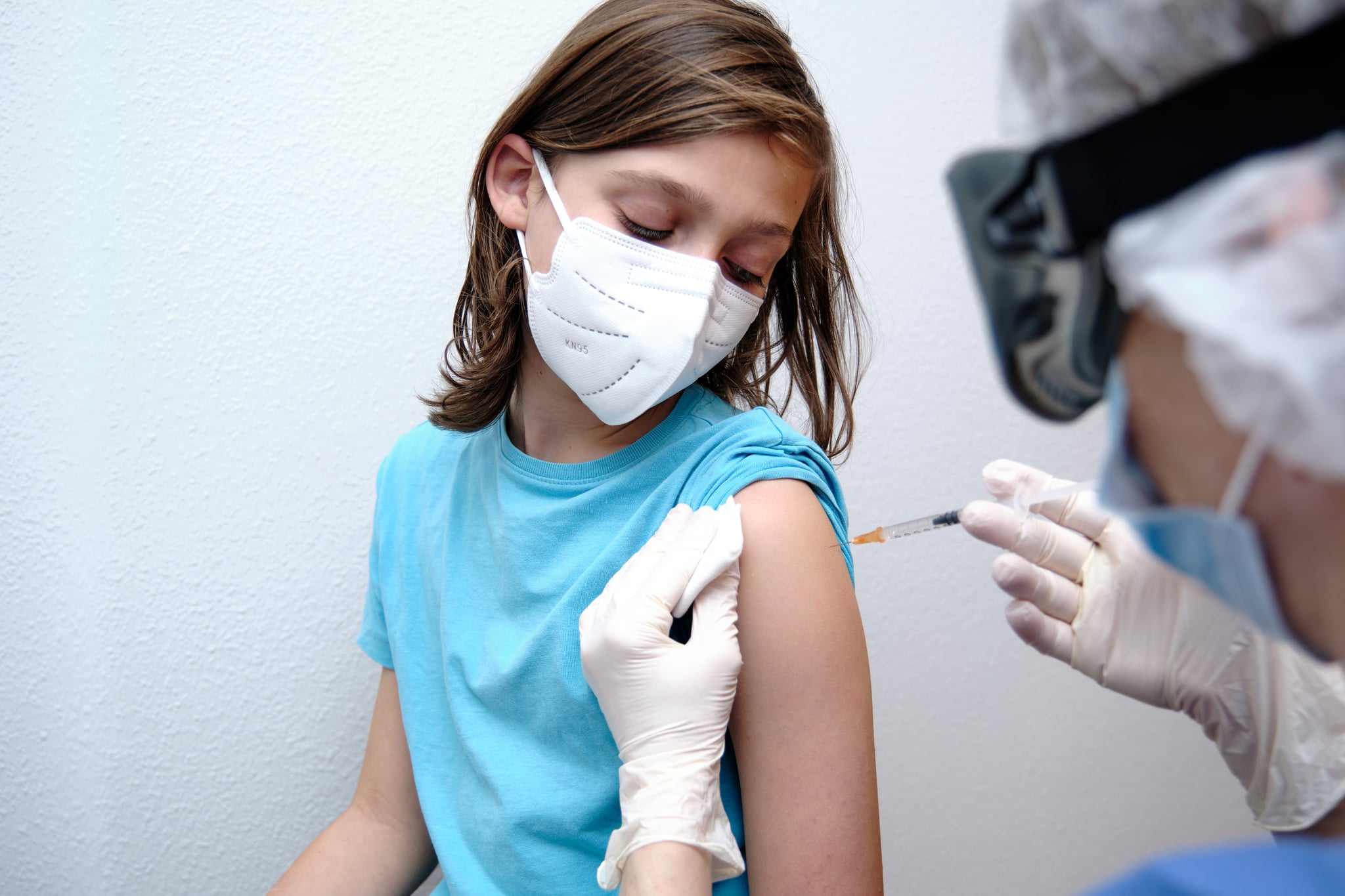 In monumental news for families of adolescents, the Food and Drug Administration is set to authorize Pfizer-BioNTech's coronavirus vaccine in children ages 12 to 15 years old as soon as early next week.
According to federal officials, Pfizer has applied for emergency use authorization for its COVID-19 vaccine for this age range, which would mean that the FDA will need to amend the current emergency use authorization to reflect the extended age minimum.
In late March, Pfizer reported that none of the 2,260 12- to 15-year-old subjects of its clinical trial who received the vaccine developed symptomatic infections, a sign of significant protection. The drug company said the volunteers produced strong antibodies and experienced side effects similar to those aged 16 to 25.
Once it is authorized by the FDA, an immunization advisory committee within the Centres For Disease Control and Prevention will schedule a review meeting the following day to determine if the CDC will recommend its use in the new age group.
If all goes as planned, this authorization will open up the U.S. vaccination campaign to millions more individuals and be another major step forward in raising the level of immunity in the population, thereby lowering the amount of hospitalizations and deaths.
As with the adult vaccine's release, the timing of this authorization is much earlier than expected. Most experts predicted adolescent vaccine availability closer to the fall. This earlier expansion means parents may be able to protect their children for summer activities, like sports or camps, and it will ease concerns among middle school and high school administrators in advance of the fall school year.
For those parents hesitant to vaccinate their tweens and teens, pediatricians and epidemiologists alike recommend they receive it and note that adolescents in this age group, although technically children, tend to respond to the coronavirus the same way as adults.
Meanwhile, Moderna expects results from its own clinical trial of adolescents aged 12 to 17, and both Pfizer and Moderna have dosage trials underway for children as young as 6 months old.
Image Source: Getty / Roberto Jimenez Mejias