Rob Kenney's "Dad How Do I?" Book For Tweens and Teens
The Father Behind the "Dad, How Do I?" YouTube Channel Is Releasing His First Book
As POPSUGAR editors, we independently select and write about stuff we love and think you'll like too. If you buy a product we have recommended, we may receive affiliate commission, which in turn supports our work.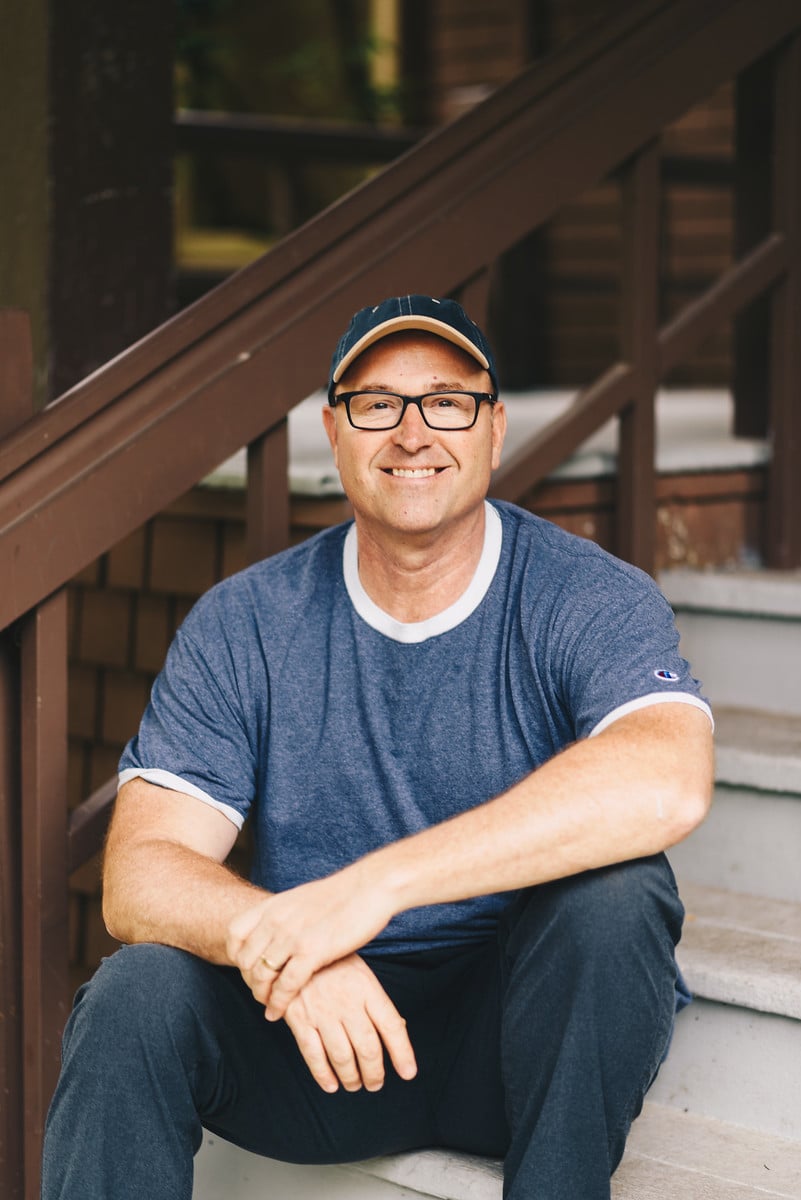 Rob Kenney, the father behind the hit YouTube channel, "Dad, How Do I?" is releasing his first book that aims to help young adults with basic handy tasks, from fixing a flat tire to unclogging a pesky bathroom drain. Beloved by teens all over the world, Rob — who considers himself to be an introvert — never set out to become internet famous when he started his channel in 2020. Rather, he simply wanted to help kids who may not have an adult in their lives to ask for help, which was the case for him growing up.
Rob grew up moving around the country alongside his siblings so that his father could look for work. "I can't imagine the pressure my dad was under," Rob told POPSUGAR. "As an adult, I look back and try to piece it together. I think my dad probably had a lot of stress with six kids and no job."
"I was young when my dad left us, so I made a big vow at 14 years old to always be there for my kids."
Around the age of 12 or 13, Rob's dad told his children that he had met another woman and was "done raising kids." With nowhere else to turn, Rob went to stay with his 23-year-old brother, Rick. Now, as the father of two adult children, Rob promised himself that he would always support his kids. "I think part of the reason my content has resonated so much with people is the fact that during my childhood I was struggling with not having somebody to turn to," he said. "I relied on my older brother a lot for things. I was young when my dad left us, so I made a big vow at 14 years old to always be there for my kids. It carried me through because I knew I'd never do what my dad did."
Reflecting on the success of his YouTube channel and newly published book, Rob is proud to have made an impact on so many teens' lives. "I've had people tell me that they sobbed watching my [how to tie a tie] video because of the 'dad vibes,'" he explained. "Some people have never known their dad or have lost their father. I feel so blessed to have this platform to be able to share stuff I've learned over the years, and the book is an extension of that."
The goal of Rob's book is two-fold: to share his story of overcoming a difficult childhood and to offer inspiration and hope to those in a similar position. Additionally, the book provides 50 practical DYI instructions — 30 of which are brand new! — that are illustrated with helpful line drawings.

Moreover, Rob's positive message also includes a heavy dose of self-compassion. "I want to help people to move past their past. If it's at all possible, forgive somebody so you can move on with your own life," he said. "It's your life, if you spend too much time ruminating about the past then your life is going by in the meantime. You also have to forgive yourself. You can't sit there and beat yourself up because you can't do anything about the past."
Ultimately, Rob wants young adults to feel empowered while engageing with his content. "In my videos, I try to walk alongside people and encourage them to think long-term about their decisions," he said. "The channel has turned into one of encouragement, kindness, and a feeling of 'let's do this together.'"
Order Rob's brand-new book, Dad, How Do I?: Practical "Dadvice" for Everyday Tasks and Successful Living ($21) before it hits shelves on May 18.
Image Source: Rob Kenney / William Morrow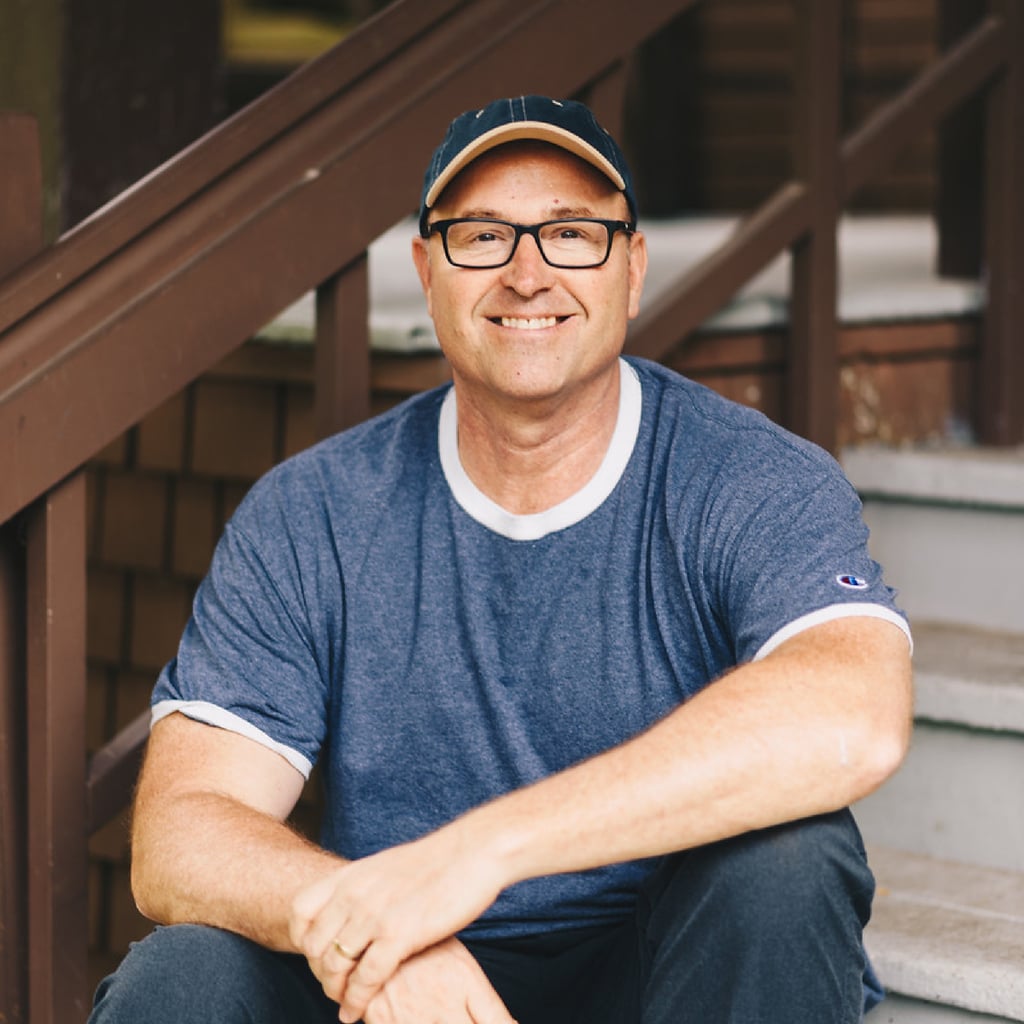 Dad, How Do I?: Practical "Dadvice" for Everyday Tasks and Successful Living
Buy Now