Rockets of Awesome Subscription Box For Kids Review | 2021
I Tried the Rockets of Awesome Subscription Box For My Daughter — She Loved It, and It Was Easy For Me
As POPSUGAR editors, we independently select and write about stuff we love and think you'll like too. If you buy a product we have recommended, we may receive affiliate commission, which in turn supports our work.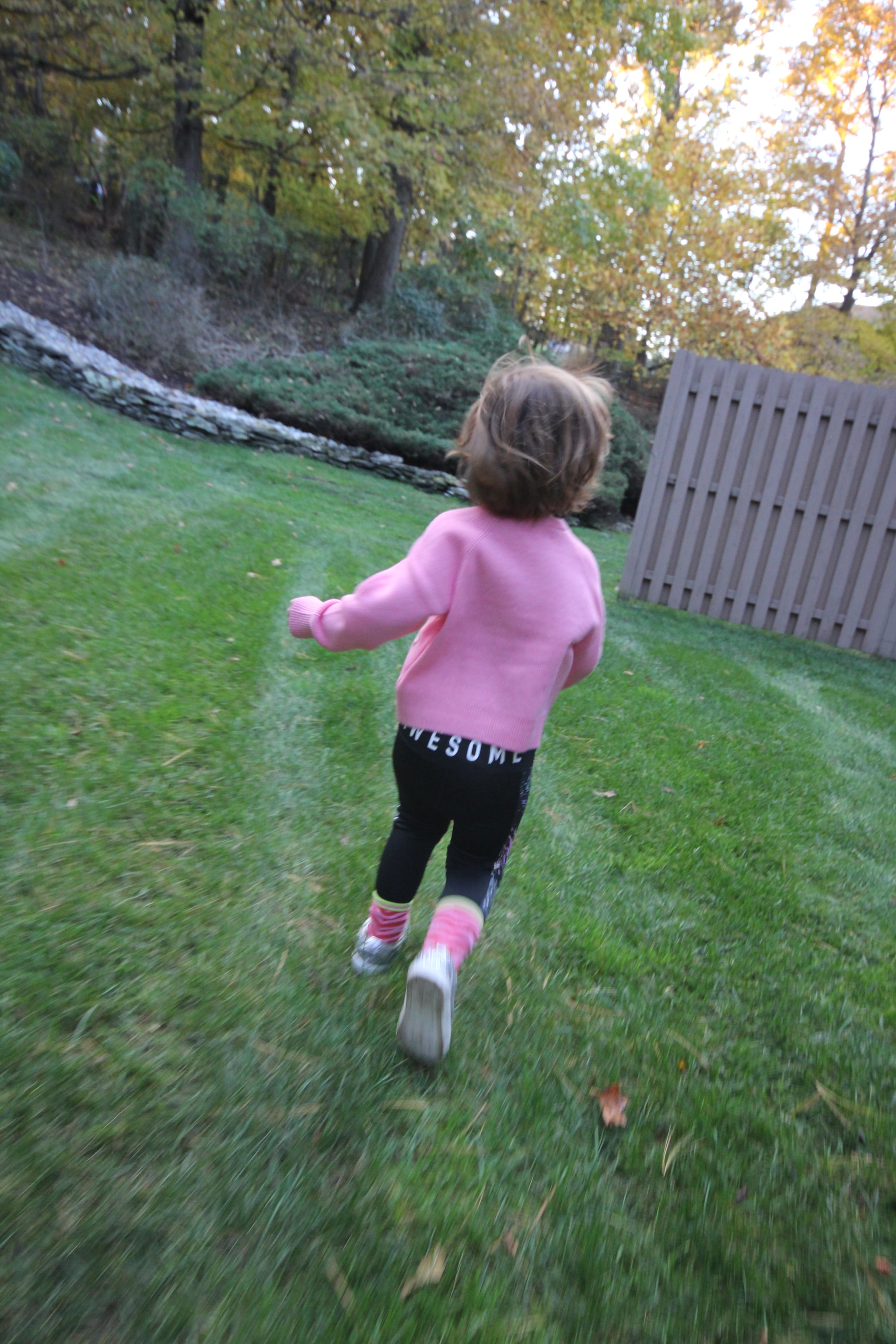 As a busy mom, I'm lucky I can get my little one dressed in the morning — forget actually coordinating her outfits. I'm fortunate that Birdie just turned 3, and while she has her preferences for certain things (we dislike when dad runs the blender, tomato sauce on our pasta, and having to wear a jacket when it's cold out), she's not at the stage where she argues much over what I'm sending her to daycare in.
That said, when I had a chance to try out Rockets of Awesome, the online subscription service for kids clothes, I had to jump on it. I felt sure that someone else would do a better job of putting together some cute 'fits for my girl that she would also enjoy – and would obviously delight her more when she looked back at photos from her early years (Currently, Mom dresses her mostly like Punky Brewster).
Although the site is designed to appeal to moms and kids and is super cute and fun, I was admittedly a tad intimidated. I didn't want to deck my daughter out in anything too fancy, since we are generally very low-key, and with COVID restrictions in particular, we haven't had much of a chance to attend any real events that require dressing up. The process, however, could not have been more simple for a time-starved mom or dad.
I first took the online quiz about my daughter's likes and dislikes – which TBH were a mix of mine and hers. I appreciated that the initial process was thorough but not too lengthy – I enjoyed answering the question on which patterns, colours, and styles she liked. Once I entered my shipping and credit card info, I received a confirmation email letting me know the next steps – very much catering to my need to keep track of everything.
I was told they were picking clothes for her and that I would receive an email in the next few days when the box would be ready for preview and approval. I appreciate this so much knowing that I am not going to be facing any true surprises when the box arrives on my doorstep – other than the delight that comes whenever a package with new goodies arrives!
It was literally minutes before I received an email that Birdie's box was ready for preview. I was told they had chosen 12 styles and that I was able to check them out and swap out any I didn't want. I found 12 adorable choices for my girl, from tops to pants to sweaters and even outerwear.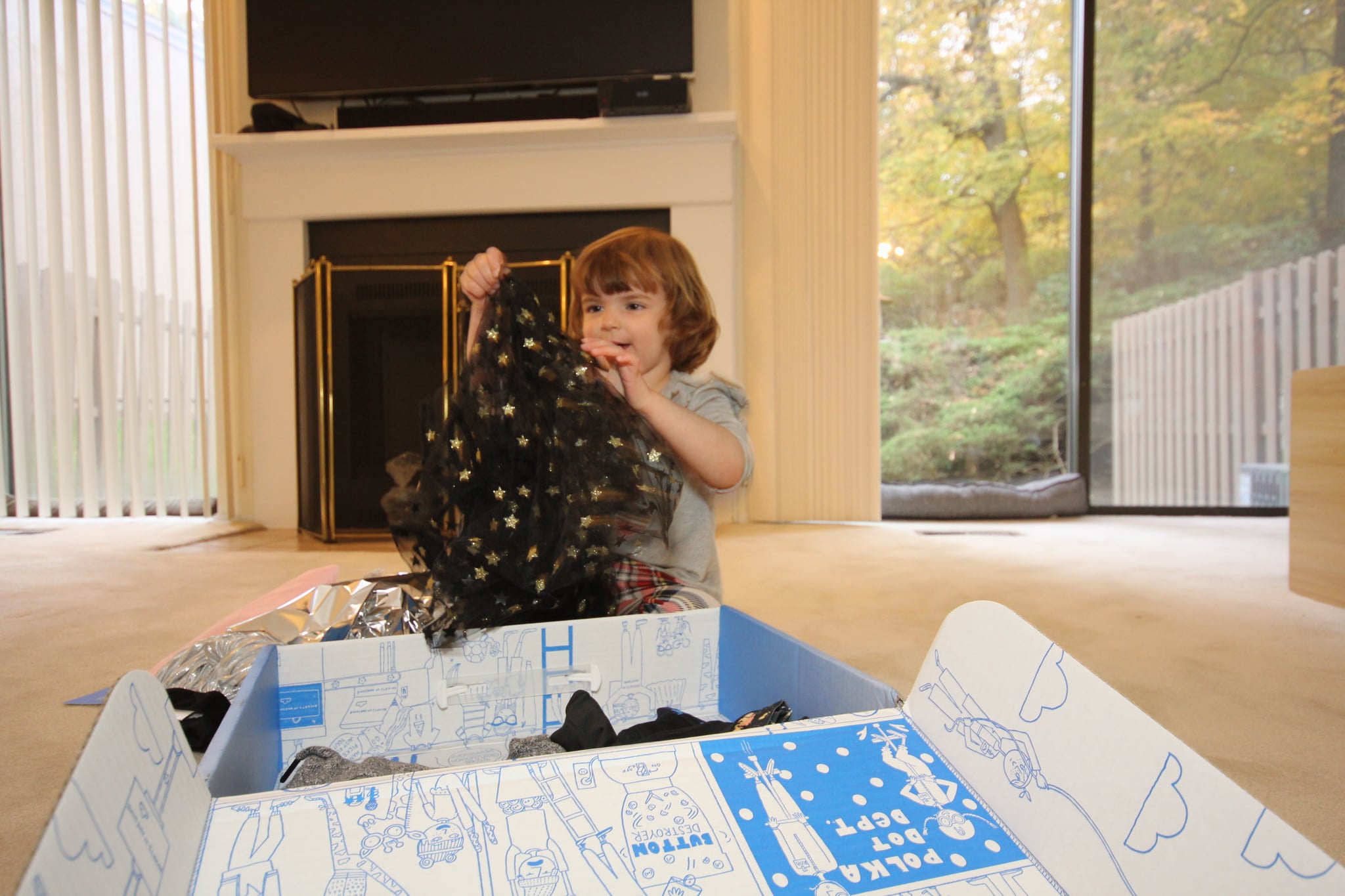 The unboxing was so exciting – Birdie could hardly contain her joy! Everything was wrapped up so tidily, but was also accessible for her little fingers. She took so much delight in looking at each item, and trying on things at will – even pairing some pieces together that I would have never thought of (this kid has better style than I even imagined!).
We flew through all the choices, and I was super impressed with the quality of materials in each item – much nicer than I anticipated. My daughter, on the other hand, adored the styles and colours. They did a wonderful job of making even leisurewear look fashionable for a 3-year-old.
Birdie had a blast in the clothing and enjoyed the photo shoot so much – she was giving us ideas. Yet these clothes are clearly practical – as a mom, nothing brings me more joy than seeing tags that say "machine wash cold, tumble dry low." No matter how cute some kids' clothes are, I can't possibly handle dry-cleaning them.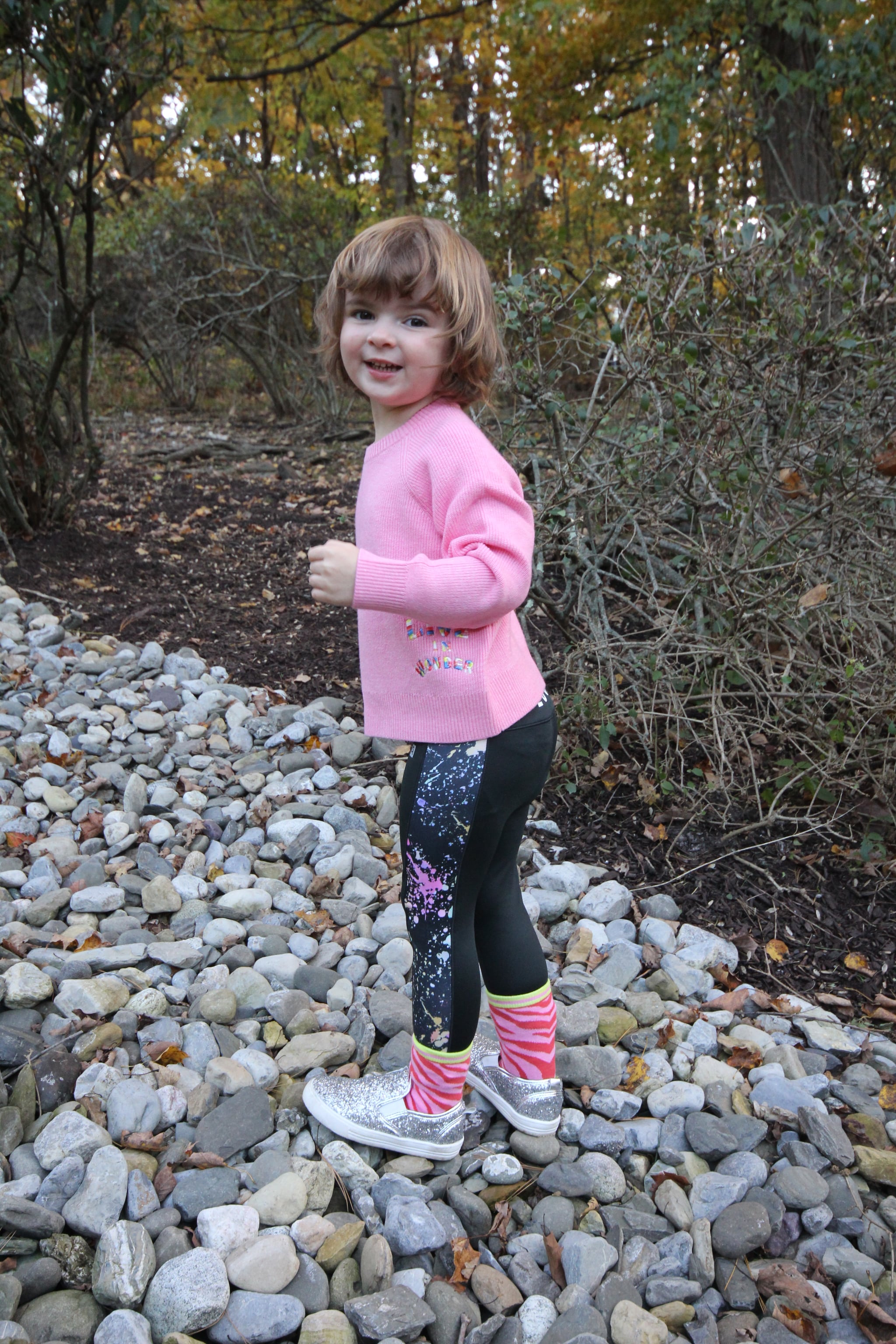 The box came with a reverse bag too, which offers subscribers a chance to send back outgrown kids' clothes for credits to shop in their online store – so this brand ticks the sustainability box, too.
Because we're thrilled with our items, we're keeping all of them (and saving for it), but if we needed to return anything, they offered a prepaid shipping envelope to send items back within five days and would only pay for what we kept.
I can't speak highly enough about Rockets of Awesome and the amazing things they are bringing to kids' clothing – and Birdie agrees!
Image Source: POPSUGAR Photography / Cynthia Puleo