Sesame Street Welcomes First Asian American Muppet Ji-Young
Sesame Street Welcomes Ji-Young, the Very First Asian American Muppet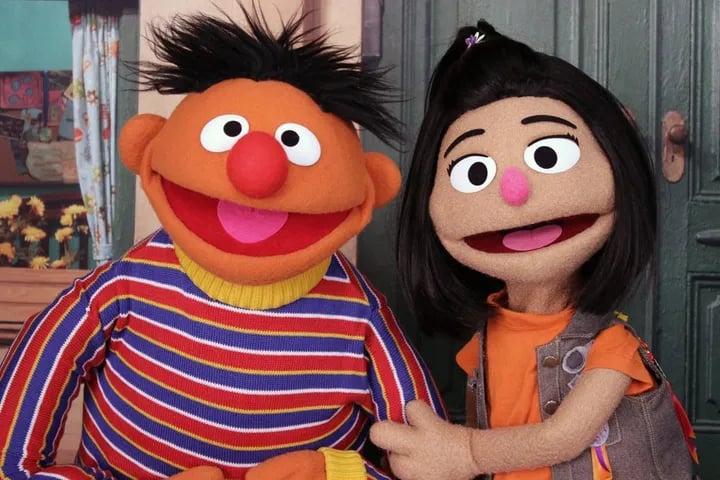 Sesame Street has a new resident, and she is already making history as the show's first Asian American muppet.
Ji-Young, who is Korean American, will make her official neighbourhood debut in a Thanksgiving special titled "See Us Coming Together," which will celebrate the diversity of Asian and Pacific Islander communities as part of the organisation's ongoing racial justice initiative.
In the special, airing Nov. 25, Sesame Street neighbours meet Ji-Young, a 7-year-old who lives with her parents, siblings, and grandmother. She loves skateboarding, plays the electric guitar, and has a band with Elmo, Abby Cadabby, and Tamir. Still, in an offscreen incident, another child tells Ji-Young to "go home," and special celebrity guests – including Simu Liu, Padma Lakshmi, and Naomi Osaka – stop by to help understand anti-Asian racism and how to combat this type of discrimination.
"What's really cool about Sesame Street is that no matter what you look like or how you play, or where you come from, you belong, and that's really cool," Ji-Young said in an interview on Today in advance of her on-screen debut. "I feel very welcome, and it's the best neighbourhood in the whole world."