The Soul of Jazz Epcot Attraction at Walt Disney World
A Musical Attraction Starring Soul's Joe Gardner Is Coming to Epcot in Early February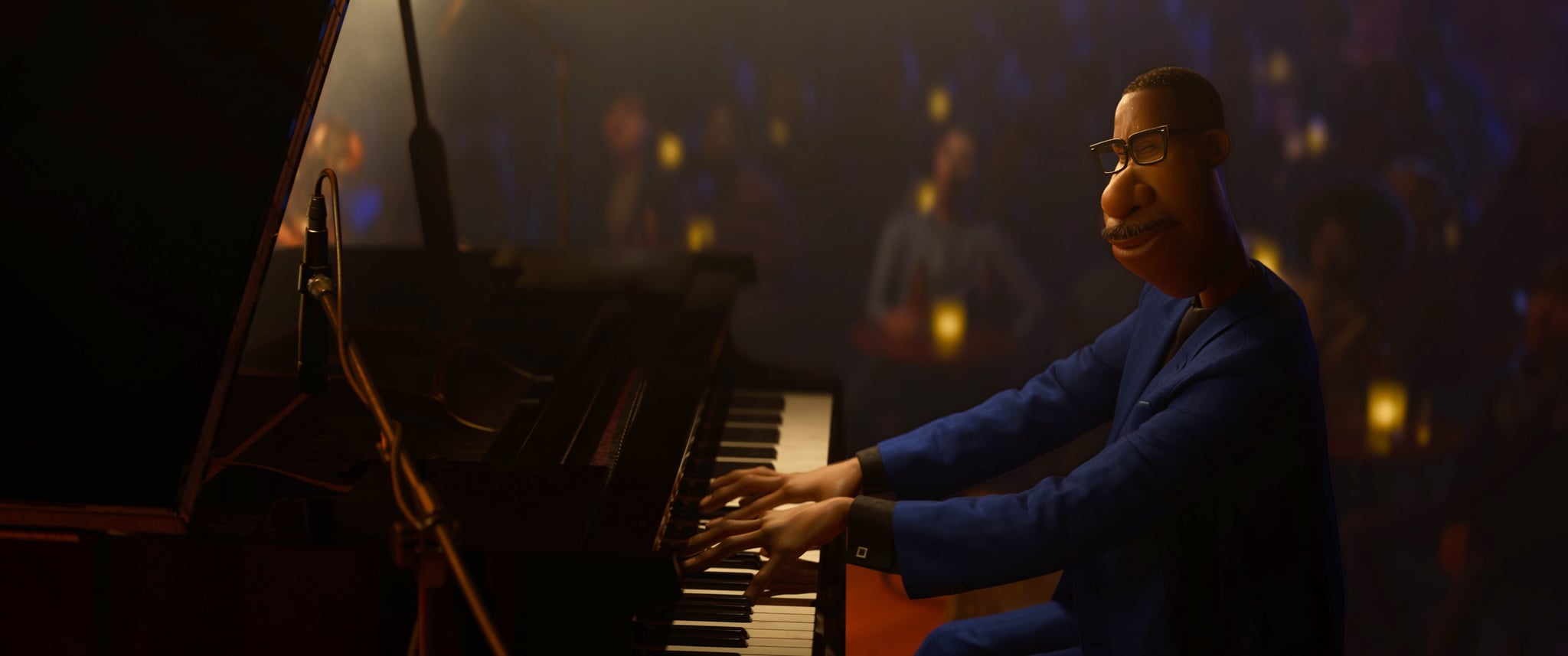 Image Source: Everett Collection
A new attraction is coming to Walt Disney World's Epcot in early February, and it's inspired by none other than Disney and Pixar's latest film, Soul. The exhibit, The Soul of Jazz: An American Adventure, will be a musical tour of America that teaches guests all about jazz music. Those visiting the attraction will join Soul's Joe Gardner in the American Adventure pavilion for a "tour," making stops in New Orleans, Los Angeles, Chicago, New York City, and Puerto Rico.
"One of my favourite things about Epcot is the fact that it truly celebrates the world in a very authentic way, telling stories about people from every walk of life. And when that happens, magic happens," said Walt Disney Imagineering's Carmen Smith in a video outlining the new attraction. Carmen's team is working with some of the top jazz museums across the US to bring guests "the colourful and surprising history of jazz" through the exhibit.
Hear more from Carmen in the video ahead, and plan to pay a visit to The Soul of Jazz: An American Adventure on your next trip to Disney World — after its debut in early February, of course.