Best Hangers on Amazon
My Favourite Velvet Hangers Are Only $15 on Amazon — My Clothes Never Slip Off of Them
As POPSUGAR editors, we independently select and write about stuff we love and think you'll like too. POPSUGAR has affiliate and advertising partnerships so we get revenue from sharing this content and from your purchase.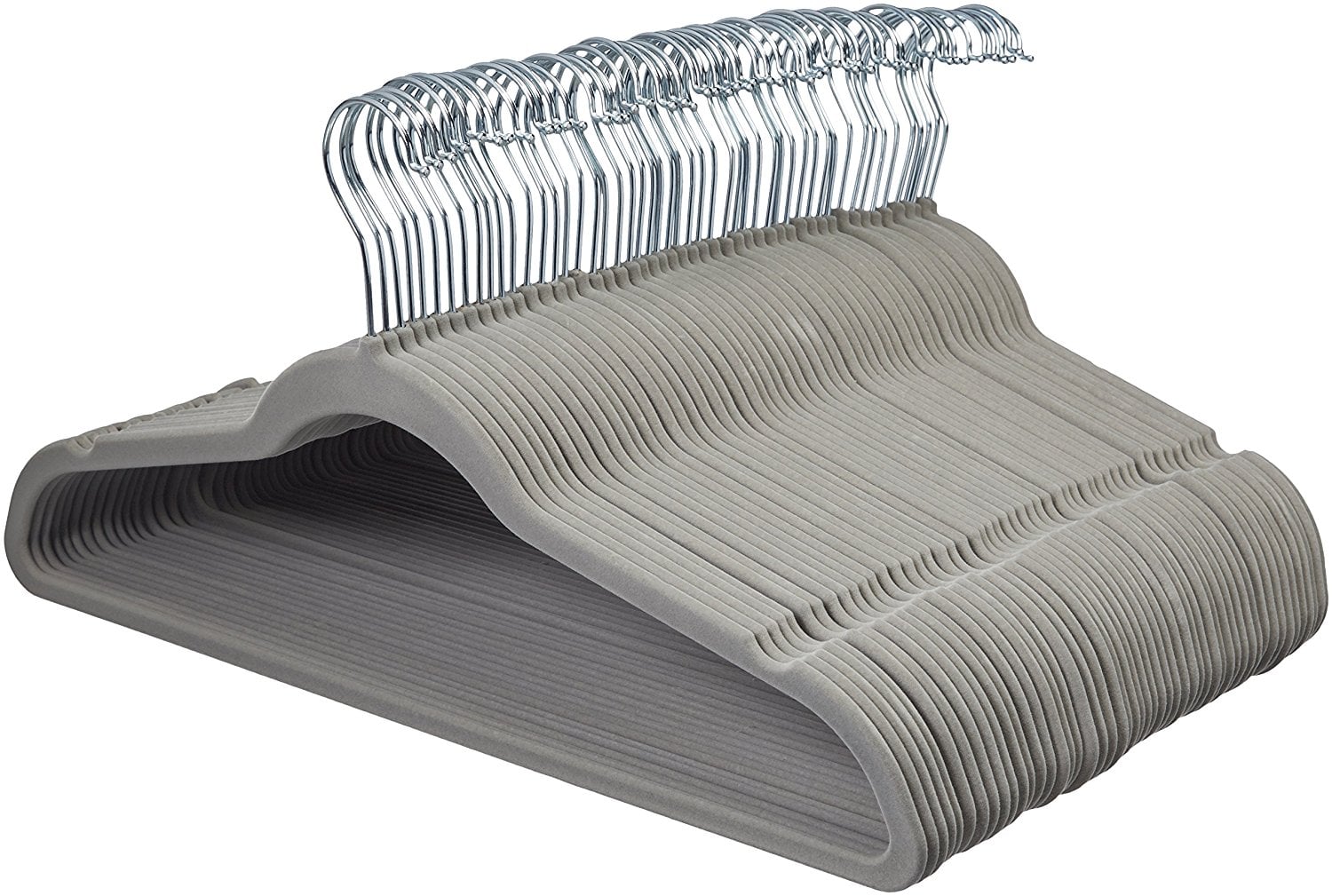 There is nothing more annoying than your clothes constantly slipping off your hangers. I hate it when my closet gets messy and disheveled. Thankfully, these AmazonBasics Velvet Suit Hangers ($15) have been lifesavers for me. The textured surface and notched shoulders keep my clothes in place at all times. Plus, the slender design allows me to get more apparel in my closet than ever before.
These hangers can hold up to 10 pounds, so you can put those big Winter jackets on them too. Over 4,300 customers have reviewed this set and over 75 percent of buyers give them five stars. That had me convinced when I bought them for myself. They come in black, grey, and beige depending on your preference. I love them so much, I'm going to invest in a few more packs. Do yourself a favour and reorganise your closet with these hangers!