Black Friday Shopping Strategies
6 In-Store Shopping Tips For Conquering Black Friday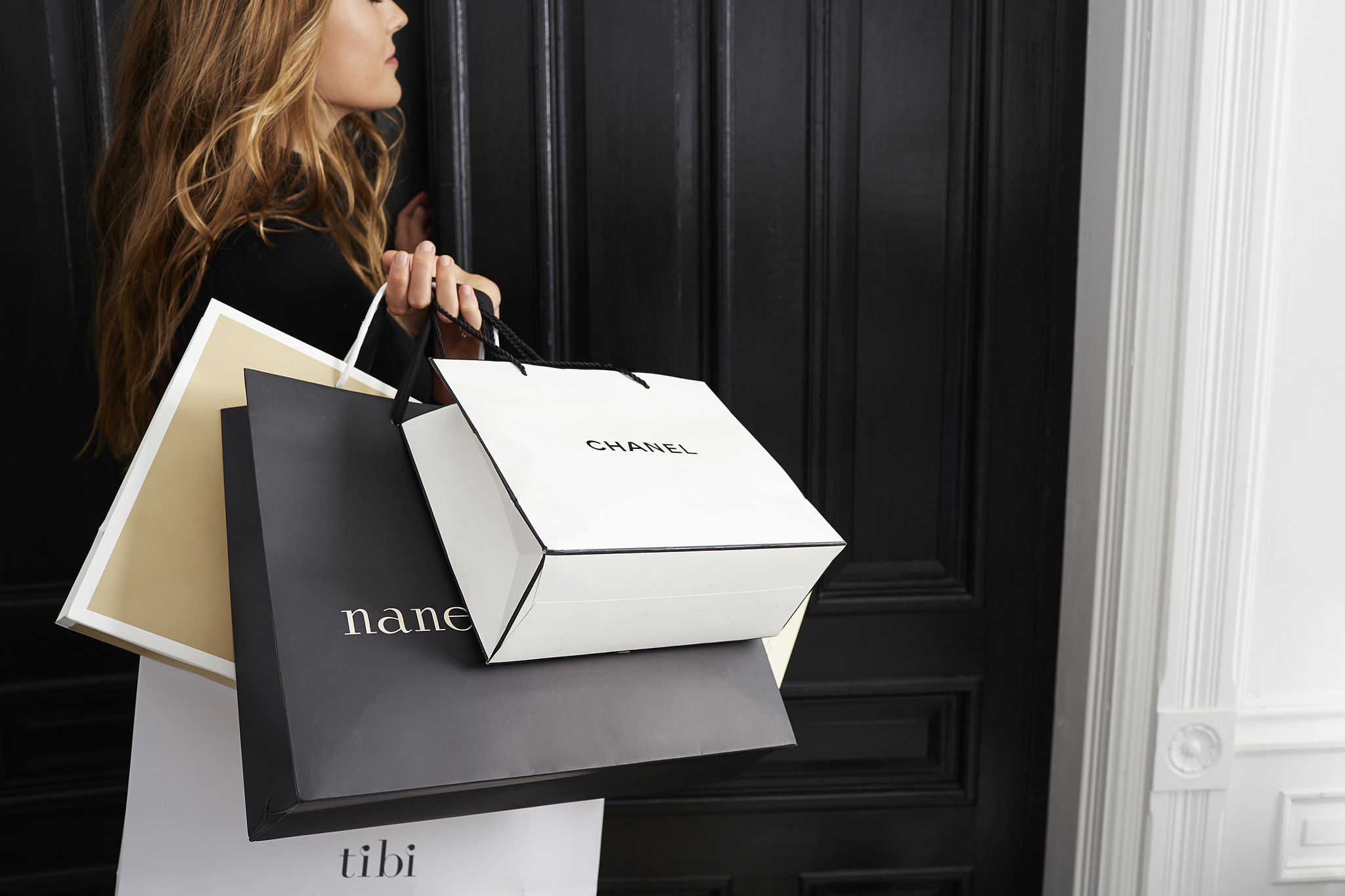 You could spend weeks researching your Black Friday hit list, but once you're past the doors, it's a whole different ball game. To ensure that you're as prepared as you possibly can be, we've put together some in-store shopping strategies that are essential for getting the best deals.
Prioritise, and stick to, your list. Whether you use an app like Black Friday or prefer writing on a piece of paper, make a list starting with the items you want most. You'll be less disappointed if something runs out at the bottom of your list than at the top. And remember to stick to it. Once you're in the store, you'll be tempted by other too-good-to-be-true prices, but unless you absolutely can't live without an item, don't go overboard.
Bring your own shopping bag. Grab a tote bag before you head out the house if you know you'll be shopping smaller items like jewellery. If hand baskets run out, which very well may happen, you don't want to be left with your hands too full to keep shopping.
Involve friends and family. Not only will you be able to spread out and tackle multiple items, but also, you can count it as a bonding activity. Think of all the stories you'll be able to share after a crazy day of shopping.
Pretend like you're going on a road trip. OK, not literally, but prepare in the same way you would for a long drive. Pack enough snacks and water for stamina, and make sure to dress appropriately and comfortably. Now's probably not the time to break in your new pair of heels.
Check the return policy. Before you purchase, ask what the store's return policy is on Black Friday deals. It might be different than the store's policy the rest of the year, and you don't want to be stuck with an item you paid big bucks for and no longer want.
Keep calm and shop on. We've all heard stories of Black Friday nightmares, but as long as you keep your cool and don't let the craziness get to you, you'll be on your best game and might actually enjoy it so much that you'll look forward to next year.