Can You Travel With the Star Wars Land Coca-Cola Bottles?
Bad News: You Can't Travel With These Star Wars: Galaxy's Edge Special Coca-Cola Bottles
Visitors to Star Wars: Galaxy's Edge at Disneyland and Walt Disney World can bring some out-of-this-world souvenirs back to their home bases, including hand-built lightsabers and remote-control droids. But if you don't have a few hundred bucks to drop on merchandise, there's another memento that has been highly coveted by more budget-conscious Star Wars fans — specially designed Coca-Cola bottles that fit right in on Batuu.
Unfortunately, due to their resemblance to thermal detonators (that's Star Wars speak for "explosive device"), the word from the Transportation Security Administration's (TSA) official Twitter account is that this particular souvenir is not allowed in carry-on or checked baggage.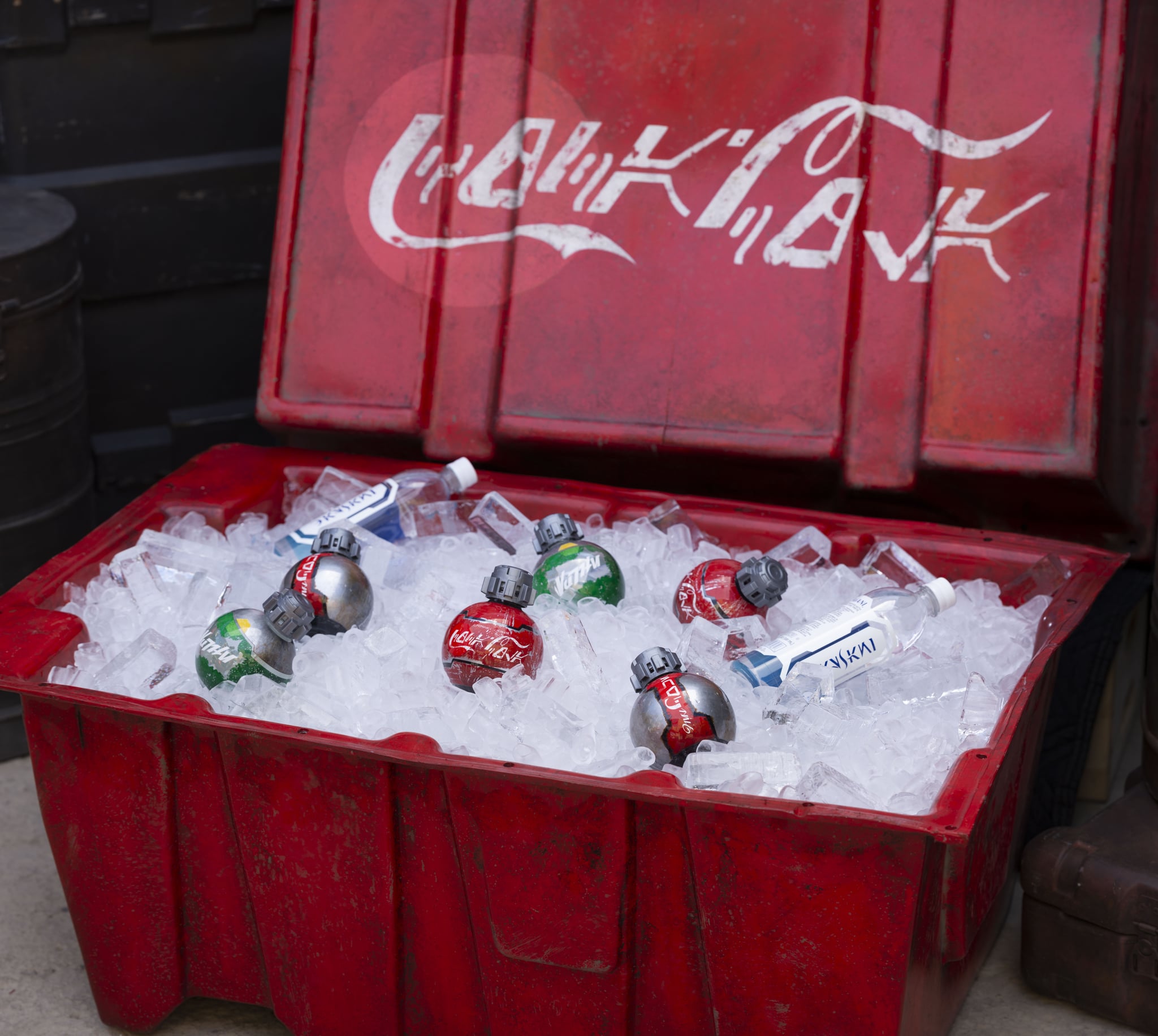 When asked by a Twitter user, @AskTSA responded by saying, "Replica and inert explosives aren't allowed in either carry-on or checked bags." We have heard anecdotal reports of travellers stowing these bottles in their luggage without incident, but if you prefer to play it safe, we suggest shipping them home via FedEx or UPS before heading to the airport.
There is good news, though. If you're lucky enough to get your hands on a lightsaber or astromech droid, TSA has already assured us that both items are allowed in carry-on and checked bags. Happy travels and may the force be with you!