Essential Tips For First-Time Travellers
Essential Tips for First-Time Travellers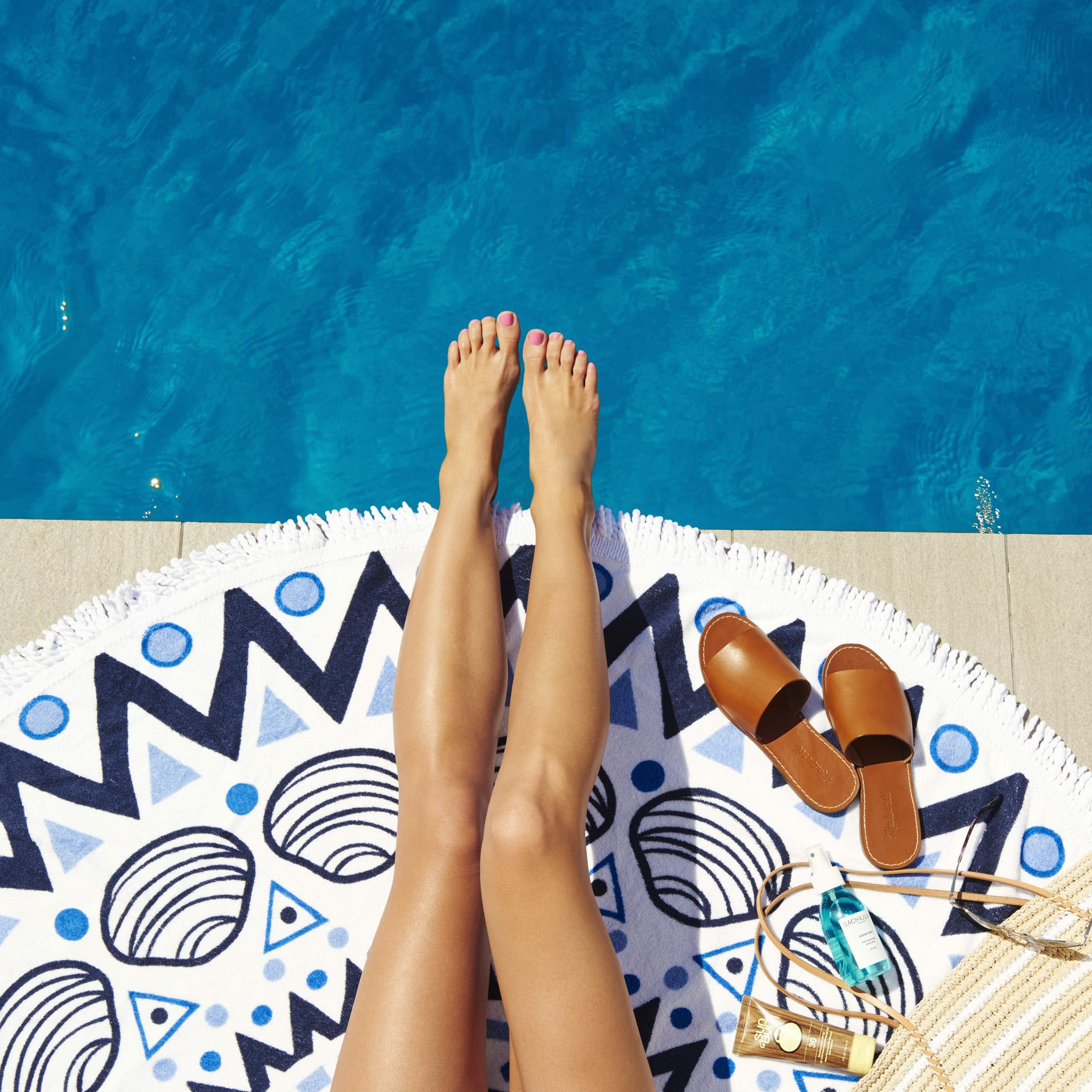 You did it! You finally booked that trip to Paris, that long-awaited beach holiday, or maybe you went all-in and are taking a gap year in Southeast Asia. Now comes the hard part — all the preparation to ensure your trip goes as smoothly as possible. Don't worry, we've laid out all the essentials tips for first-time travellers.
Paperwork
Apply for a passport, or if you have already one, make sure it doesn't expire within six months (you may not be able to travel to some destinations if your passport expires within six months of your departure date). Check if you need a visa. If you're planning to do plenty of travel, consider signing up for the Registered Traveller program to get through customs quicker on your return home.
Health
Pack the essentials (prescription medication, contact lenses, contraceptive pill) for the length of your trip, and then add a few extra doses in case your trip is delayed or extended. You never know! Make your own emergency medical bag to avoid middle-of-the-night, panicked trips to the chemist. Stock up on basics, like Imodium, paracetamol, antihistamines, and plasters. Talk to your GP to find out about any necessary vaccines.
What to Pack
Look up the weather in your destination before you go. Even hot destinations, like the desert, can get cold at night. Going to multiple countries with vastly different climates? Choose layers and easily-packed items, like a foldable down jacket from Uniqlo. Pack travel wash so you can do laundry as you go.
Gear
Try to keep it simple, as you don't want to lug around loads of equipment. A phone is essential but check with your provider about roaming charges. Don't want to get stung with a big bill? Buy a local SIM card. Spring for a portable battery pack, and buy a universal adapter if needed, as most countries don't use the 3-pin plug you'll be used to.
Planning vs Winging It
This is a delicate balance that can be different for everyone. It's a good idea to pre-book accommodation as the framework of your trip, but don't plan every minute of your holiday. Give yourself time to relax, spend hours in a cafe or just see where the day takes you and who you meet.
Money Matters
Limit the amount of cash you'll carry, especially if you're country hopping. Why take the risk? Use a pay-as-you-go card or call your bank to find out about foreign transaction fees for your credit or debit card.
Travel Insurance
This one is a no brainer. You've just saved up for the trip of a lifetime so protect your investment. Protect yourself too by purchasing medical insurance. Planning to ski, bungee jump, or scuba? Supplemental insurance could be required.
Look out For
It's happened to all of us, from getting pickpocketed to ripped off by a cab driver, but don't let it ruin your trip. Be open to new experiences and new people, but trust your gut feeling, and always be safe.
Cultural Sensitivity
Don't be the clueless traveller. Read up on the country you're visiting. Some temples (in Bali and Thailand, for instance) require women to cover their shoulders before visiting. Invited into a home in Japan? Don't even think about walking in with your shoes!
Still looking for tips? Find out what seasoned travellers do to make their trip as smooth, fun, and memorable as possible.