Is the Forbidden Forest at Harry Potter Studio Tour London?
Harry Potter Fans, You Will Soon Be Able to Walk Through the ACTUAL Forbidden Forest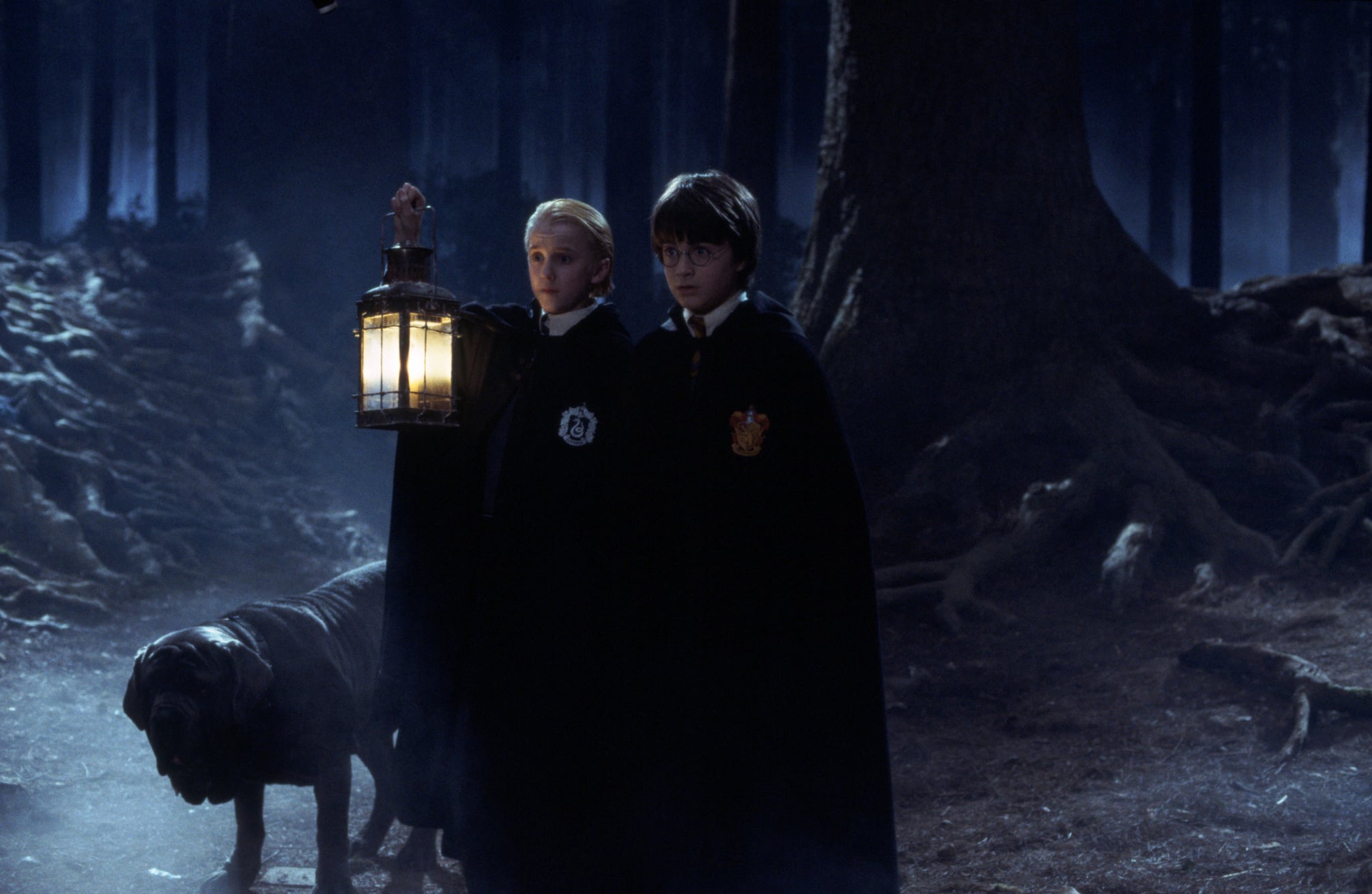 Sorry, Ron, but we're ready and willing to "follow the spiders" right about now. The Warner Bros. Studio Tour first shared a link a few days ago on its Twitter to a mysterious "Follow the Spiders" Instagram account, and fans worldwide tried to decipher its meaning. The account dropped hints bit by bit about big news that would be announced on 27 Jan at Wizarding World of Harry Potter Orlando's A Celebration of Harry Potter — and the news is here!
The Warner Bros. Studio Tour is officially opening a must-see expansion to the attraction. Visitors will now be able to enter the eerie depths of the Forbidden Forest and encounter full-size creatures like Buckbeak the hippogriff and Aragog the giant Acromantula. It officially opens on Friday, 31 March, and entrance will be included in the ticket price.
Get a sneak peek at what the new permanent expansion will look like below!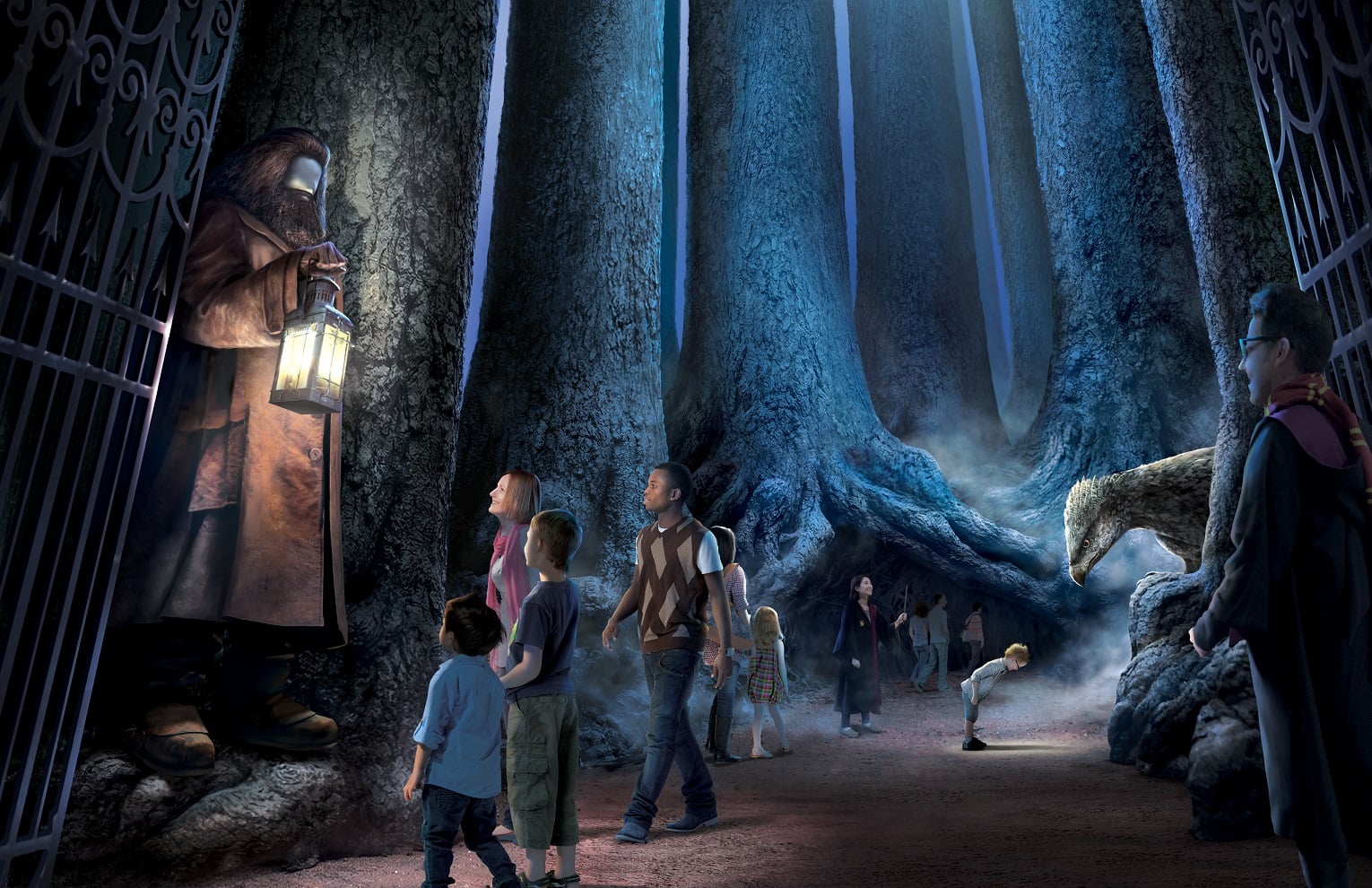 Hagrid will be wearing one of his original costumes as he welcomes you to the Forbidden Forest. Walk through the forest, which is made of 19 massive trees (each has a diameter of more than 12 feet); bow to Buckbeak; and control the weather using the same techniques filmmakers used for the movies!