Good Questions to Ask During an Interview
7 Questions That Will Knock the Socks Off Your Interviewer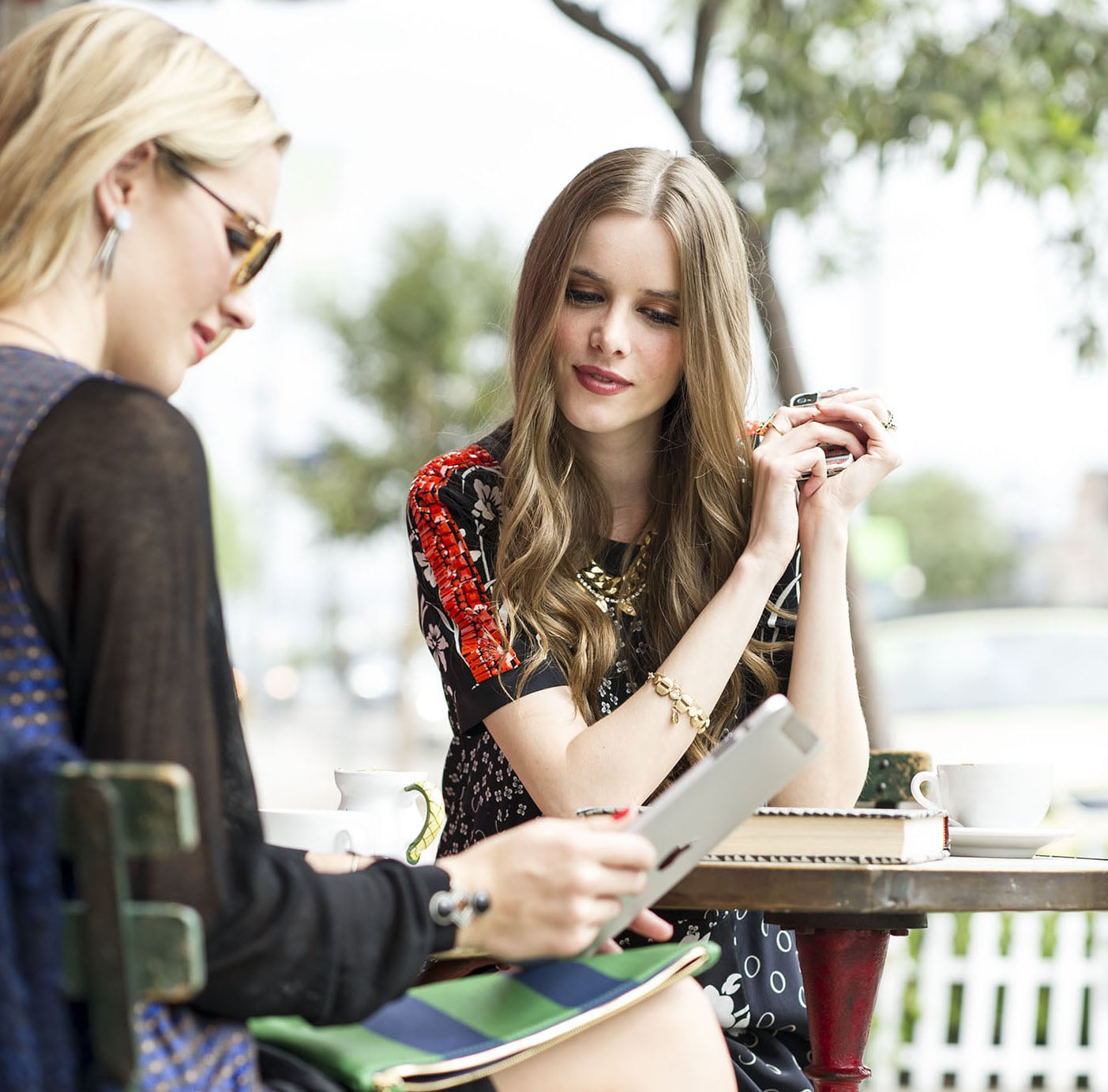 "Do you have any questions for me?" is the inevitable question you'll hear at the end of any interview. You should always ask the interviewer questions at that point to show that you are truly interested in the job. Asking the right questions can impress the interviewer — it can make you look thoughtful and enthusiastic. And don't forget that interviewing is also a two-way street: it's your chance to find out if the company is the right fit for you.
1. Can You Tell Me About Your Experience at the Company?
This is a great question, as people love talking about themselves, which will make your hiring manager think more positively of your conversation. In fact, brain scans actually show that talking about yourself activate the parts of the brain related to the pleasure you get from things like food and sex. In short, giving your interviewer a chance to talk about themselves will make them happy. At the same time, her answer will clue you into what it's like to work at the company and how your career progression may look at the firm. Other variations of this question include, "What do you like most about working here?" or "What has kept you at the company for so long?
RELATED: 10 Ways You're Sabotaging Your Job Hunt
2. Why Is This Position Available?
Perhaps this position has been newly created or the person who had the job left for another company or another position within the same firm. This will help you figure out your expectations for the job. If the employee who held this position moved onto another position in the same firm, this shows that mobility and growth is possible within the company. If the person left, it could be that the position didn't offer the growth she was looking for or she got a better offer elsewhere.
If the position has just been created, you may be hitting the ground running once you start. This means you may have less guidance with this role, as it could be a position the company is unfamiliar with.

3. What Are Some Challenges the Team Is Facing, and How Do You Hope the New Hire Will Help in Those Obstacles?
This question shows that you're serious about doing what it takes to succeed if you get hired, and the interviewer's answer will help you get a better idea of what to expect at this role. This will also help give you a sense of current situation of the team and the company to see if your skills and experience match what they are looking for.
RELATED: 5 Rules For Following Up After an Interview
4. Other Than Learning the Ropes, What Should Be My Top Focus For the First Few Months?
With this question, you're not just asking the interviewer what they are looking for in a candidate — that's obvious from the job listing. You are getting to the specifics and finding out what they are hoping the new hire will accomplish at the start of the job. This shows your enthusiasm for doing a good job, and the answer will help you figure out if the company is a right fit for you.
If you get an offer and decide to take it, the interviewer's response will also help you come up with a game plan for the first few months that will impress your new employer.
5. How Would You Describe the Company Culture?
This is a good question because it not only shows your interest in fitting in, but you can also figure out if you'll be happy in the working environment.
RELATED: 10 Essential Steps to Take Before the Interview
6. From What I've Read, You Are Working on a New Venture X or Putting More Focus on Y. [Insert Specific Question About X or Y.]
This shows that you're paying attention and are interested in getting started. You will also learn more about the company and figure out if the direction that it's taking is in line with what you are looking for. And if you can't find information about the company, you should ask questions about projects it's are working on and goals it hopes to achieve this year.
7. [Insert Your Own Unique Question.]
Don't just repeat the questions you find on this list or others you find online. Come up with your own question based off the answers from your interviewer. This shows that you are paying attention and quick on picking up details — both great traits for an employee. Coming up with questions that are tailored to your conversation with the interviewer requires a lot of active listening, which you should be doing throughout the interview.
RELATED: Here's How to Craft an Email to Catch a Google Recruiter's Eye
And finally, don't forget to ask your interviewer what the next steps are, or you may be left hanging. Of course, if your interviewer doesn't give you a clear answer, you may be able to get more details after you send your thank-you email.
Need more help on your job search? Find out how to answer these 15 common interview questions.
Image Source: POPSUGAR Photography / Matthew Barnes