How to Avoid Jet Lag?
8 Ways to Avoid Jet Lag, According to Airline Staff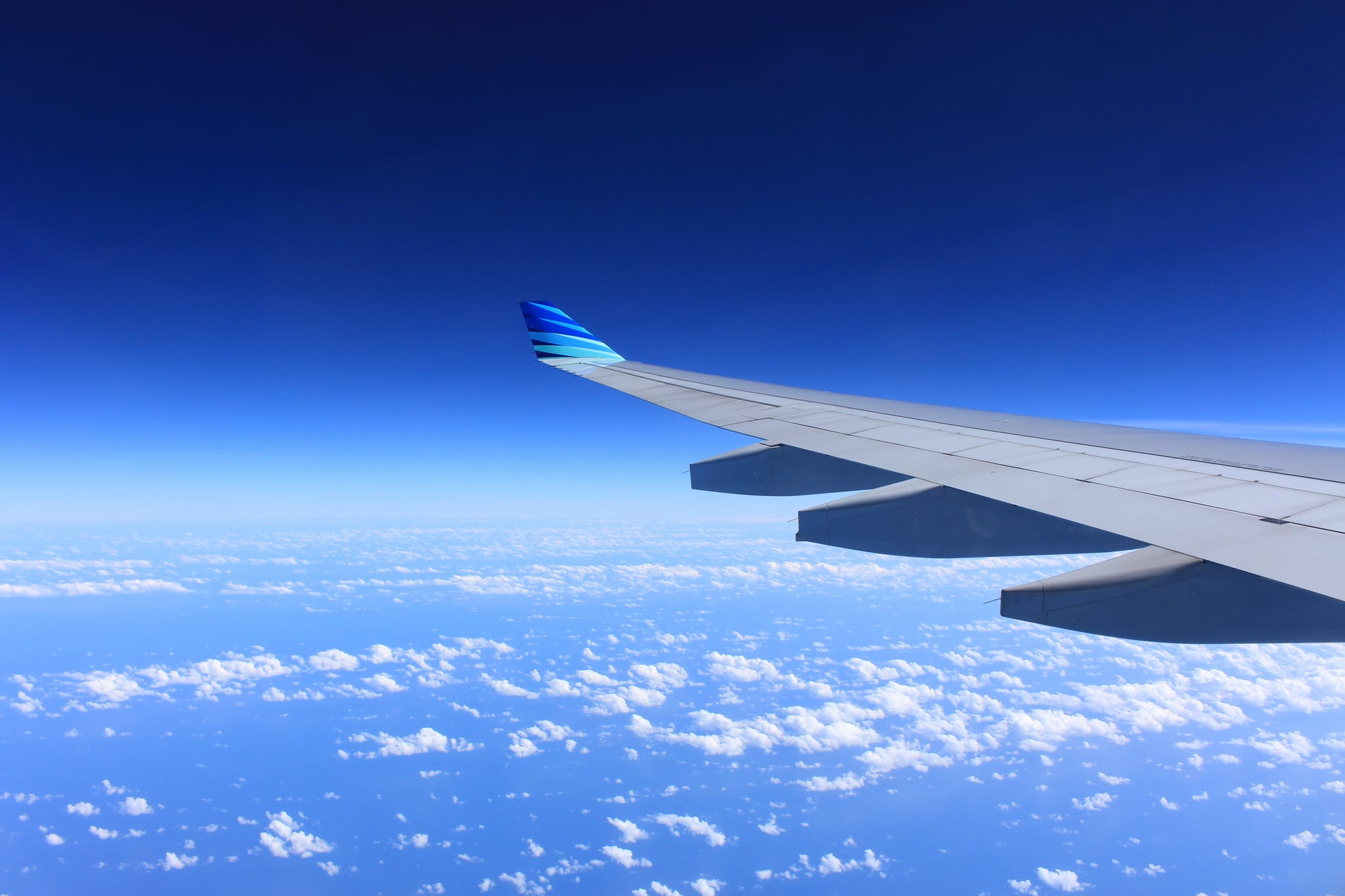 Travelling is one of the best things in life, in my opinion. But there is one thing that we all hate about the activity: jet lag. It can knock you out for a good few days, both during your trip and when you return home, and unfortunately there isn't a magic cure. However, there are tips and tricks to help get over the worst of it, and for that, you need to look to the experts.
When it comes to the field of jet lag, nobody understands it quite like airline crew. Being an in-flight expert is their job, and they've found some pretty great ways of dealing with the downsides of travelling. Read on for some of the best tips to reduce jet lag from Nadia Clinton, Delta's Country Manager for the UK and Ireland.
Set Your Watch to Time of the Destination
Do this even before you set off, and you won't be tempted to look at the clock and think, "Oh, it's actually 3 a.m. at home." Nadia says, "Psychologically, it helps get the mind tuned into that city and what I should be doing when I land, rather than what I feel like doing in my current time zone."
Stay Awake During Daytime Flights, and Sleep on Night Ones
It's so tempting to fall asleep to a good in-flight film as soon as you get on the plane. But Nadia says it's important to stick to the rhythm of daylight, as it's the key to staying fresh.
Drink Water
Lots of it! Dehydration during a flight is so common and can make you feel very groggy toward the end of a journey. Staying hydrated will help you stay alert and feeling fresh to combat tiredness.
Take Time in the Sun
Don't soak in the sun because that isn't good for anyone. But do take a walk in your new destination rather than retreating to your hotel room for Netflix in the dark. Sunlight will help your body wake up and adjust your internal clock. Oh, and don't forget to wear SPF!
Avoid Heavy Foods
Heavy food, especially at lunchtime, can lead to an afternoon slump and throw your body clock even further out of sync. Try to keep it light if you want to keep your energy levels high, Nadia suggests.
Turn Off Your Phone at Night
When adjusting to a new time zone, it's vital you give yourself the best possible chance to sleep. When it's time to sleep, turn the phone, tablet, and laptop off. See it as an excuse to tune out and get some much-needed rest.
Pack Your Trainers
Exercise might be the last thing on your mind when arriving at your destination, but it is one of the best ways to keep your energy levels up. It will also let you see the sights of your new city. Nadia notes this can be especially useful for business travellers who need to ensure they have energy for those important meetings.
Avoid Alcohol and Coffee
If you're consuming multiple cups of coffee, that doesn't equal hydration. It's tempting to say yes to all the free tasty drinks, but make sure you also say yes to the water!