How to Clean a Kettle
How to Clean Your Kettle and Get Rid of Limescale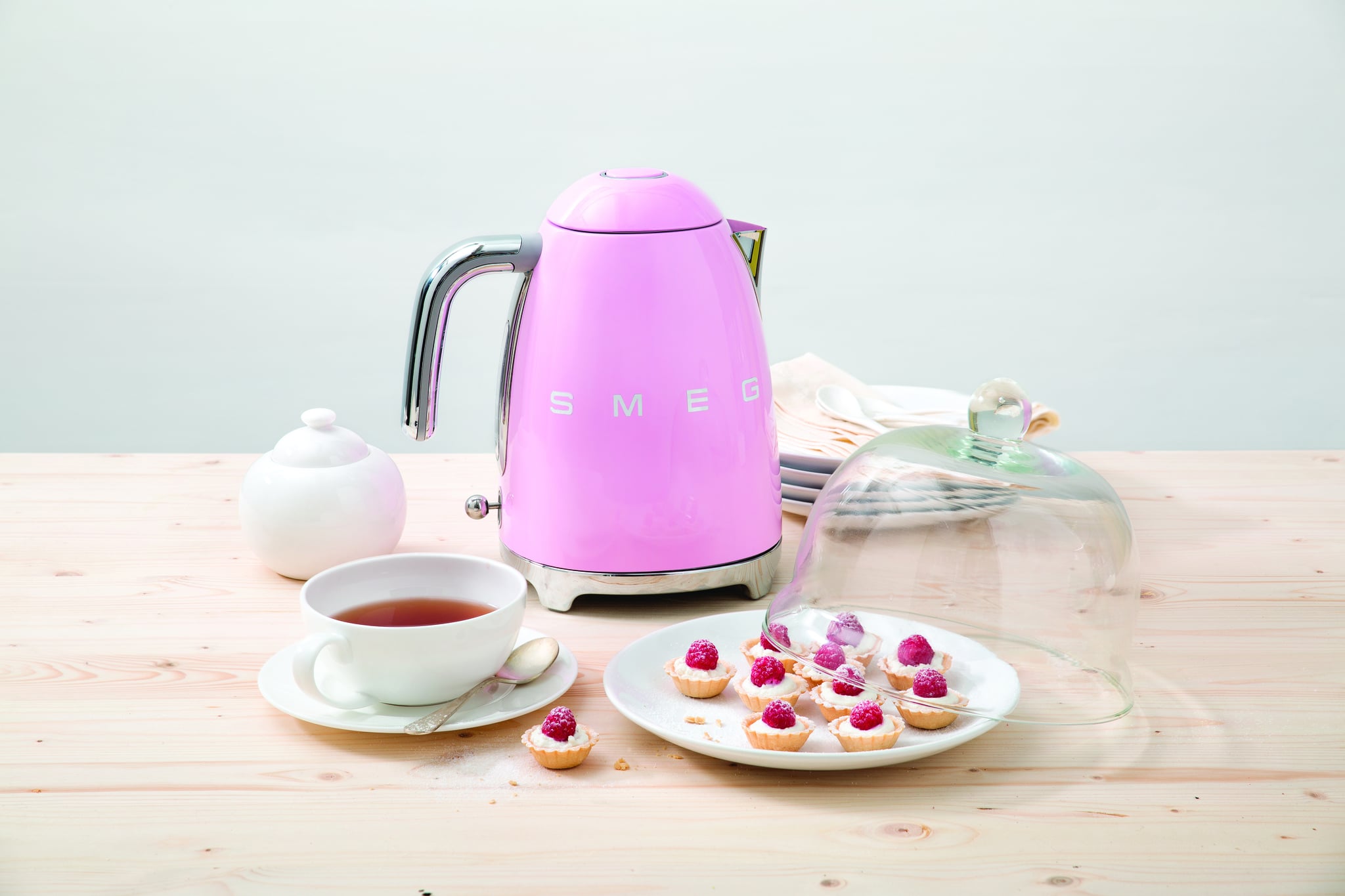 I don't know about you, but the kettle — like this Smeg one (£110) — is the kitchen appliance that I use the most, whether it is to make a cup of tea or fill my hot water bottle. However, it also is the one that always gets forgotten whenever I go on a cleaning spree. Sure, it's only used to boil water, but limescale can build up really quickly, especially in a hard water area, and no one likes to have floaty bits in their hot drinks.
Contrary to what you might believe, giving your kettle a clean really isn't complicated, and it will only require two common household ingredients.
What You'll Need:
Directions:
Pour one large glass of white vinegar in your kettle, and fill it up with water.
Let it soak for at least an hour (or overnight if possible).
Boil the kettle, empty it, and rinse it thoroughly.
And voila — no more floaty bits!
Image Source: Courtesy of SMEG