How to Clean Your Dishwasher
Got a Smelly, Filthy Dishwasher? Here's How to Clean It!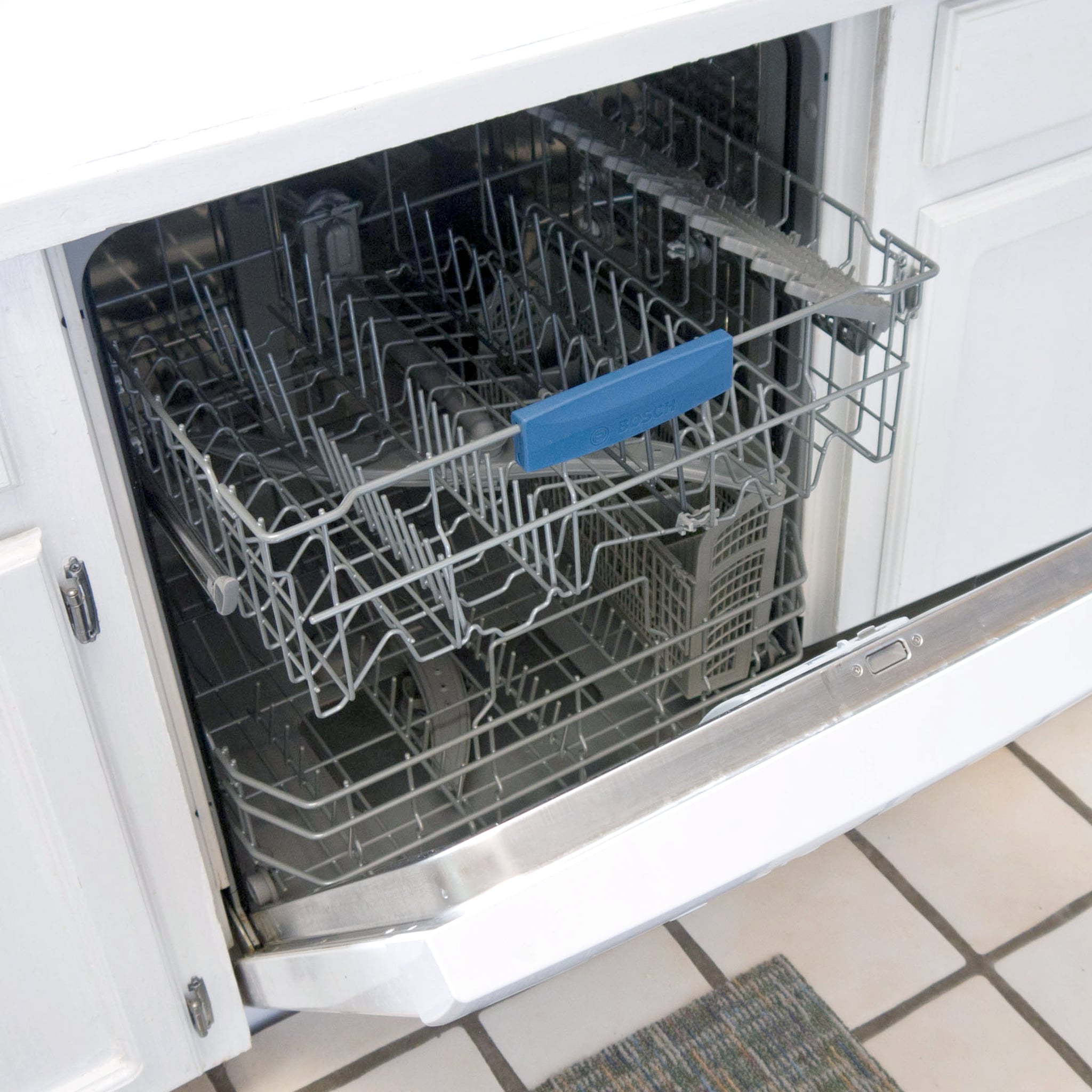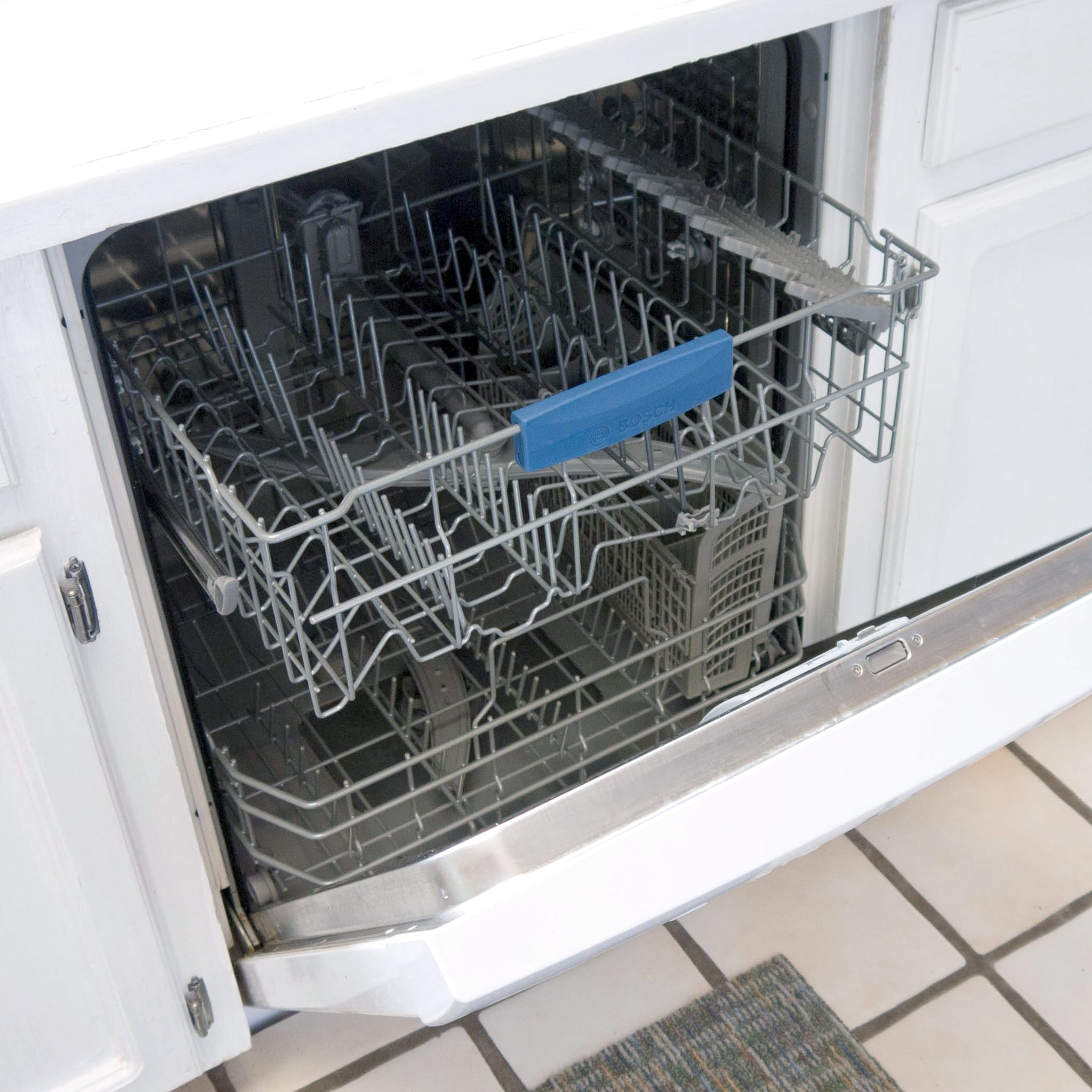 Yes, your dishwasher is made for washing dishes, but what happens to all the bits of food and other grime that get washed away? Sadly, they don't magically disappear. Just like the sink, giving your dishwasher a good cleaning keeps it from being a deceptively dirty spot, and should also stop it from developing any smells which can transfer to your (otherwise clean) dishes. This cleaning solution natural ingredients and is complete after a single dishwasher cycle with absolutely no scrubbing.
How to Clean Your Dishwasher
Empty your dishwasher, and remove or pull out the lower dish rack as far as possible. Locate the drain, and clean around it, removing the filter and thoroughly washing. Check all the spinning arms, and clear holes of debris or buildup with a paper towel.
Place 250ml of plain white distilled vinegar in a container on the bottom rack of the dishwasher. Now pour 100g of bicarbonate of soda into a small dish and place it on the top rack, or swap for two dishwasher-cleaning bombs.
Run the dishwasher, and let the vinegar and bicarbonate of soda work their magic. Vinegar is naturally antibacterial, breaking up buildup while cleaning. Bicarbonate of soda helps break up limescale caused by hard water, and works together with the vinegar to deep clean the inside of your dishwasher.
Once the dishwasher has run through the cycle, let it sit closed for 20 minutes and continue to steam clean. Now open the dishwasher, and wipe the inside with a kitchen towel or soft sponge. Along with being shiny clean, your dishwasher will work wonders on your dishes!
Image Source: POPSUGAR Photography / Sarah Lipoff