How Does Consigning Work?
How I Made Thousands of Dollars Consigning My Things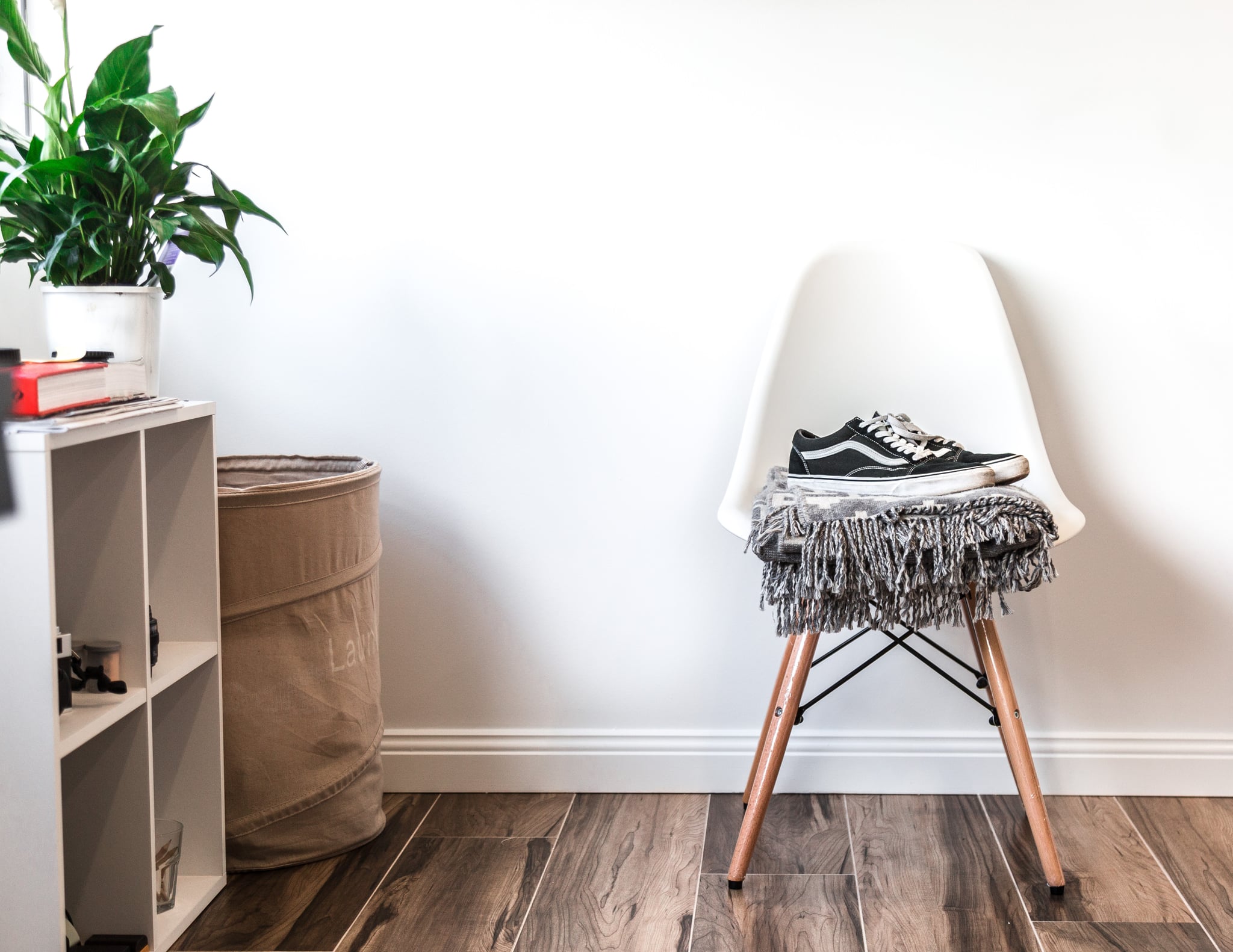 A couple of years ago, I had to resign from my job for family reasons. Money grew tight. We planned our monthly budget very carefully and had no extra income for simple things like takeout dinners or a new pair of jeans. Surprisingly, this new lifestyle wasn't too hard to get used to, but there were times I missed the occasional dinner with friends or date night with my husband. Since I wasn't bringing home the traditional income anymore, I decided to take matters into my own hands and try to earn some money in innovative ways. The most lucrative proved to be consigning items that were just lying around the house.
First, I headed to Google. I searched for consignments in my area — places only a short drive away. I then proceeded to look at their reviews to see what customers and clients had to say about the place. Next, I called the consignment shops with reputable reviews to inquire about their consigning policy. Some shops take your stuff and give you money for your items on the spot, while others wait until your items sell. After they sell, they typically give you 50 or 40 percent of what the item sold for. I've found that both ways equally are lucrative.
After calling the consignment shops and discovering where I would sell my stuff, I headed to the closets. This, too, was much easier than I thought. If you haven't worn anything in a year or longer, sell it. If you're not in love with an outfit, purse, or jewellery, get ready to part with it. It will bring you money for new things. In my consigning experience, accessories like purses and jewellery sell best, but I also sold all articles of clothing and shoes, too. Next, I headed to everyone else's closets in the house.
If you're married, your partner's clothes may not sell as well yours, but it's worth a shot. Look for name-brand items that they haven't worn and try to sell those, too. I also sought out miscellaneous items around the house, too. I headed to the kitchen and sold things like that vegetable spiralizer I never used. I also sold old books, utensils, and house decor that I hadn't put up in years. Honestly, if it's in your house, you can sell it.
But the biggest money-maker for me has been my children's old clothes and toys. Baby and kids consignment is a huge market and much easier to sell than having your own garage sale or using one of those Facebook groups. It requires much less work. I ravaged my kids' closets and went through old toys. If the grandparents in your children's lives are anything like the ones in mine, you will have an overabundance of toys to get rid of. This has proven to be my biggest jackpot. And if you're done baby-making, many places take your old baby equipment, too: swings, seats, cars seats, and even smaller items like bottles.
When it was all said and done, I made around $3,000 in the first year alone. No, that didn't compensate for my lack of income, but it did give us the ability to loosen our belt a little. We were able to go on those occasional date nights and even pay for a little Summer cottage for a week's holiday. Whether you're in a crunch for money or just want to get rid of all of that extra stuff filling your house, consigning is an easy way to make some of that extra money. It may even pay for your next holiday. So, empty your closets and get ready to fill your pockets with the easiest money you'll ever make.