How to Prevent Emotional Burnout at Work
The Trick to Avoiding Burnout at Work? Ignoring Your Co-Workers' Bullsh*t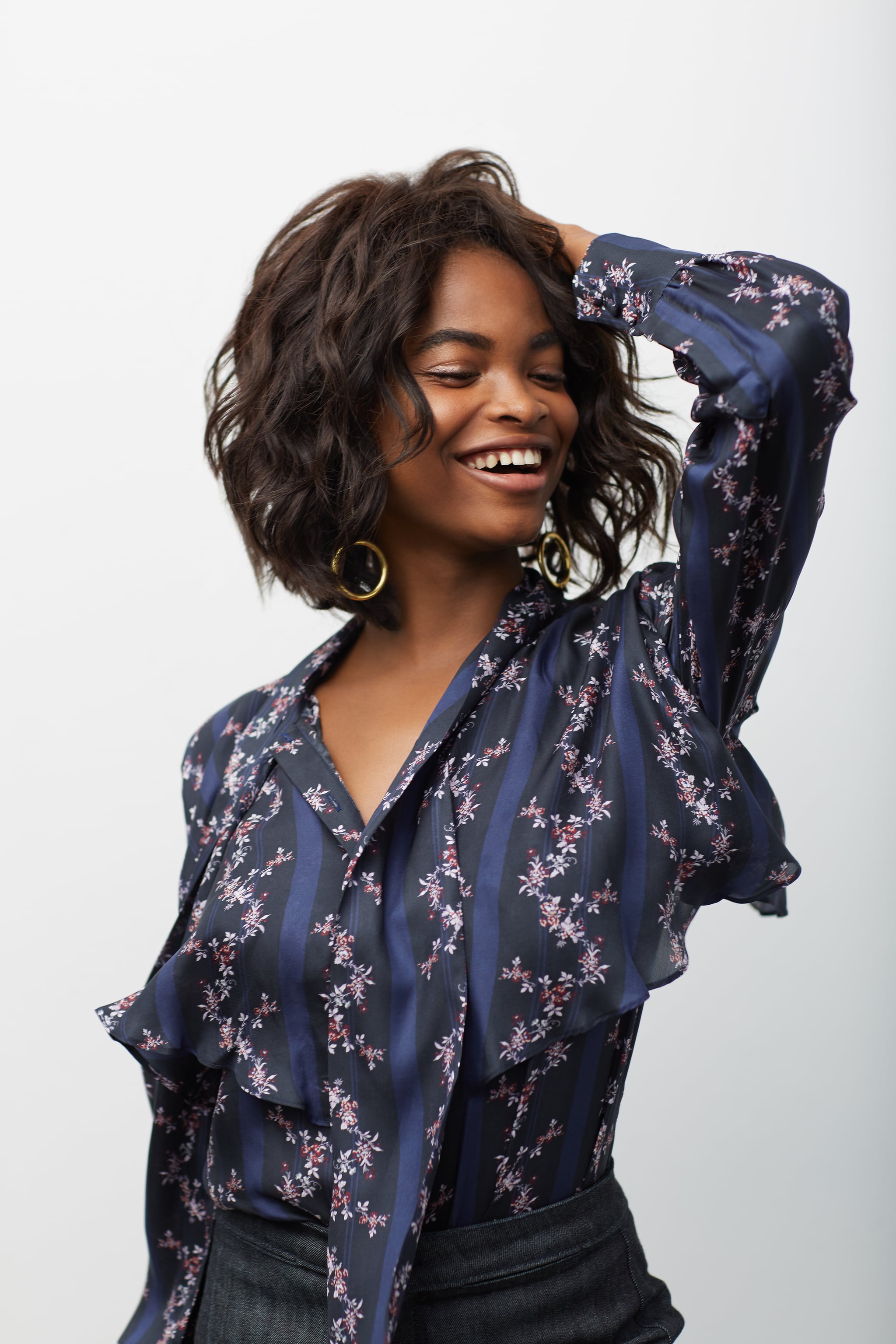 No matter how much you may love your job, no workplace is perfect. There's that co-worker who munches on her chips too loudly, and that guy who always shares intimate details of his personal life at megaphone volume. And let's not forget the person blasting music in their headphones so loudly you could have a singalong from four desks away.
As it turns out, these annoyances could be contributing to a real and serious problem: workplace burnout. There are tried-and-true methods for preventing burnout, such as taking advantage of your vacation days and having a creative outlet outside of work. But a recent study suggests an interesting new means of coping: simply ignoring your co-workers' BS.
Over the course of one year, 596 Canadian nurses completed two surveys with questions regarding "incivility" in their workplace, or, in layman's terms, bad manners. The study revealed that those who could ignore their co-workers' unsavoury behaviours were less affected by them and thus less likely to report feelings of burnout.
The bottom line? When your co-worker is mid-blab about her significant other while you're trying to get your work done, just take a deep breath, pop in your headphones, and stay on your grind. Sayonara, burnout!
Image Source: POPSUGAR Photography / Kathryna Hancock
Product Credit: Rodebjer top, Apiece Apart pants, The Things We Keep earrings, JENNIFER FISHER rings