How to Save Money on Train Tickets
Tired of Overpriced Train Tickets? Here's How to Get the Cheapest Ones Possible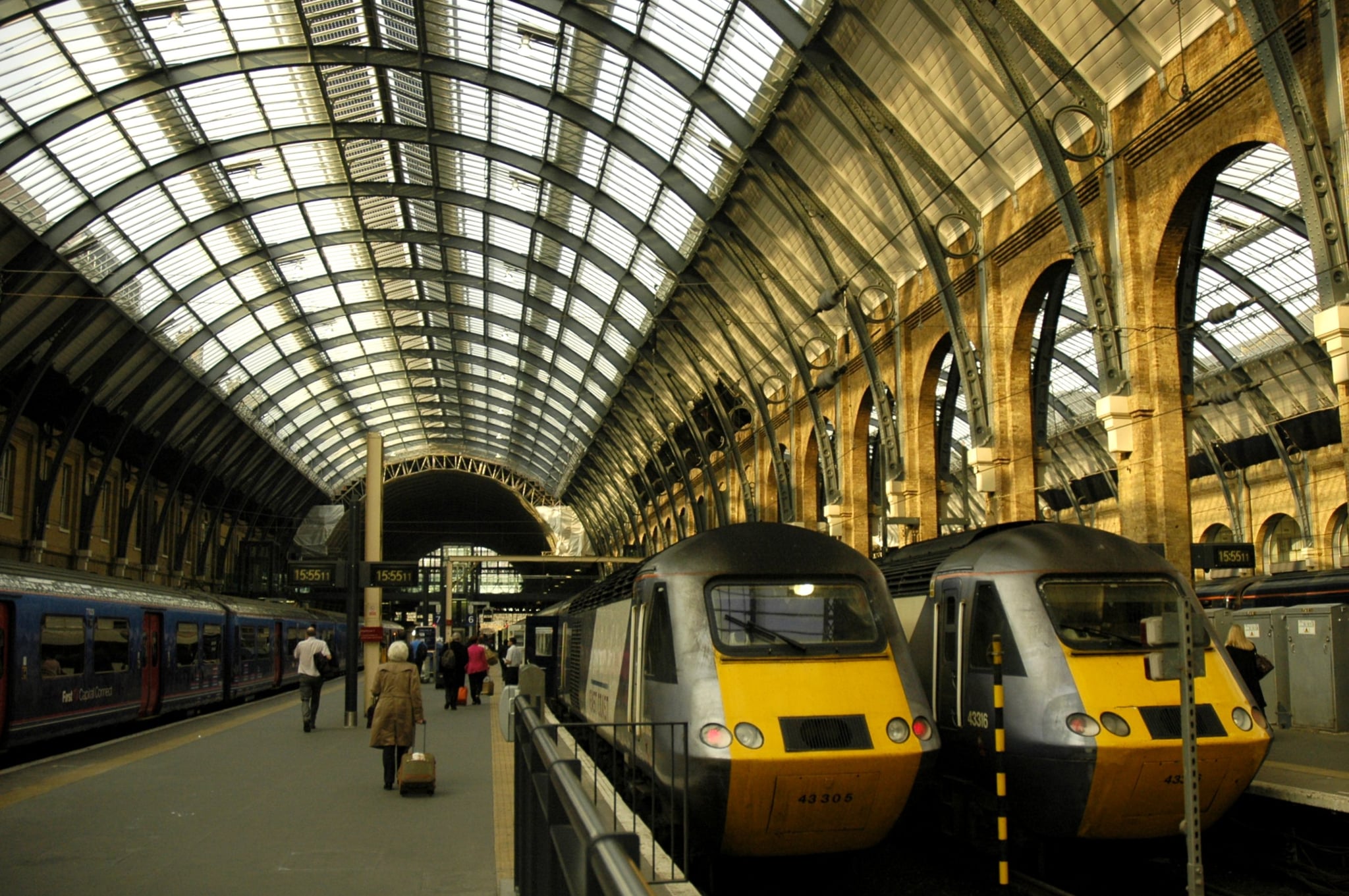 Tired of going to book a trip, only to find the train tickets are way more expensive than you imagined? Rail travel isn't cheap, but with the right planning and a few sneaky tricks, you can ensure you're spending a lot less. Here's how to hack the rails to travel for less than ever before.
Book in Advance
It goes without saying that booking in advance gives you the best deals. Though they're rarely available on commuter routes and short journeys, advance tickets are a godsend when you're making long journeys, especially during busy periods. As soon as you know you need to get a train somewhere, check out your options. Advance tickets are made available up to 12 weeks before the date of the journey. You'll be restricted to a certain train, but if you can stick to a schedule, you can save tens if not hundreds of pounds.
Travel Off Peak
Peak rail fares are often pretty extortionate, so if you're at all flexible, try to organise your travel during the off-peak hours. Not only will it be cheaper, but it'll also be more comfortable as the trains will be less crowded. If you need a little flexibility, most off-peak return tickets will allow you to travel on a number of trains, provided they're within certain time restrictions. Make sure you read those restrictions carefully; if you get on the wrong train, you could be fined or kicked off.
Get a Railcard
Railcards aren't just for students and senior citizens. If you're travelling with a partner or friend or as part of a family, you can get 30 percent off train tickets too. Railcards cost around £20, and you can usually recoup this in just one journey if you're travelling on a popular route. Check if you're eligible for any of the six railcards on the official website, where you can also upload your details and photo and make your purchase.
Use Websites That Don't Charge Fees
Most rail companies sell tickets for the entire rail network, not just their own routes, so be sure to use the ones that don't charge extra booking fees (Virgin Trains, for example). The Trainline may advertise itself as the place to go for cheap rail tickets, but it charges a £1.50 booking fee, so it's usually a more expensive way to pay (unless you secure a special fare). If you have a Nectar card, you can collect points by booking through Great Western, which also has no fees.
Split Your Fare
It sounds complicated, but sometimes you can save significant amounts of money by splitting your fare into multiple tickets. Rail companies hike up the fares of popular journeys, so you may make a saving by buying a ticket to a midpoint, then booking another single for the rest of the journey. It's not an exact science, but the good news is you don't need to work this out yourself: Money Saving Expert's Split Ticket Tool will do it for you, as will websites like Split my Fare and Split Ticketing. Bear in mind you may not get the same deal every time.
Investigate Alternative Routes
If you're not in any hurry to get somewhere, you can sometimes save by taking a slightly different route to your destination. This is definitely the case when travelling to and from airports, where "express" routes that save time end up costing significantly more than the local stopping service that cover the same route. It's also the case when a city has multiple stations. Due to its central location, Birmingham is a huge transport hub with three stations within the city centre. Coming from London, you can travel from Euston or Marylebone into Birmingham, and fares on these routes vary wildly depending on when you're booking and when you're travelling. Knowing these alternatives also helps if there are engineering works on a particular line and you need an alternative route.