How to Save Your Money When a Travel Agent Goes Bust
4 Ways to Avoid Getting Left in the Lurch by Rogue Travel Agents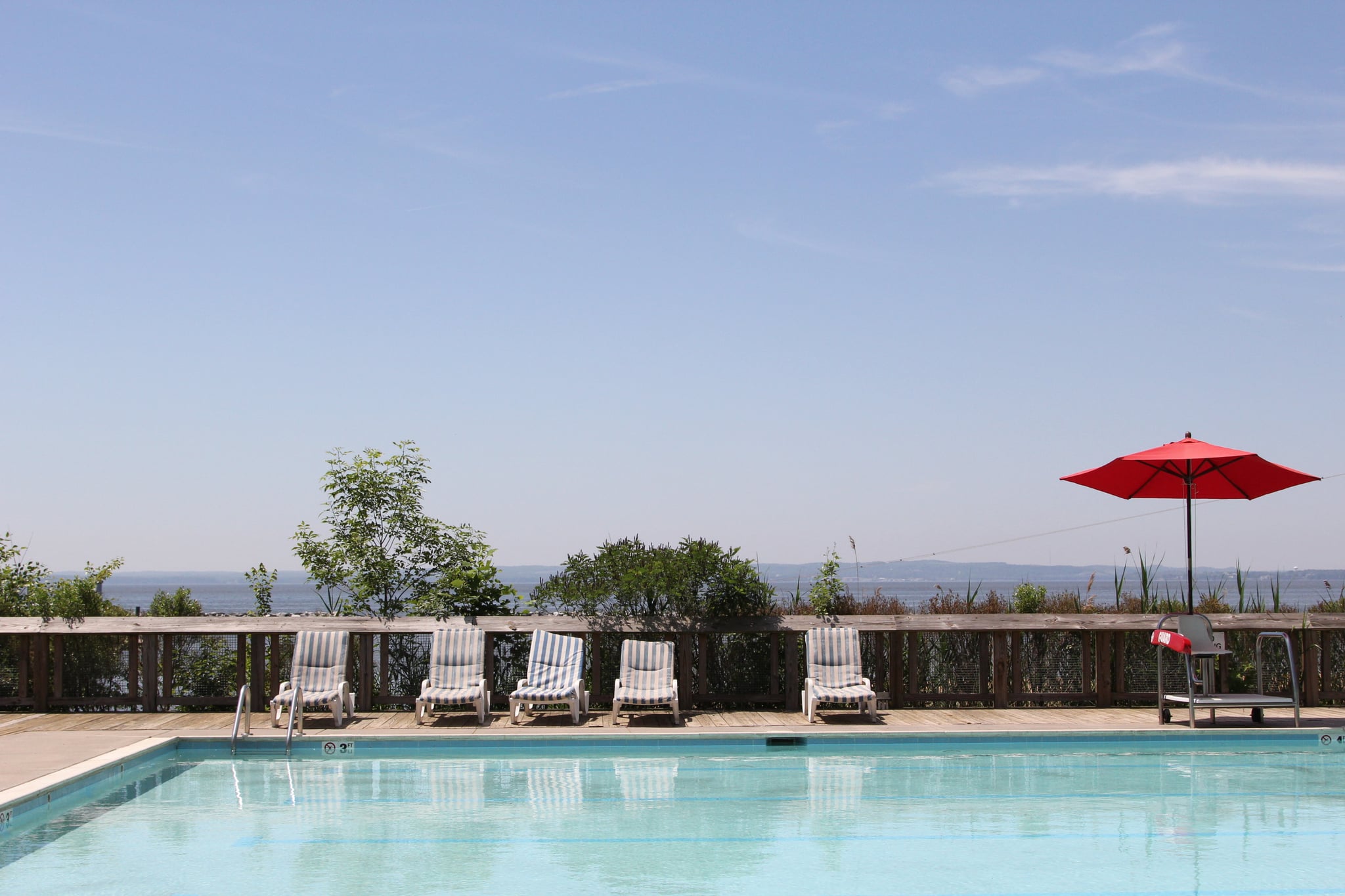 The main reason most of us can only afford to travel abroad on holiday once a year is because of the cost. So when travel companies advertise budget-friendly package deals, it's only natural that people jump at the chance to see the world for less. Except, as the web-based travel agents lowcostholidays.com proved, if something seems too good to be true, it probably is.
When the company unexpectedly went into administration — leaving a reported 140,000 people in the lurch — social media sites were flooded with customers desperately seeking out advice on how to salvage their money and holiday hopes, with no answers provided from the company (which wasn't ATOL-protected and was operating under as-yet-unclear Spanish law).
As many are learning, it's easy to leave yourself vulnerable to rogue traders in search of a travel bargain, but we've come up with four simple tips that'll help you avoid getting left in the lurch by rogue travel agents.
1. Make Sure It's ATOL Protected
ATOL (Air Traffic Organisers Licence) is a governing body that ensures you and your money are protected from any unexpected eventualities that might arise from package holiday bookings with air travel companies.
If the travel firm you book your holiday with goes bust while you're away, they are bound by the ATOL agreement to make alternative arrangements to accommodate you for the rest of your trip and ensure you a return flight home.
The organisation only works with holiday operators, so it will not protect the aspects of your holiday package booked independent of the holiday operator like flights or transfers.
2. Pay With Your Plastic
The little-known Chargeback scheme which operates on Visa, Amex, and MasterCard credit cards and most debit and charge cards is in place to facilitate you with a refund when payments over £100 are made on your card for goods not received. Speak with your bank or credit card company about the terms, and be mindful of the 120-day claim limit, as bookings made outside that time frame are not protected.
3. Go It Alone
Although this is risky because if anything goes wrong you essentially have to fend for yourself, it's still a great option as you're in control of every aspect of your bookings and have the choice of what trusted airlines and accommodation to book with. Get the right insurance cover and make payments on credit, debit, or charge cards that can be refundable through the Chargeback scheme mentioned above.
4. Be Cautious
The lure of low-cost holidays is undeniable, but if your travel agent is offering considerably discounted prices in comparison to other travel operators, there may be an unsavoury reason. Check reviews on trusted travel forums and trader review sites like TripAdvisor and Which? before making a decision.
Image Source: POPSUGAR Photography / Grace Hitchcock