How to Stop Spending Money on Coffee
This One (Very Simple) Coffee Hack Helps Save the Planet and My Purse
As POPSUGAR editors, we independently select and write about stuff we love and think you'll like too. If you buy a product we have recommended, we may receive affiliate commission, which in turn supports our work.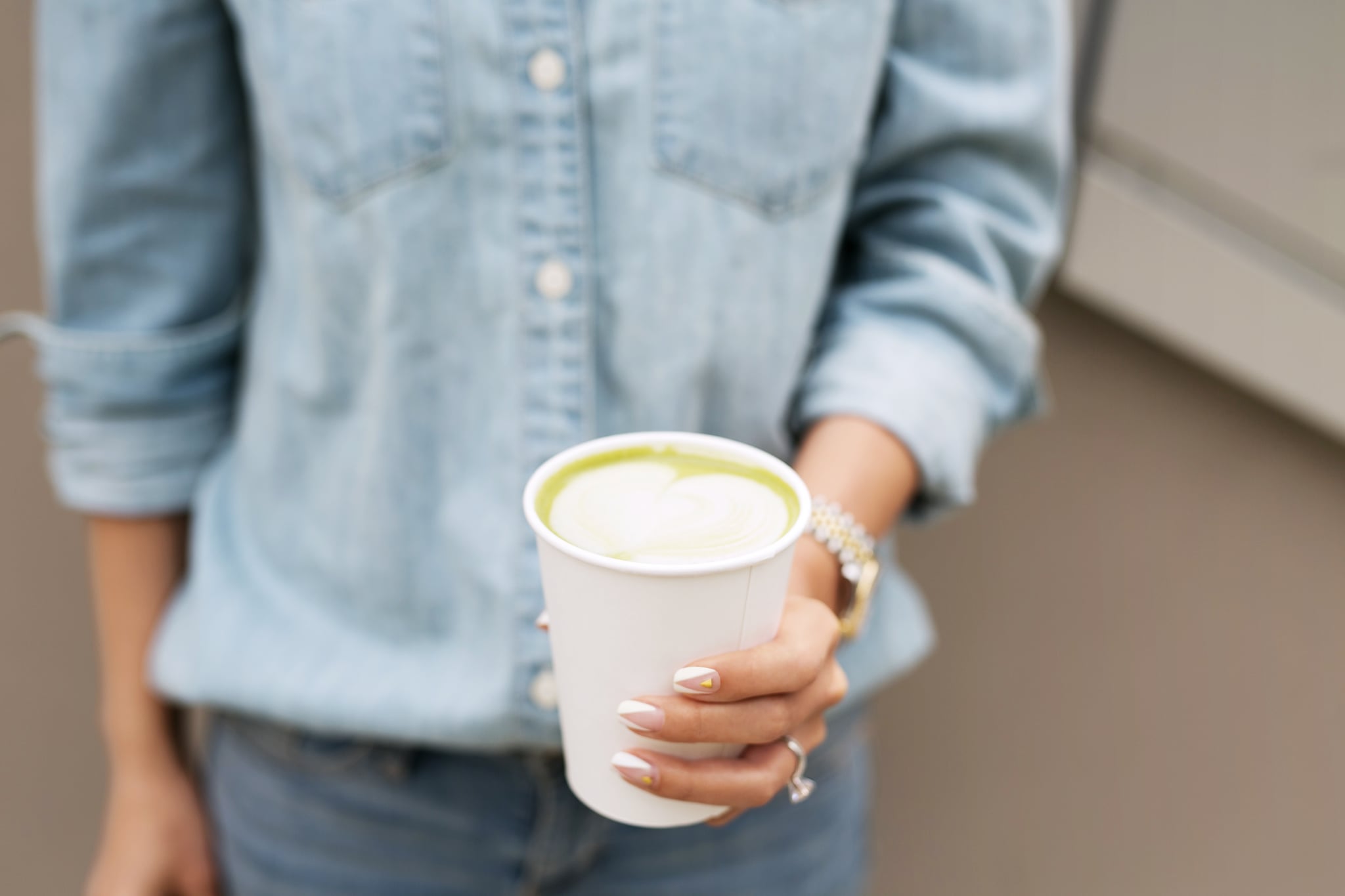 I know what you're thinking, "classic millennial, can't stop spending money on coffee . . ." but seriously, that morning Pret soy latte is quite an easy habit to get into. I mean, what's a morning commute without it? Me for one, and if you're reading this, probably you too. Those all-too-tempting, sweet-smelling beans can mount up fast at around £2 a pop, but fear not, fellow caffeine enthusiasts: I have a solution for that.
As a lover of a good hack (aeroplane hacks being a firm favourite), I decided I needed to limit my coffee trips to one day a week (two if I truly needed it) and I found a tip to ensure I wouldn't be tempted. Turns out, my need to stop this spending habit ended up helping to save the planet (and, ahem, save money). After investing in a cute (this is key) reuseable cup, I vowed that I would never get a coffee unless I had said cup in my bag. It's a win-win situation, you'll get money off at most coffee shops when you use your own cup, plus it's far more environmentally-friendly. Whether I'm trying to recover from that tube commute, or running errands at the weekend, I won't let myself even step into a coffee shop if my reusable cup isn't to hand.
The hack works well by forcing yourself to deliberately leave the cup at home unless you absolutely know you'll get a coffee that day. That means if you really need a caffeine fix, it's the office instant or nothing. If you're having a bit of a coffee infatuation and just can't stop, try this cute little KeepCup (£19) hack to reduce your reliance on takeaway cup of joe.
Image Source: POPSUGAR Photography / Sheila Gim