How to Talk About Being Fired in an Interview
How to Address Your Firing in an Interview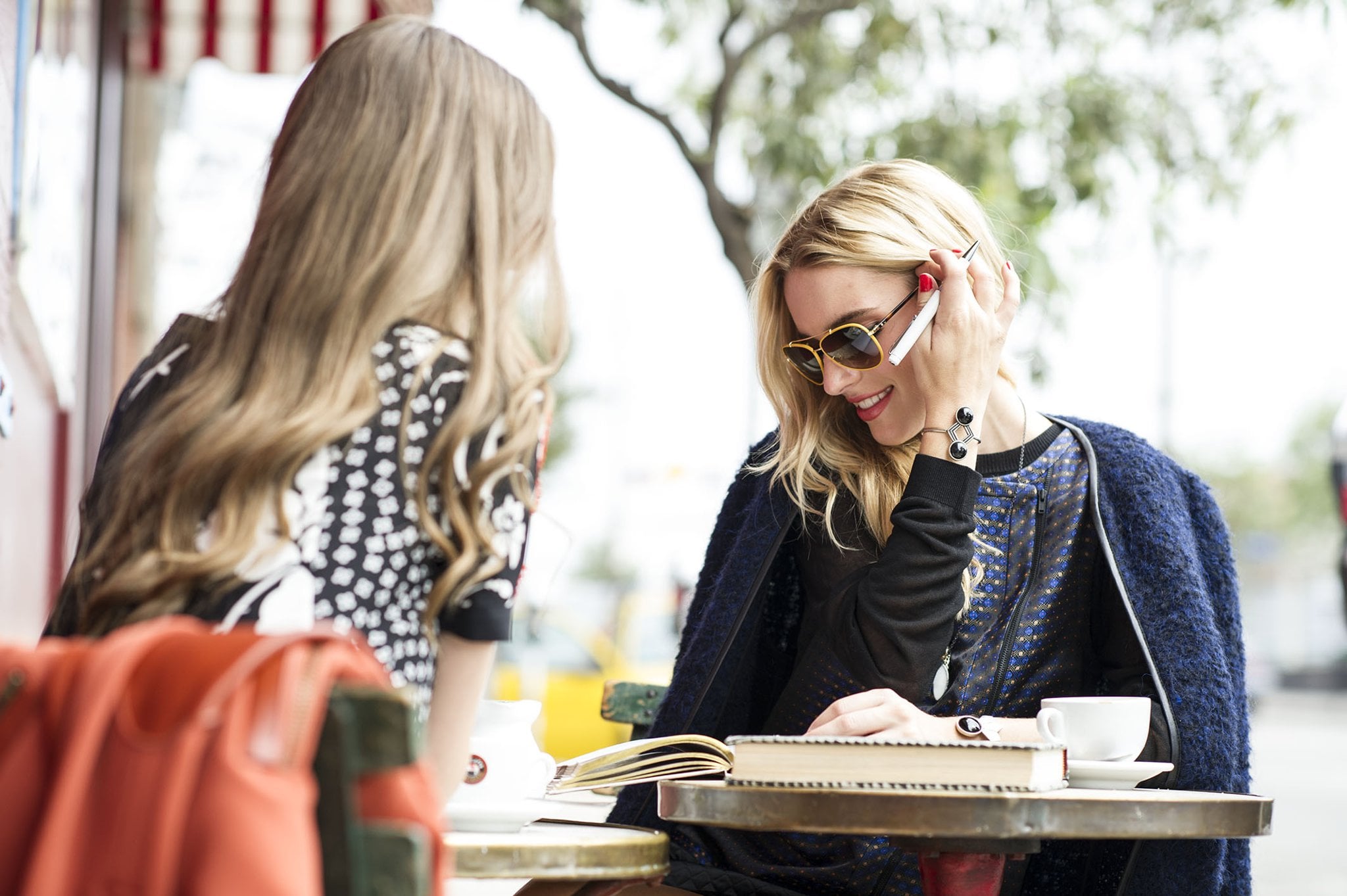 So you were fired from your last job, and you're fretting about how to address it in your interview — don't worry, all is not lost. If you have the right attitude and approach, being fired from your previous job won't hinder you too much. Here are some tips to get you through this possibly awkward encounter:
Don't burn your bridges: Even if you're leaving your job, be sure to leave gracefully. There may be a time when future employers or schools might call back for a reference, so you definitely want to make sure they'll have good things to say about you.
Be honest: Your boss can easily find out the reason for your departure, so make sure you're truthful in your explanation. This doesn't mean you have to go into details, because it's best to keep your answer short.
Don't be bitter: Don't be negative and bitter about your firing, because it will just be a red flag to your potential employer. Your interviewer might start worrying about your ability to get along with others.
Say what you learned from the experience: Focus on the positives of that experience and say what you've learned from it. For example, if you were unemployed for a time, make sure you explain how you've been productive with your time. Perhaps you've been taking classes, volunteering, or doing freelance projects.
Prepare your answer: Write down your answer and try to practice it so you won't be trying to figure out what to say during the interview. Here are some sample answers recommended by career expert Joyce Lain Kennedy that are all really succinct and appropriate ways to address your firing: "Although circumstances caused me to leave my first job, I was very successful in school and got along well with both students and faculty. Perhaps I didn't fully understand my boss's expectations or why he released me so quickly before I had a chance to prove myself," "The job wasn't working out so my boss and I agreed that it was time for me to move on to a position that would show a better return for both of us. So here I am, ready to work," and "I wanted my career to move in a different direction, and I guess my mental separation set up the conditions that led to my departure. But by contrast, the opportunity we're discussing seems to be made for me and I hope to eventually grow into a position of responsibility."
Image Source: POPSUGAR Photography / Matthew Barnes