Mary Katrantzou Paperless Post Collaboration | 2017
Mary Katrantzou's Paperless Post Is Worth Having a Party For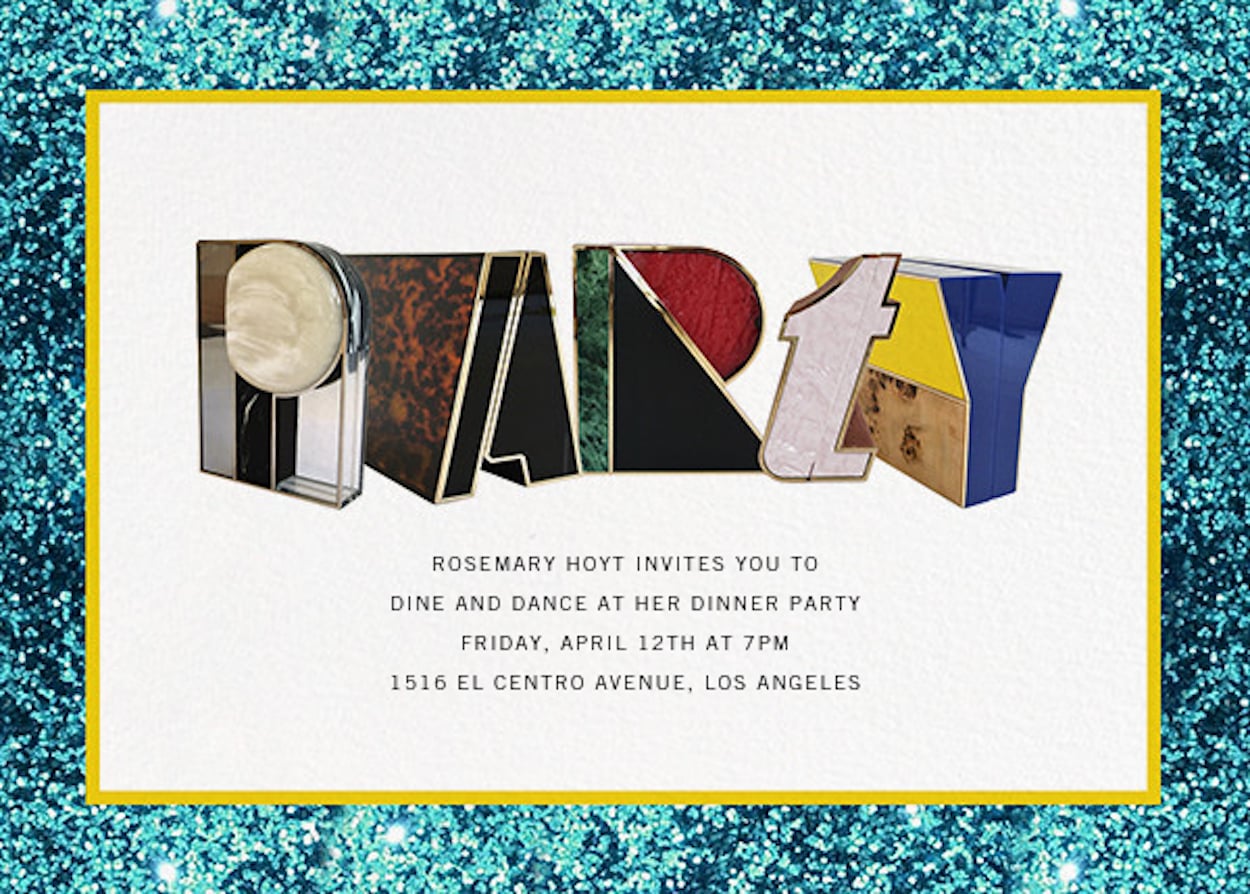 Mary Katrantzou just added digital stationer to her resume, and it's worth having a party just for the excuse to use the range. Collaborating with New York's Paperless Post, the designer has launched a spotlight collection of 15 online invitations influenced by her bold prints and vibrant attitude towards fashion. And my oh my, they're pretty.
"I am delighted to be working with Paperless Post to continue redefining the boundaries of digital communication" Katrantzou explained, adding "each print has been carefully re-imagined from the runway to imbue each individual design with a couture artistry and colour".
From baby showers to birthdays, engagement to garden parties, these invites will have you searching for any excuse to play hostess.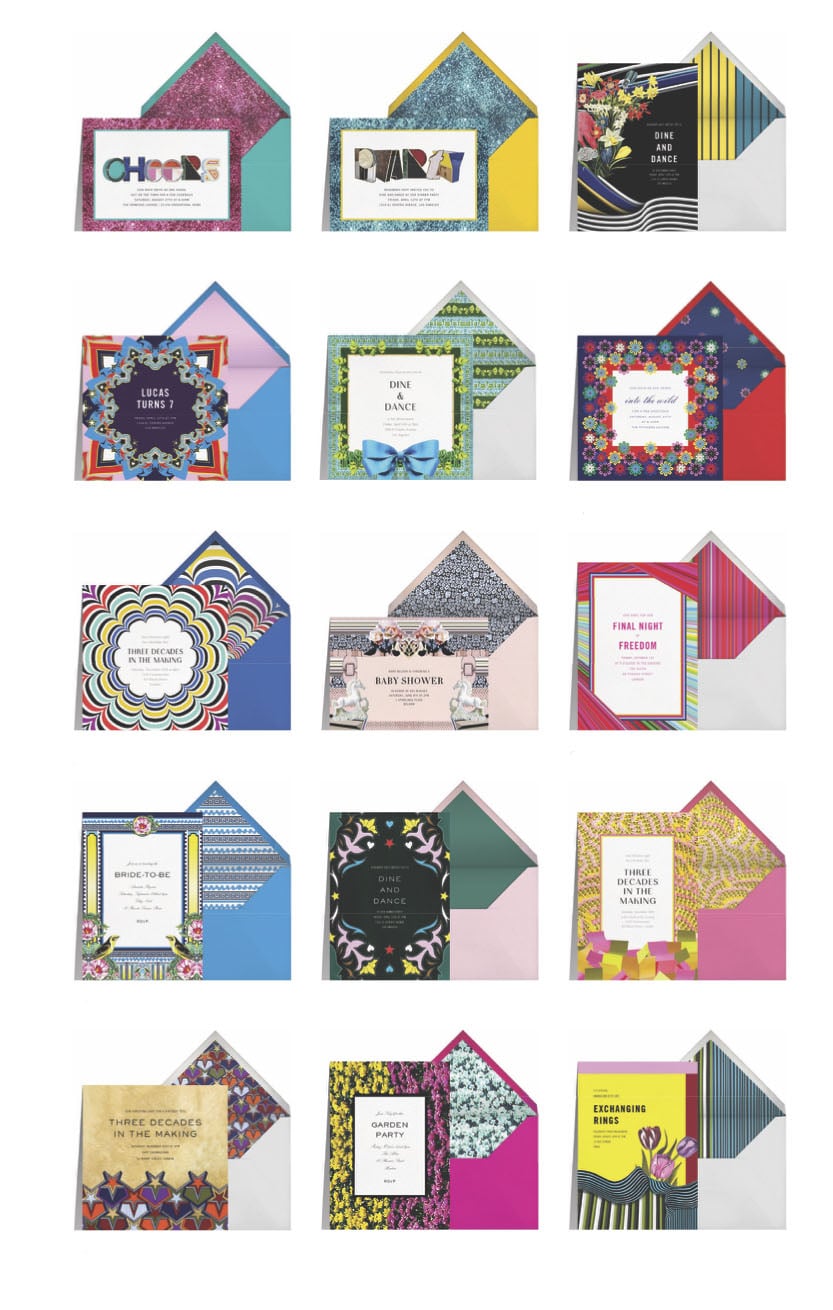 Image Source: Paperless Post