National Sickie Day Figures
If You Called in Sick Today, You're Not the Only One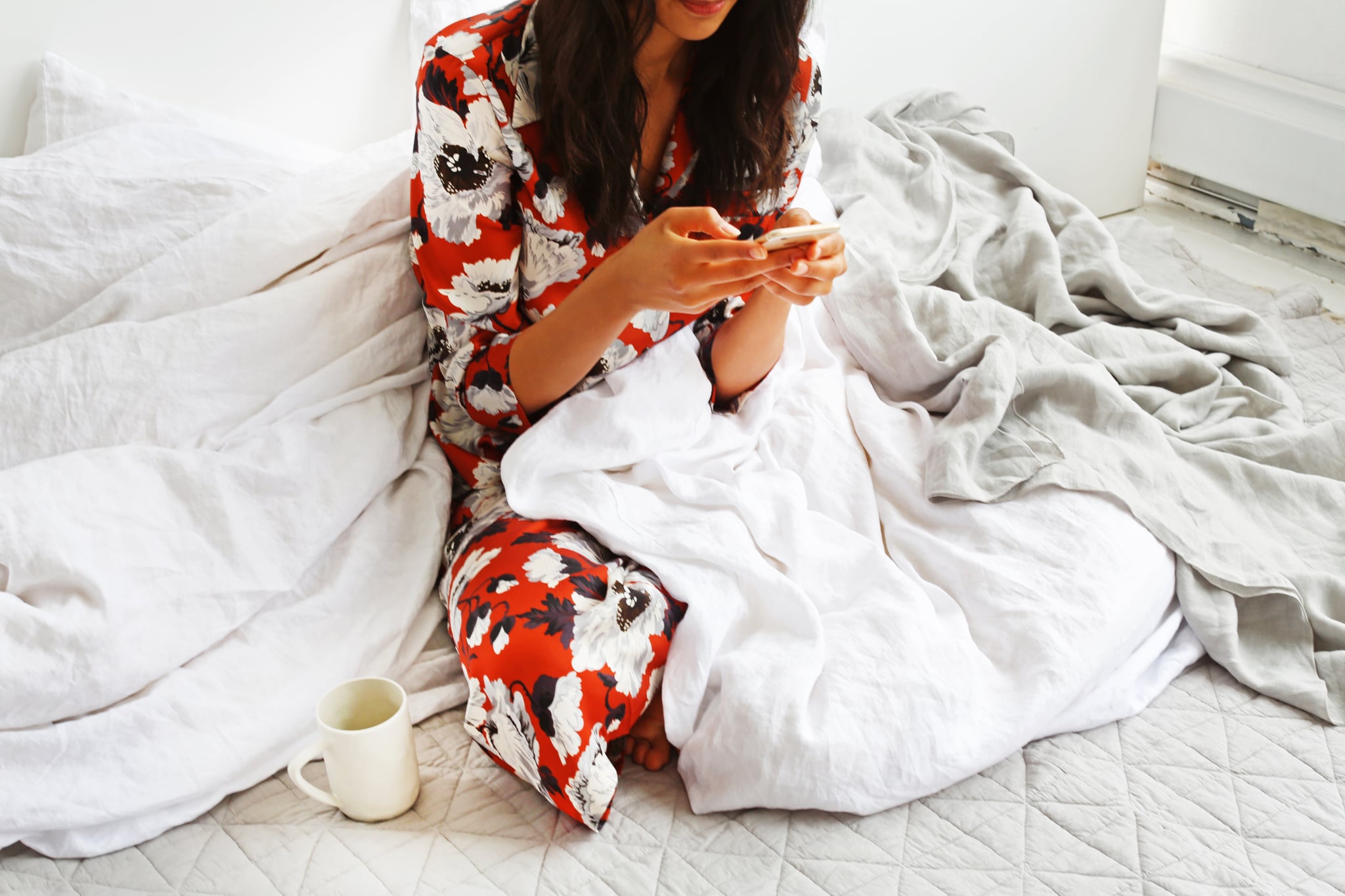 There's certainly one Garfield quote we can all relate to and it isn't "when the lasagna content in my blood gets low, I get mean", it's "I hate Mondays." Yep, Mondays are tough, so tough in fact that we in the UK are pulling sickies like never before to the point that today marks "National Sickie Day." The Employment Law Association predict that approximately 350,000 of us will play the sick card to our employers, which will cost the economy a staggering £45 million in wages, lost hours, and overtime. Ouch.
So why are we so reluctant to get to our desks? For starters, it's bitterly cold, the middle of Winter, and you can't seem to get onto public transport without having to ward off a pack of coughing commuters. But it's also exactly the time of year when you start to think ahead. Research shows that 54 percent of us would prefer to be our own boss with 10 percent of us planning to do just this in 2017. Accounting software company FreeAgent noted that of nearly 500 freelancers and micro-business owners they polled, 23 percent claimed to have gone solo for want of "a better work-life balance" and 21 percent wanted "to be able to choose what they do."
Whether you just need a break from work or a totally new environment that you're in charge of, you might want to think twice next time you get tempted to pull a sickie. Or, if it's a mental health day you need — it's time to quit feeling guilty.
Image Source: POPSUGAR Photography / Emily Faulstich