Portable Hand Steamer Product Review
If You Hate Ironing, This Is the Product For You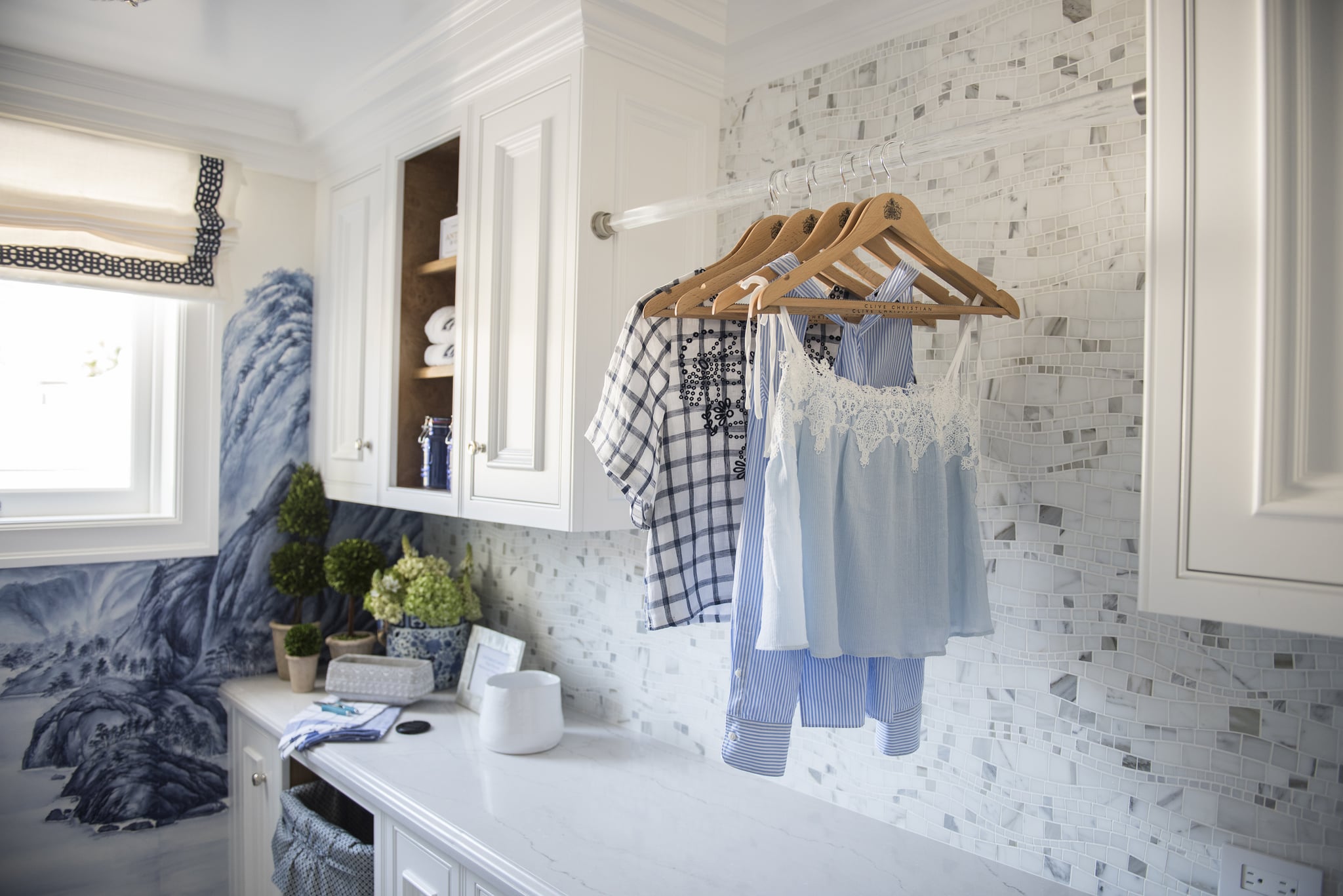 I hate ironing, but as much as I've tried to fill my wardrobe with easy-care jersey, stretch denim, and stiff brocades that hold their shape, there are some items that really do need to be pressed to look their best. Luckily, that doesn't have to mean hauling out the iron and ironing board every time one top or dress needs a quick once-over. I've found a much more convenient alternative.
Steamers do the same job as irons with much less fuss, and as they don't actually come into contact with the fabric, they're suitable for use on more delicate fabrics (like silk) too. The huge commercial ones you'll find on the set of photo shoots are hardly practical for home use, but the new wave of affordable handheld steamers are an absolute godsend. You just add a little water (preferably distilled), plug it in, and within seconds it's good to go; you just sweep it slowly over clothes, and the steam works its magic.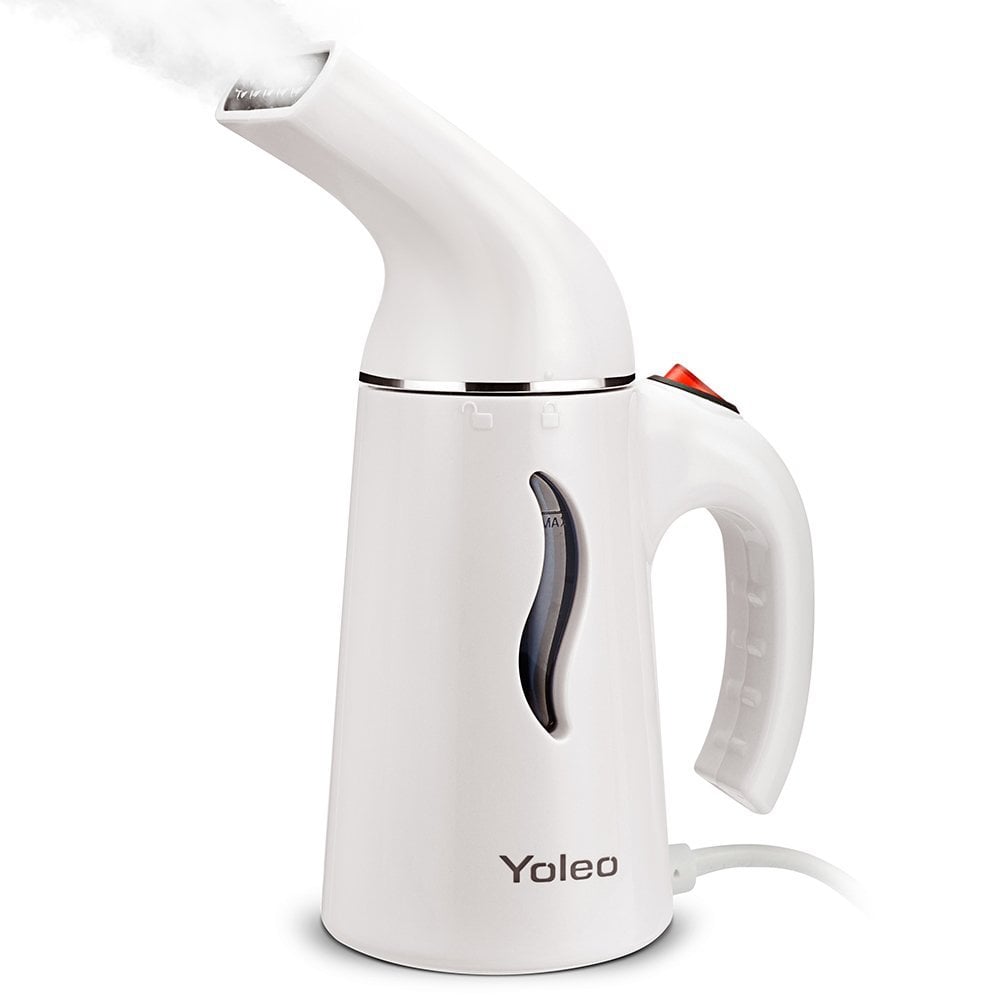 I first encountered one of these on a work trip when a stylist colleague helped me make light work of the wrinkles in my black silk jumpsuit. I immediately invested in one for travel, but the ease of use means I now reach for my hand steamer at home too. It cost me less than £25 from Amazon and is without a doubt one of the best home gadgets I've ever invested in. I can steam the creases out of clothes while they're still on their hangers, and it takes seconds. I use it on everything from t-shirts that need a quick touch-up to cotton dresses that have got squashed in the wardrobe. Even blazers and coats have got the once-over from this baby. In fact, I only get the iron out if I have any particularly large or tricky items to iron (like full skirts or dress shirts).
If ironing is your least favourite chore but you just can't bring yourself to step out in wrinkled or creased clothing, do yourself a favour and invest in one of these!
Image Source: POPSUGAR Photography