Surnames as First Names
70 Surnames That Sound Adorable as First Names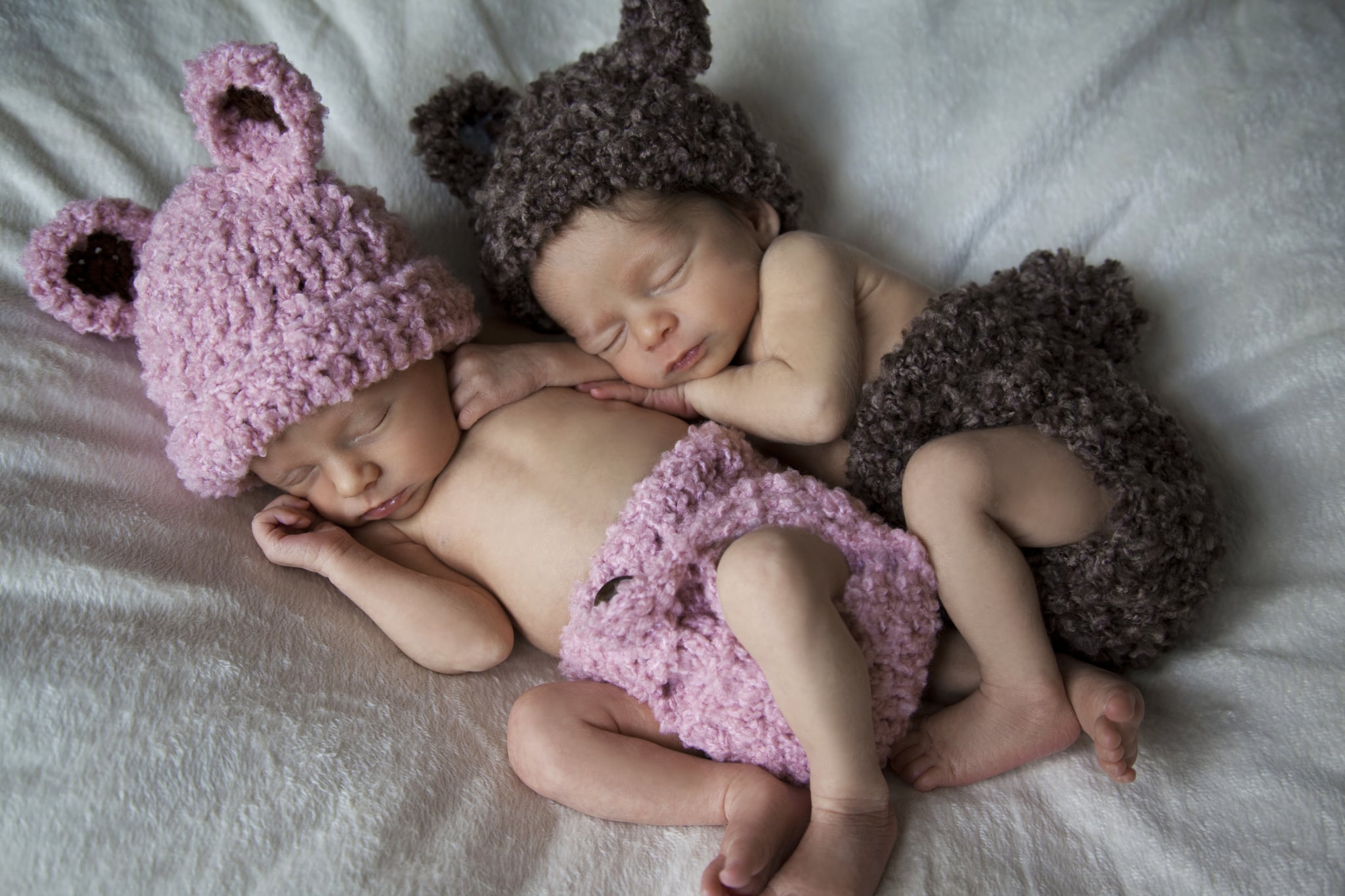 Ever since the late seasons of One Tree Hill in which every baby that was born bore their mother's maiden name, I've been obsessed with the idea of last names as first names. People always point out when someone has two first names — think Michael Jordan — but I think 2016 and beyond is going to be all about the double last names (you heard it here first, people).
Read through for 70 last names that totally work as adorable first names for baby.
Boys
Adler
Anderson
Baker
Beckett
Brooks
Bryant
Cameron
Campbell
Carter
Copeland
Dawson
Fitzgerald
Gallagher
Grant
Griffin
Hendrix
Hughes
Jennings
Jones*
Mason
Miller
Nash
Newton
Nixon
Olsen
Parker
Penn
Powell
Rockwell
Shepherd
Smith
Stone
Turner
Vaughn
Walker
Girls
Addison
Bailey*
Cassidy
Darby
Delaney
Devlin
Ellis*
Emerson*
Everly
Finley*
Gray*
Harlow
Henley
Jensen
Keagan
Kelley
Kennedy
Kinley
Langley
Lennon*
Lincoln*
Mackenzie
Madden
Madison
Marley
McKinley
Presley
Quinn*
Reagan
Sawyer*
Sloane
Sutton
Taylor*
Winslow
Wylie
*These names tend to be gender-neutral, though I genuinely believe that most of these names work for any baby, no matter their gender.