Wedding Planning Checklist
Download the Ultimate Wedding Planning Checklist!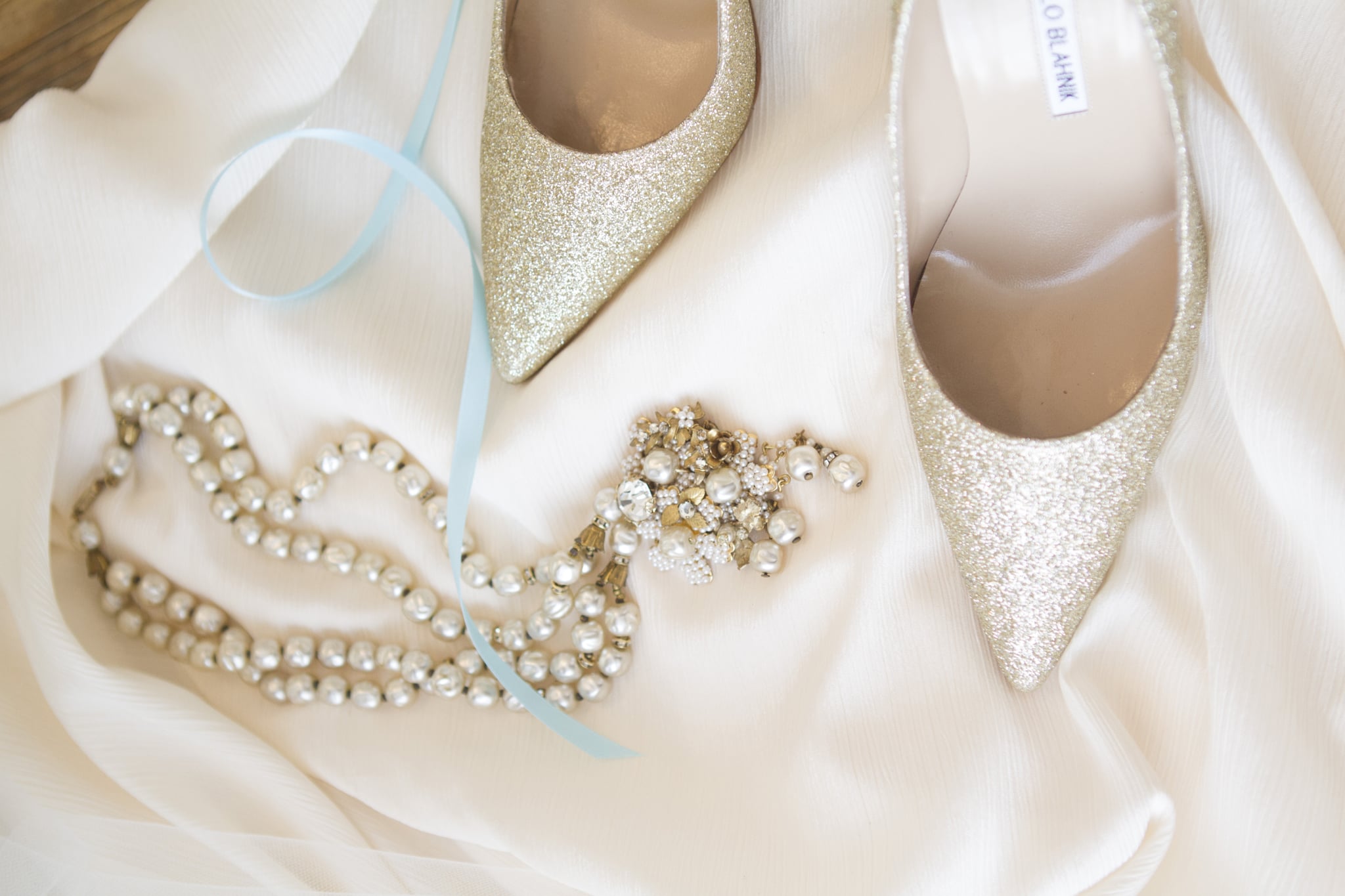 Juggling our everyday lives with wedding planning can be quite a struggle, but you can enjoy the planning process more when you're organised. It's overwhelming when you're not sure what's next on the to-do list, so I've created a general timeline for brides out there who need the reminders or reassurance that they're already on track. You can download the wedding planning checklist here.

After you've nailed down your wedding budget, get cracking on the rest of the checklist, and don't forget to have fun. You're a bride! Try to enjoy every moment leading up to your big day.