Weightless Song Reduces Anxiety by 65 Percent
Hear the 1 Song Scientists Believe Can Reduce Anxiety by 65 Percent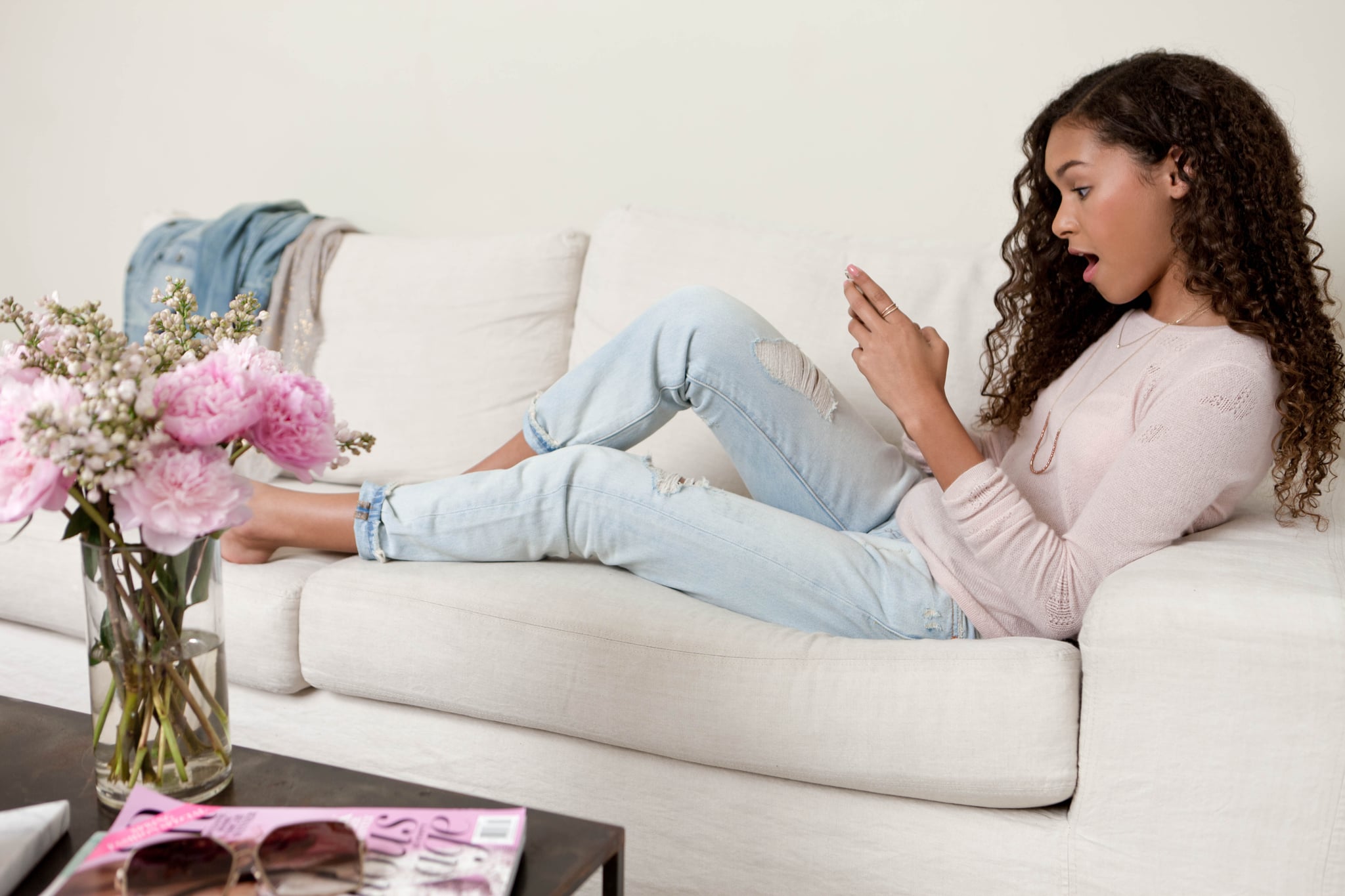 Experiencing anxiety can be a daily struggle for some, but scientists believe music may be the perfect way to combat it. Dr. David Lewis-Hodgson of Mindlab International performed a group study to see which songs would reduce stress when participants were put in stressful situations. Dr. Lewis-Hodgson paid close attention the heart rate, breathing rate, and blood pressure of each individual as they attempted to solve stress-inducing puzzles.
The results of the study showed "Weightless" by Marconi Union, a song specifically created for spas, proved to be the most relaxing. The eight-minute song was produced in collaboration with sound therapists and resulted in a decrease of anxiety by 65 percent in participants.
In addition to "Weightless," Dr. Lewis-Hodgson's musical research found Adele's "Someone Like You" and "Strawberry Swing" by Coldplay could also significantly reduce anxiety. Listen to "Weightless" below and let us know if you agree with his scientific findings.
Image Source: POPSUGAR Photography / Mark Popovich