What Is Deep Work?
Ditch Distractions and Get Productive With a Method Called "Deep Work"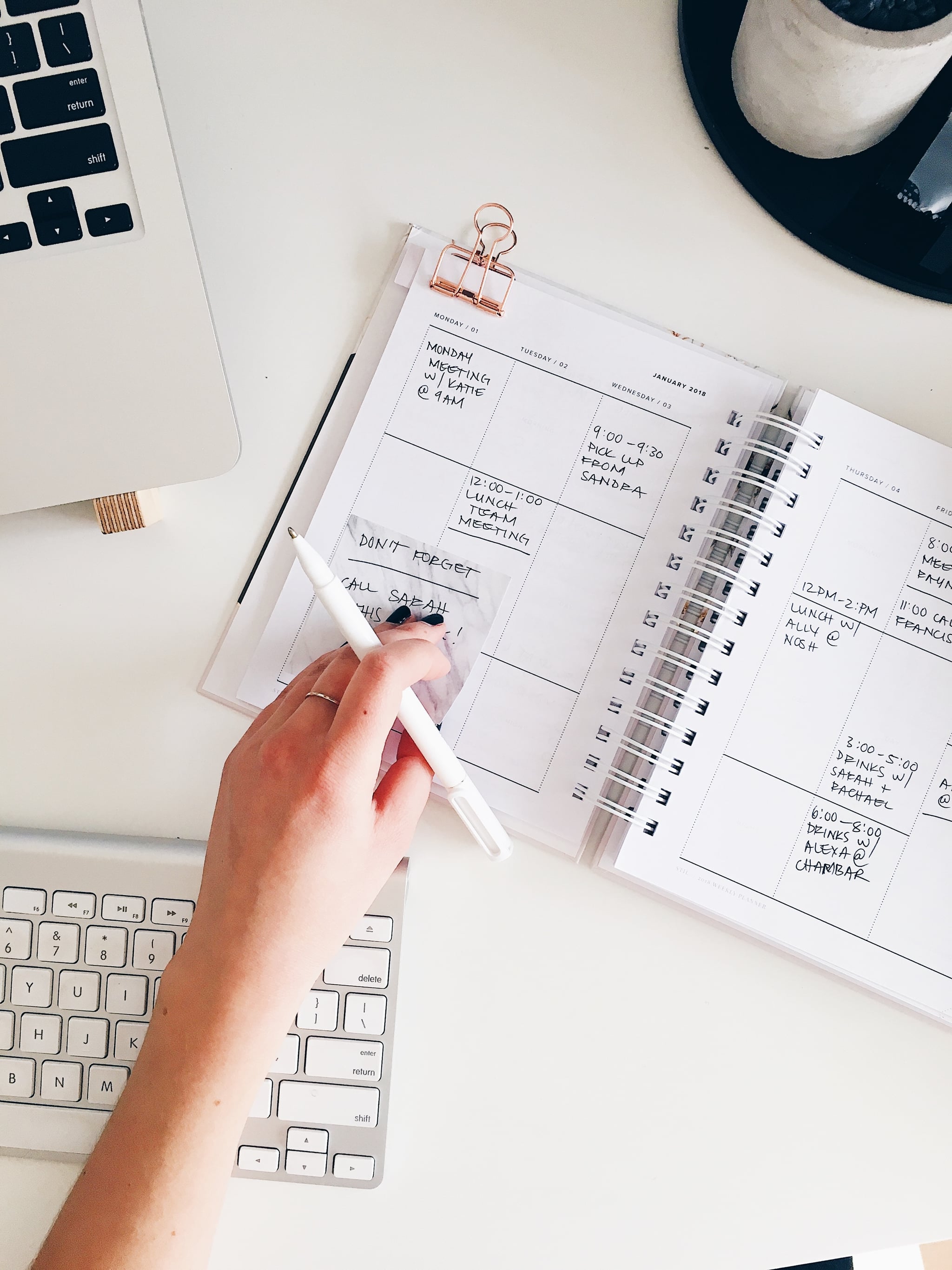 I first heard about the idea of "deep work" while listening to a podcast on my way to work. NPR's Shankar Vedantam interviewed Cal Newport, a computer scientist and Georgetown professor, about his research and insights on the subject.
Newport shared how he manages to get a seemingly impossible amount of work done — including writing books, publishing academic papers, and teaching courses — all while leaving work by 5:30 p.m. and making time for his family and personal life.
I don't have a lot in common professionally with Newport, but his success is undeniable and inspired me to check out his book Deep Work: Rules For focused Success in a Distracted World to learn about how I could be more productive and improve my focus.
What is deep work?
Deep work boils down to the relatively simple idea that working distraction-free allows you to both improve your professional capabilities and produce higher-quality, more valuable work.
Take a second to think about your work habits. How often do you stop to check social media? Or immediately look up whatever random idea pops into your head? Or answer an email the second you receive it? In the span of writing this intro alone, I've had to resist the urge to do everything from chiming in on a funny group text to looking up recipes for the banana muffins that I would like to make later.
Newport argues that the state of multitasking and constant distraction we live in is seriously affecting our work. It usually feels like there's never enough time to do everything we want to as a result of the daily grind of unfulfilling but necessary tasks. And having fragments of our focus in a million places at once can reduce our ability to contribute our best work in the current moment. Deep work tackles this by saying you can reevaluate your habits to use your time more productively, create more meaningful work, and get better at what you do so you can accomplish more than you ever thought possible.
How can I try deep work?
A lot of the things distracting us aren't inherently bad; they are often a necessary part of our jobs or day-to-day life . . . which unfortunately makes it even more difficult to overcome the habits affecting our ability to concentrate.
Even though it would take some serious effort, I couldn't shake the idea that I was holding myself back by being unwilling to challenge myself to work smarter.
Here are some of the top tips I learned from Deep Work that you can apply to help you crush your goals both at work and at home.
We've all seen or shared the "You have the same amount of hours in a day as Beyoncé" quote on Pinterest or Instagram. But it's only relatable because it's true! I suspect the people we admire most aren't only super hardworking or talented. They also make the most of their time, even when it's difficult to do so. If left unchecked, distractions impair our ability to filter out the noise and focus on building the best version of ourselves. It's not easy to make the changes that Newport lays out in Deep Work. But if you want to take your career goals to the next level, it's certainly worth the effort to try.