What to Expect From a Homestay in Asia
12 Reasons You Should Consider a Homestay During Your Travels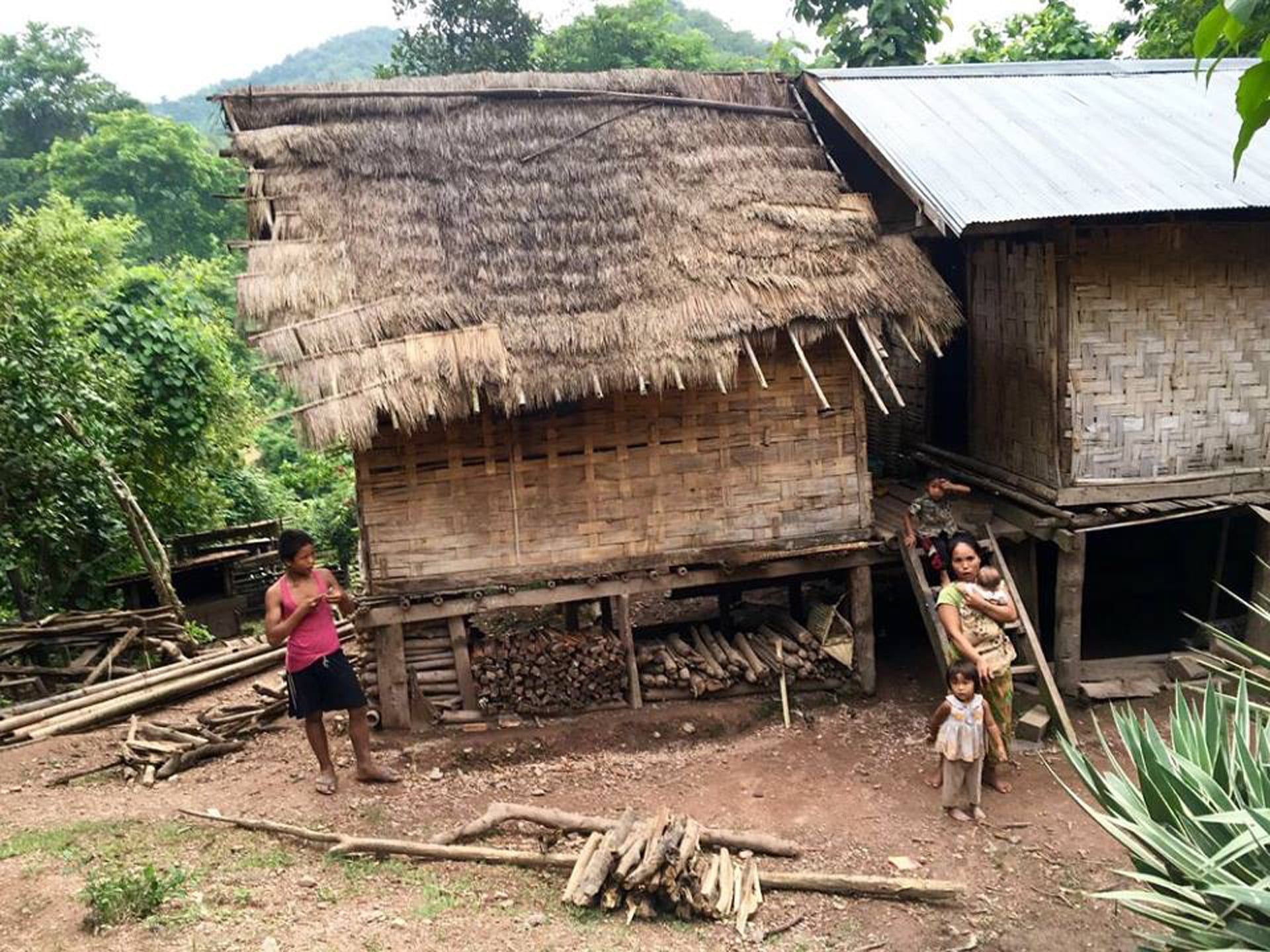 Image Source: POPSUGAR Photography / Tori Crowther
A homestay is a one of a kind, must-do experience when travelling, and one of the aspects of a trip you will remember the most. I have done a number of homestays in Southeast Asia, Morocco, and even camped with a local family in the Sahara desert. All have been incredibly humbling and fun experiences. During our trip through southeast Asia my boyfriend and I incorporated a great mix of accommodation and transport to get the "real" experience of each country. Even though I travelled as a child, there is still an extreme culture shock that comes with many aspects of travelling in Asia.
When you're exhausted from travelling 10 hours by boat in sticky temperatures, the last thing your body wants to do is sleep on a tiled floor without a shower, toilet, or electricity (forget the lights, this means no fan!). Having said that, you will bond with both the people you are travelling with and the hosts (including their cute children, who I guarantee will be mesmerised by Snapchat filters). Playing games with the locals, chatting with other travellers, and learning about an entirely new culture will provide you with unforgettable memories. If I haven't convinced you enough already, scroll on to see my 12 reasons you should consider a homestay in your future travels, plus a few booking options.

It offers the "real," authentic, raw experience of a country and its culture.
It allows intimate access into daily life of the region, village or family.
It is usually good value for money.

Image Source: POPSUGAR Photography / Tori Crowther

You know directly where the money is going and how it is helping others.
You will meet people and make friends you would never have otherwise.
You may improve language skills, or at least learn the basics.
The village you'll be staying in will most likely be off the beaten track (halfway into a 20 hour boat ride up the Mekong river for me).
You may have the opportunity to help the community. Whether it is the money you are providing from your stay, helping children with their English, or helping with daily activities.

Image Source: POPSUGAR Photography / Tori Crowther

The food will be homemade and almost definitely one of the best meals of your trip!
Opt for a basic village homestay for an authentic experience of your hosts daily life.
It is an incredibly humbling experience.
Your memories of the experience will be very out of your daily ordinary.
If you are considering a homestay there are a few options to booking in advance. Don't be put off by the website design and language, a lot of the hosts will not have great, if any internet access, and their first language is not English. A lot of planned tour trips will schedule homestays into the itinerary. However, here are some great places to start if you aren't doing a tour. (Note that many of these places cannot be booked with just one traveller). My final words of advice is bearing in mind that Trip Adviser is often a great business tool for these families, be cautious of leaving a review commenting on their lifestyle that may be offensive. You aren't staying at a Travel Lodge!
Image Source: POPSUGAR Photography / Tori Crowther