What to Expect From Overnight Train in Southeast Asia
The Good, the Bad, and the Loos: What to Expect From an Overnight Train in SE Asia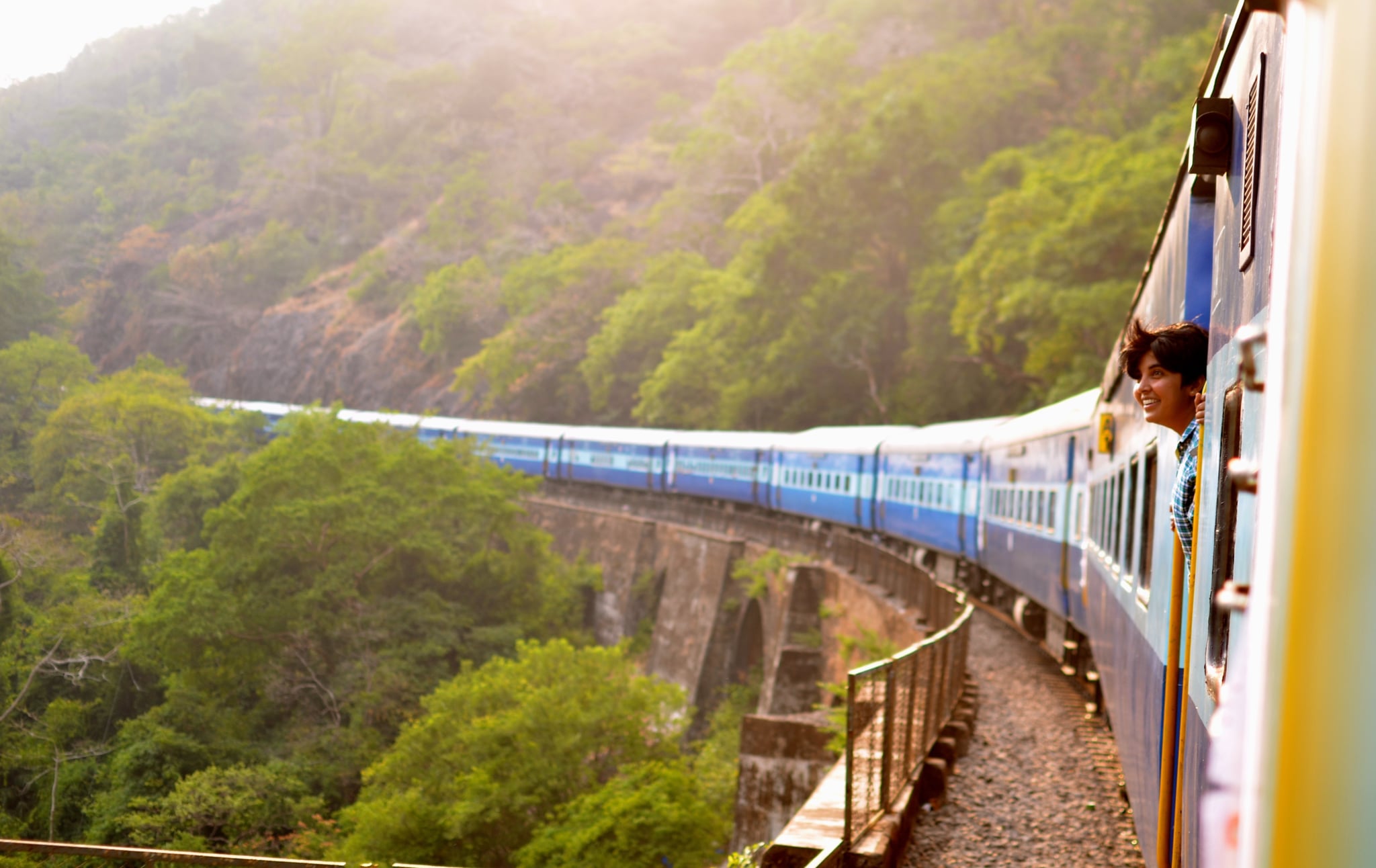 Image Source: Pexels
Getting on an overnight train in Southeast Asia has its pros and cons, like any transport whilst travelling, but it will most definitely be a memorable adventure. If you aren't sure what to expect or are considering an overnight train, here are a few things to look out for that won't be in your booking confirmation. One thing is for sure, it is a lot better than a 14-hour overnight bus!
Generally there are four classes of tickets: hard seat, soft seat, hard sleeper, and soft sleeper, and they are exactly as they describe. Consider spending a little bit more for a sleeper and even better a soft sleeper. Many trains in Vietnam have private four-person sleeping compartments, which can be locked and are air conditioned. The trains through Thailand often have seats that convert to beds with only a curtain for privacy, holding approximately 40 people per carriage. There is often a cart of food (typically noodles or soup) that will make its way through the train. A bowl of pho on board is not expensive, however, snacks on land are even cheaper. In Vietnam, train fares vary from place to place and time of year, but it is usually about half the price of a flight. The real advantage of rail travel is being able to make more stops throughout a country and the amazing views.
Here are the enjoyable things to look out for:
The trip will be filled with beautiful views that you can't get from any other transport.
You'll be travelling with the locals.
You're bound to make friends whether you're in a four- or a 40-person room.
Toilet paper is usually provided, along with a few bottles of water (but always carry spare in case).
Trains are typically low cost.
You can visit more destinations along the way.
Most of the trains have air con or decent fans.
It's a great place to catch up on sleep.
A relatively quick and comfortable journey, a nice difference from the sleeper bus.
It's a new adventure!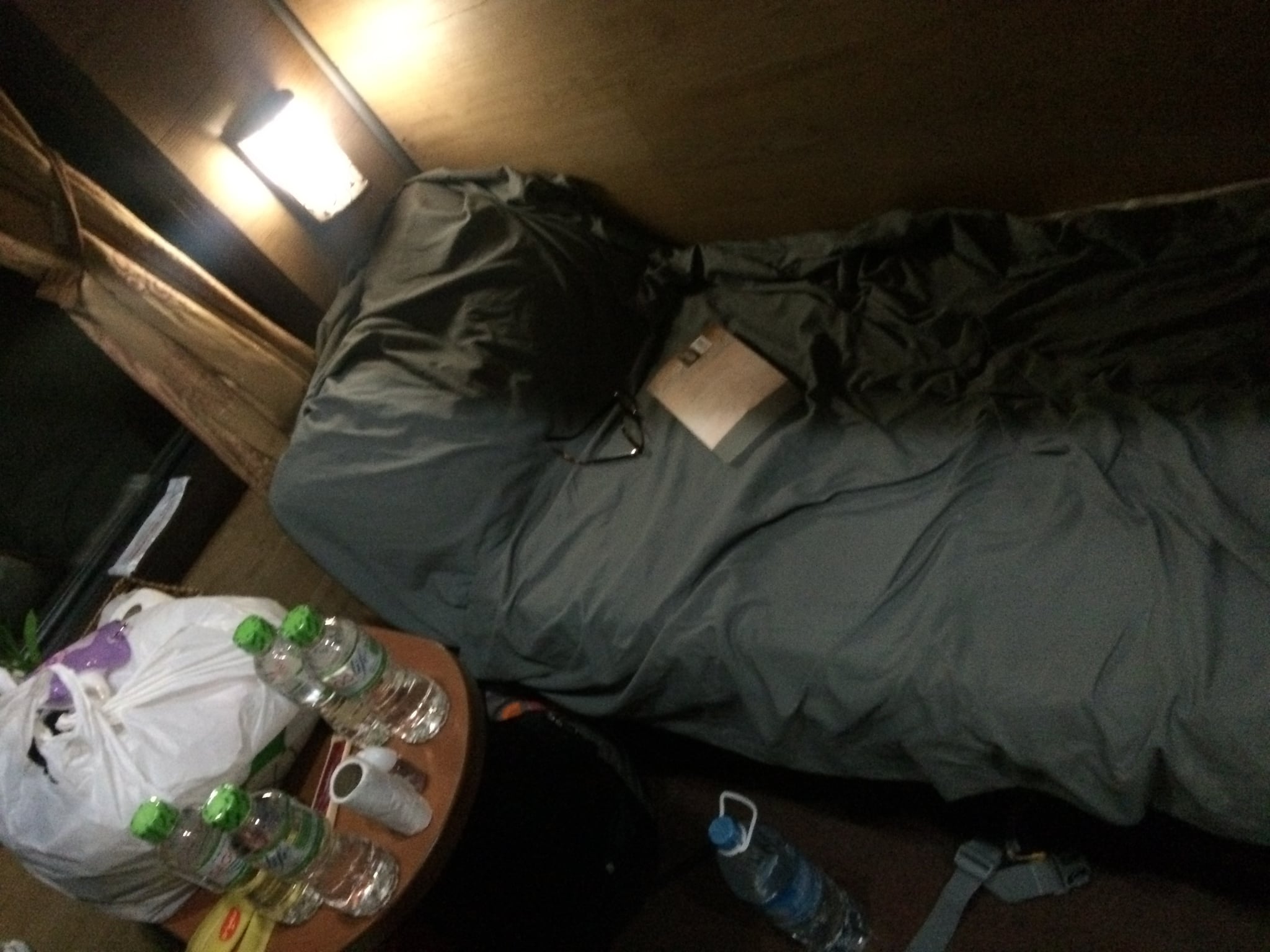 Image Source: POPSUGAR Photography / Tori Crowther
Here are some of the not-so-enjoyable (but nevertheless memorable) aspects of the journey:
Bugs . . . beware of the bugs, there will be some so wrap up in your sleep liner.
There isn't much privacy if you don't have a private carriage.
It can get noisy, so bring ear plugs.
The lights don't always go out.
The toilets. . . . It is not something I wish to relive, ever. Although I do not advise getting dehydrated, do not choose this as a time to massively rehydrate, you'll regret it.
The TVs on board don't work, they are for "decoration."
The sheets aren't always very clean. Your sleep liner will save you here.
Petty crimes are rarely be a problem, but remember to keep valuables nearby and doors locked at all times.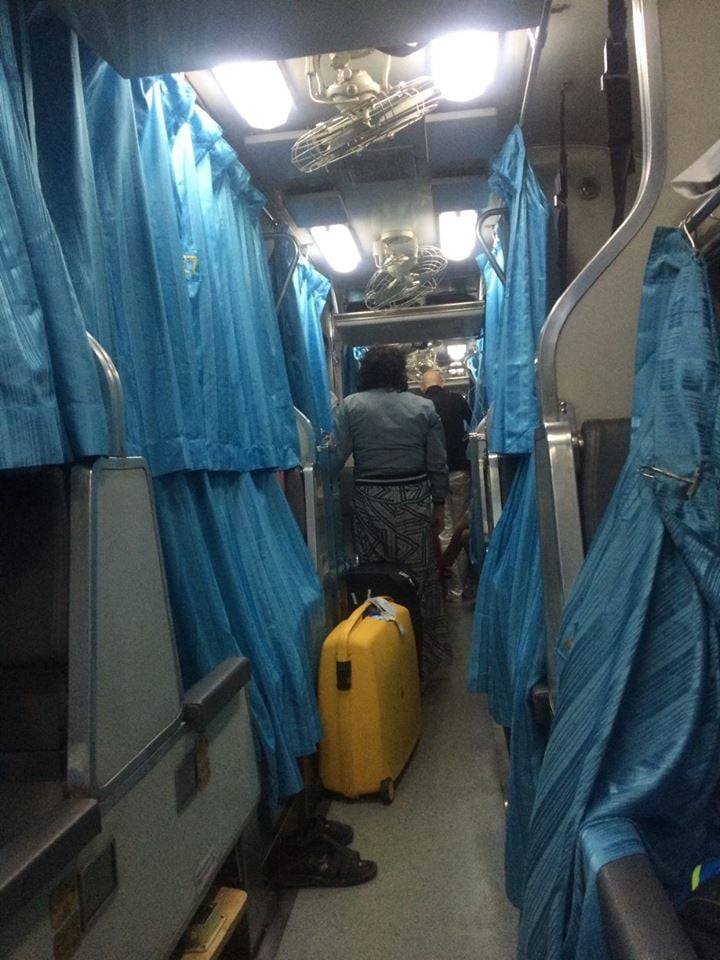 Image Source: POPSUGAR Photography / Tori Crowther
Top train tips:
Book in advance and avoid peak times during events and festival seasons. Locals travel in very large groups with their families and this can cause delays and cancellations.
Make sure you've located your hand sanitiser and have it to hand, particularly after toilet trips.
Don't bring much luggage — suitcases that don't fit under the bed will have to stay in the aisle, which is not ideal for anyone.
Keep your backpack on you/in your bed. It also makes a pretty good pillow.
Bring plenty of snacks!
All in all, it is a mode of transport you won't forget. You'll meet a whole bunch of fellow travellers, you'll laugh at the below-normal hygiene standards than we're used to. And you'll have an experience you would never have back home. And trust me when I say the views are worth it. It is a fun little adventure and is a particularly great way to get through the best spots of Vietnam easily.