What Is the Reverse Advent Calendar?
This Unique Twist on the Advent Calendar Is the Perfect Way to Help Others This Year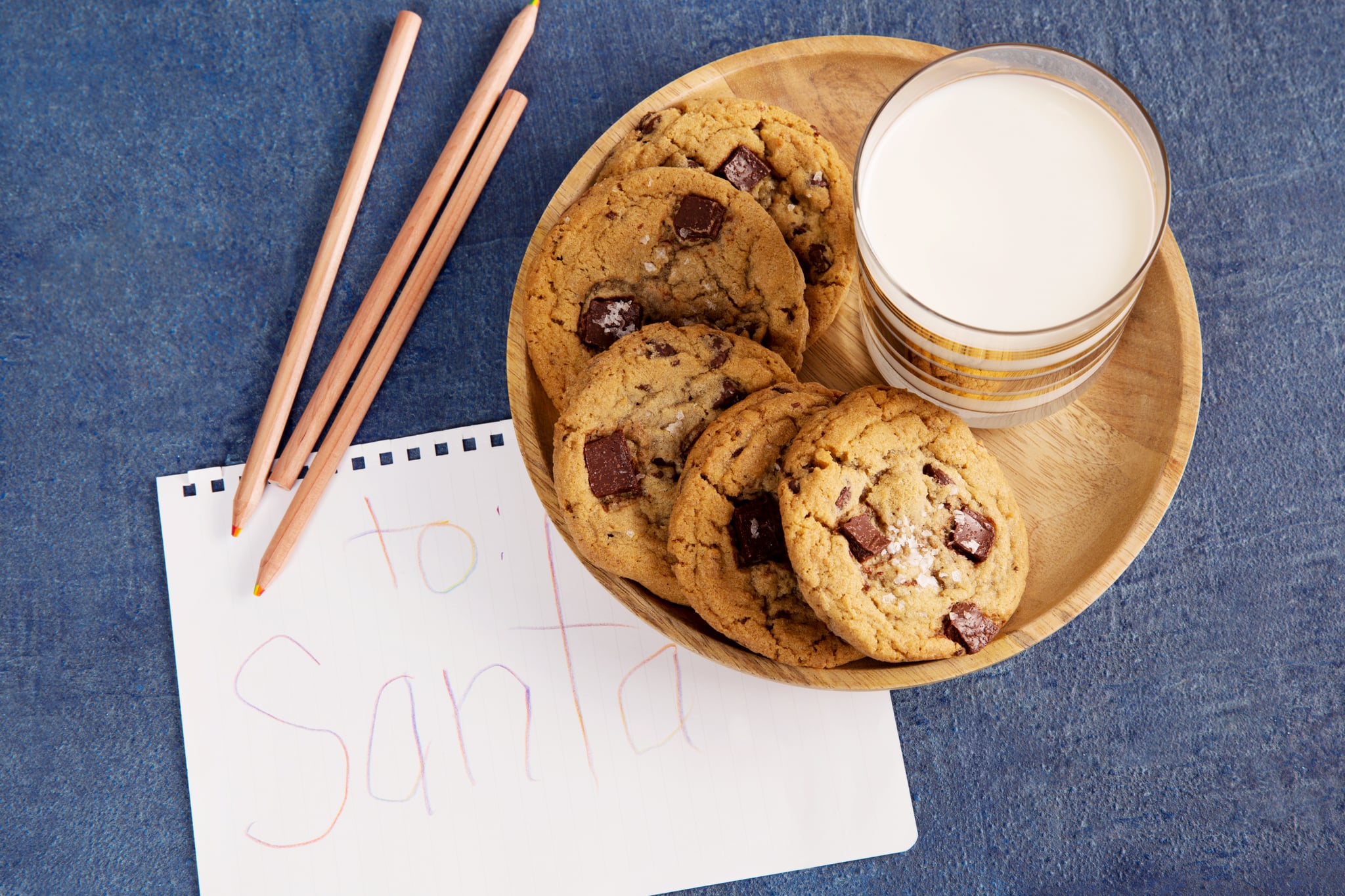 December is fast approaching, which for many of us means it's time for another chocolate-filled advent calendar. A sweet advent calendar is admittedly fun regardless of age, but also an indulgence many of us may take for granted. For many, Christmas isn't a time for overindulgence but rather a time of increased struggle and hardship. The long school holidays mean parents must find extra money to provide meals for their children, and the cold weather results in ever-growing utility costs.
To help create awareness and help those in need, UK Money Bloggers has come up with the idea of the "reverse" advent calendar in an effort to ensure no one goes hungry this Christmas. The idea is simple: instead of treating yourself each day of December, add an item of nonperishable food to a box each day. As you head toward Christmas Eve, donate the items to a food bank, just in time for Christmas. This provides those in need with essentials during the colder weather and festive season.
Foodbank use spikes in December - you can help with a reverse advent calendar #FoodbankAdvent https://t.co/yonJRjjjh1 @TrussellTrust pic.twitter.com/eCmJdEwSK6

— UK Money Bloggers (@UKMoneybloggers) November 1, 2017
Typical food boxes should include tinned goods (soups, beans, vegetables, etc), cereal, pasta, tea, sauces, and biscuits. As well as this, many food banks also provided essential nonfood items including sanitary and hygiene products. You can check where your local food bank is here and take note of exactly what they accept in a parcel.
People on Twitter have been sharing their food bank calendars and ideas of their own with the hashtag #Foodbankadvent.
Image Source: POPSUGAR Photography / Lauren Pearlstein