Which Disney Park Should I Visit?
This Might Help You Decide Which Disney Park to Visit Next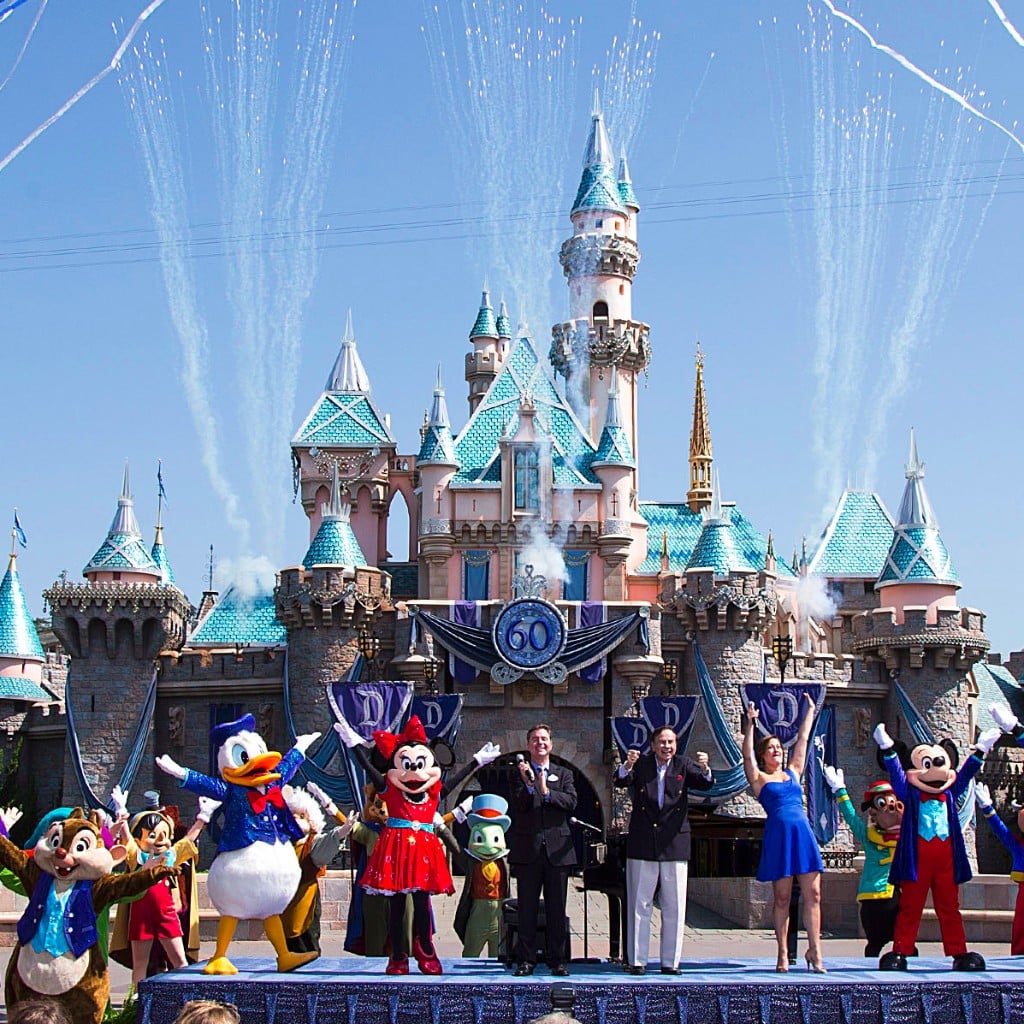 Image Source: Getty / Handout
Did you know that while Walt Disney World, Florida, has the most attractions, the largest Disney castle is in Shanghai? And that there are three times as many hotel options at Disneyland Paris than either of the Chinese parks? If you're planning a Disney holiday (even just in your dreams), you'll love this amazing infographic that breaks down all the details of the Disney parks across the world. Whether you're after thrill rides, themed restaurants, or just that feeling of wonderment that hits when you enter the Magic Kingdom, there's a Disney resort to suit you and your own personal Disney bucket list. And once you're done with these six Disney experiences, there's only one thing for it: it's Disney cruise time!