Contactless Door Handle
Attach This Door Opener to Your Keys, and Feel a Little Bit Better About Being in Public
As POPSUGAR editors, we independently select and write about stuff we love and think you'll like too. POPSUGAR has affiliate and advertising partnerships so we get revenue from sharing this content and from your purchase.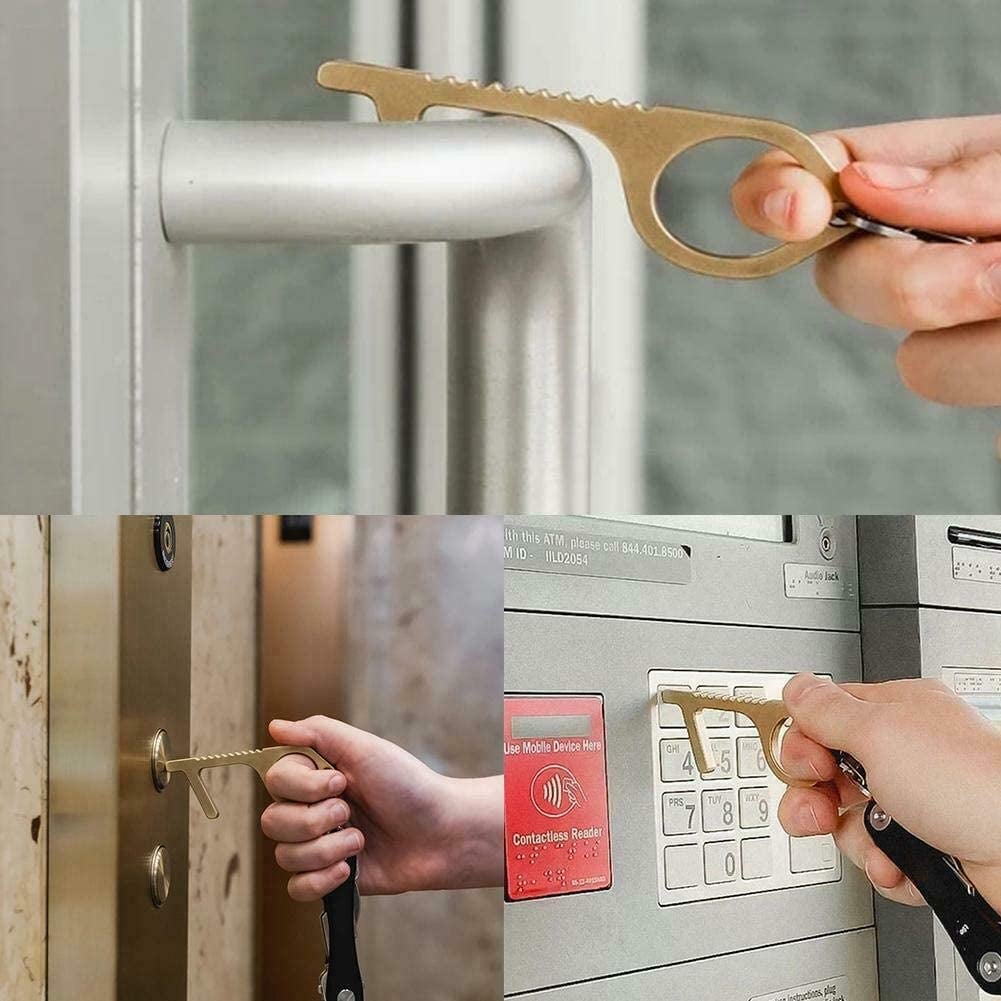 If you're going out right now, you want to touch as few things as possible. That's why we're obsessed with this Contactless Door Opener ($11, originally $13) that we found on Amazon. You simply attach it to your keychain, and it can be used to open doorhandles and push lift buttons. Basically, it's genius, and a definite necessity in the midst of a pandemic.
Wherever you're going, you have to be conscious of what you're touching, and that's why is door opener is so brilliant. I have actively avoided places because I didn't want to touch lift buttons, so this is going to be a perfect gadget for me, and you'll love it too. Get one for yourself, and one for everyone in your family.