Coronavirus: Guidelines For Travel Within the UK
Coronavirus: Government Guidelines on Travelling Within the UK For a Summer Holiday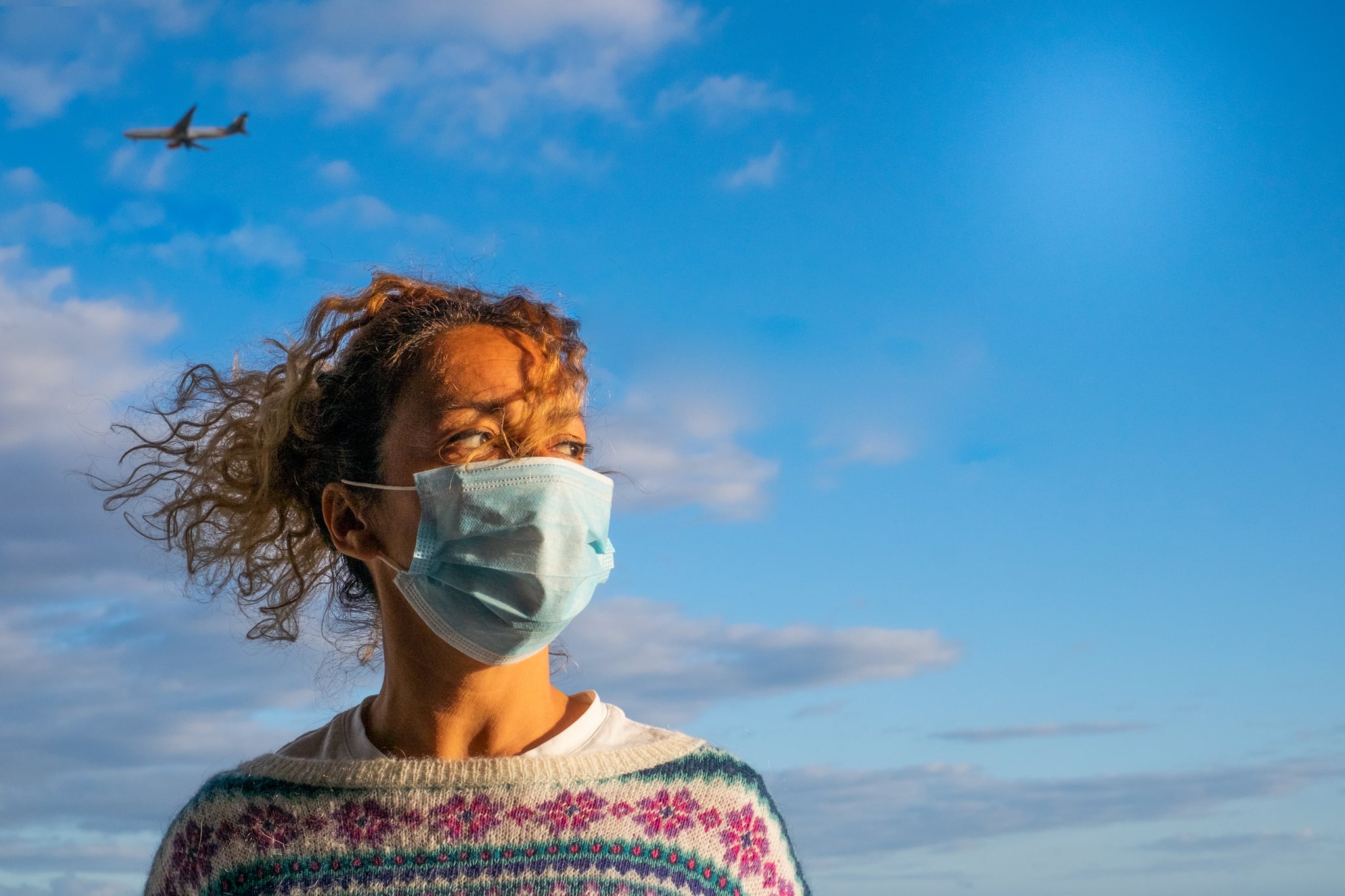 Nonessential international travel might not be possible this summer due to the Coronavirus, but you can still visit beautiful locations within the UK if you fancy a city break. On Monday, 11 May, 2020, the UK government released a COVID-19 recovery strategy that outlines how we'll be resuming travel, work, and schooling for the forseeable future. The 50-page document states that it's OK to travel by rail or car anywhere in England as long as proper social distancing is observed, but staying overnight at another home for holiday — including a second home — is currently not allowed.
If travelling by any form of public transport — whether rail, air, or shared private car — then it is beneficial to download and use the NHS COVID-19 contact tracing app to reduce the coronavirus reproduction rate.
Travel to Scotland, Wales, and Northern Ireland From England
Nonessential travel between England and Scotland or between England and Wales is not permitted. Travel by ferry or air between England and Northern Ireland is allowed where passengers must self-isolate for 14 days upon arrival in either country.
Travel in the UK by Rail
The UK Government's COVID-19 Recovery Strategy states that "the Government is working with public transport providers to bring services back towards pre-COVID-19 levels as quickly as possible". In the meantime, we should avoid public transport, but if travelling by rail, bus, tube, or tram is your only option, then you must follow the government's guidance on social distancing by wearing a face covering.
Travel in the UK by Car
"People may drive to outdoor open spaces irrespective of distance [in England], so long as they respect social distancing guidance while they are there," states the UK government's COVID-19 recovery plan.
"If you have to travel with people outside your household group, try to share the transport with the same people each time and keep to small groups of people at any one time," states the UK government's advice on using private cars — including rental cars — for essential travel in England.
If travelling by taxi or private hire vehicle, it's recommended that you follow the advice of your driver and respect social distancing where possible. "If you can, wear a face covering in an enclosed space where social distancing isn't possible and where you will come into contact with people you do not normally meet," states the UK government.
Travel in the UK by Air
There are currently no restrictions against travel by air within England, but the UK government advises to wear a face covering and be mindful of the shared surfaces that you might touch. Airlines are now taking bookings for domestic flights from 1 July, and Airbnb is resuming booking from 31 May. For more information on international travel guidelines and restrictions, check out our easy-to-follow POPSUGAR explainer.