The Girl Guides Plastic Promise Campaign
The Girl Guides Launch the UK's Largest Anti-Plastic Campaign — Here's How You Can Help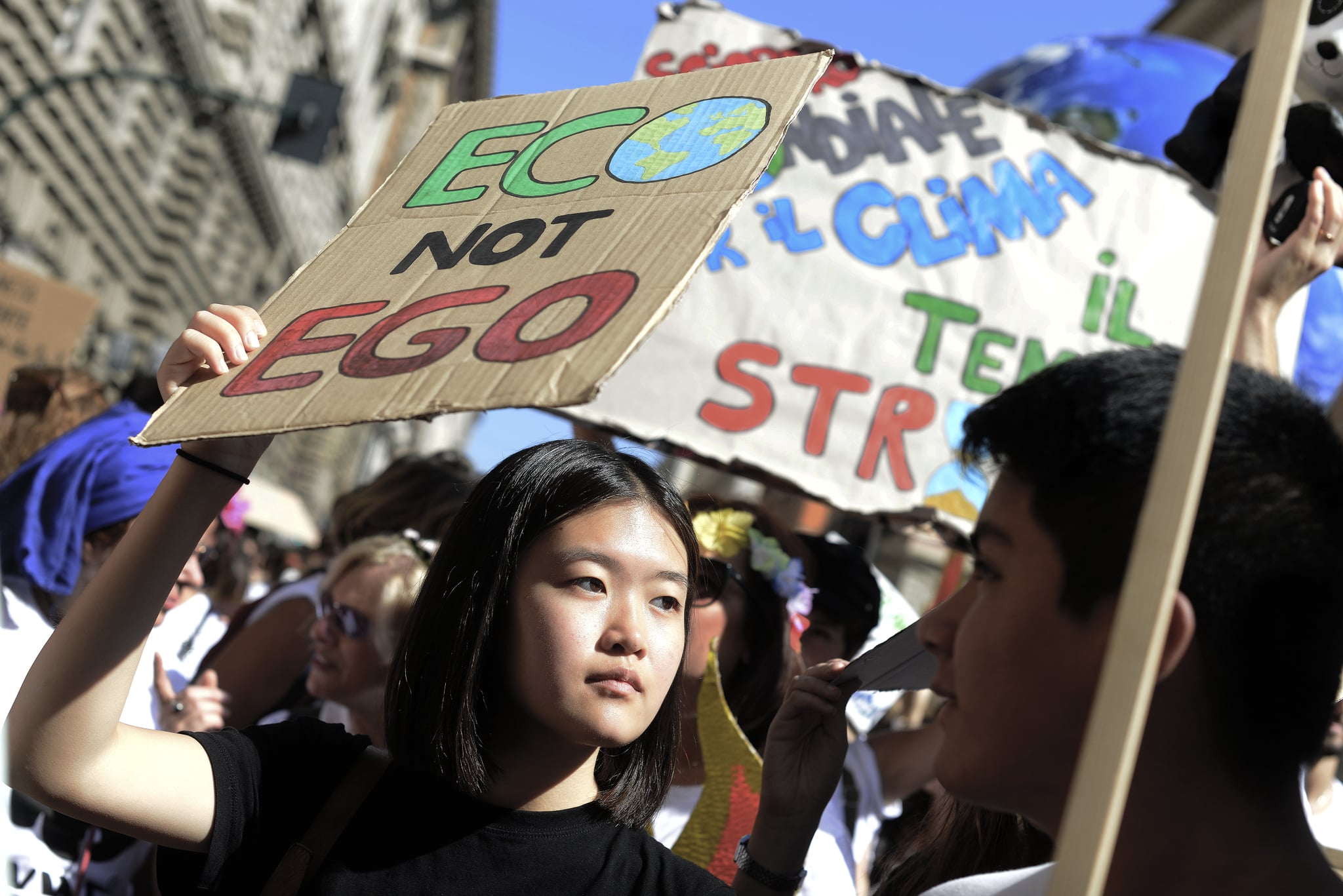 Half a million girls have already pledged to save our planet from plastic pollution under Girlguiding's #PlasticPromise campaign — and so can you. By becoming a "Planet Protector", you can support over 400,000 Rainbows, Brownies, Guides, and Rangers who are making one of five promises to create a better future for all of us.
Girlguiding is tackling plastic pollution by focusing on five promises that we can all get behind: Carrying a reusable water bottle to reduce the 7.7. billion plastic water bottles used every year in the UK. Choosing an alternative to plastic cutlery can also make a huge difference in the amount of single-use plastic that ends up in our landfills and our oceans. We use 1.2 billion metres of clingfilm every year, Girlguiding suggests that we "resist the wrap and promise to use a box instead". For all the coffee lovers, it might surprise you that we throw away around 5000 coffee cups per minute, so let's bring a reusable cup next time (and get a bit extra coffee, and a tiny discount in most cafés). Finally, take advantage of platforms online and on the streets. Create and fuel conversations to demand big brands to make visible steps towards reducing their plastic waste and protecting our planet.
If you haven't already, head over to Girlguiding's campaign for Plastic Promises and make a commitment to a brighter, cleaner, and safer future today.