This Grey's Anatomy Colouring Book Is So Good
Adding to Our List of Things We Never Knew We Needed Is This Grey's Anatomy Colouring Book
As POPSUGAR editors, we independently select and write about stuff we love and think you'll like too. POPSUGAR has affiliate and advertising partnerships so we get revenue from sharing this content and from your purchase.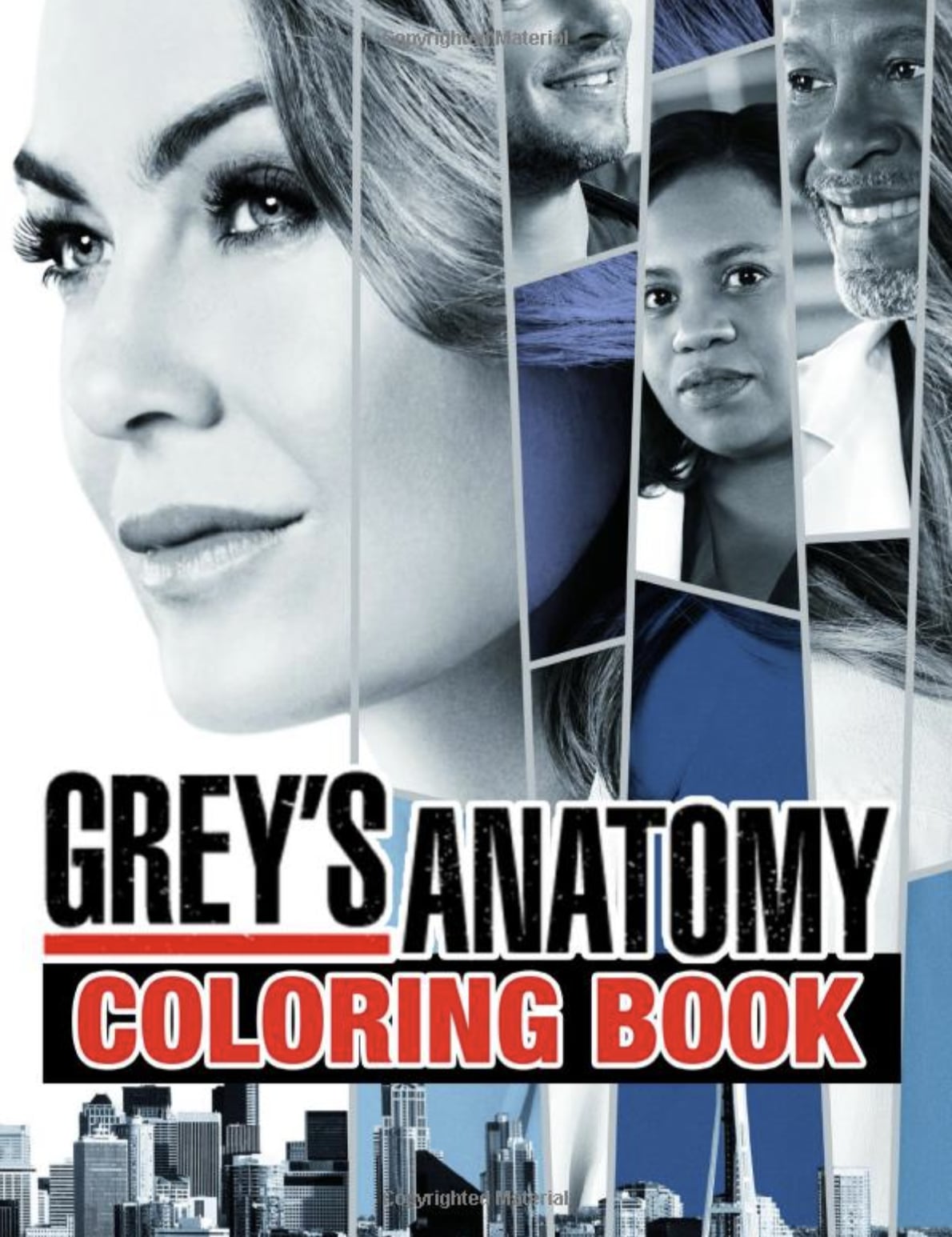 Grey's Anatomy isn't known for giving fans a calm and stressless viewing experience. Luckily, we've found the perfect way for you to decompress after watching an episode — a colouring book! This Grey's Anatomy Colouring Book ($8) has pages of hand-drawn images featuring cast favourites including Meredith, Miranda, Richard, and plenty of others. There are a ton of images that show them working away at Grey-Sloan Memorial Hospital, and all you have to do is grab your pencil crayons to fill the pages with colour.
The scenes look as if they're pulled straight from a Grey's Anatomy episode, both in and out of the hospital. Some of them include doctors performing their daily rounds, treating or consulting with patients, group shots, and even some portraits that make the characters look like legit superheroes from a comic book. Reviews also point out that some of the pages in this colouring book feature characters from Station 19. These illustrations are printed on single-sided pages, so you don't have to worry about the colours bleeding through to the next page. It's the perfect activity for any Grey's Anatomy fans looking for something relaxing to do between episodes and in their spare time.