Hasbro Is Bringing Back Mall Madness This Fall
Attention, Shoppers: Hasbro Is Bringing Back Mall Madness, and You Can Order It on Amazon
As POPSUGAR editors, we independently select and write about stuff we love and think you'll like too. If you buy a product we have recommended, we may receive affiliate commission, which in turn supports our work.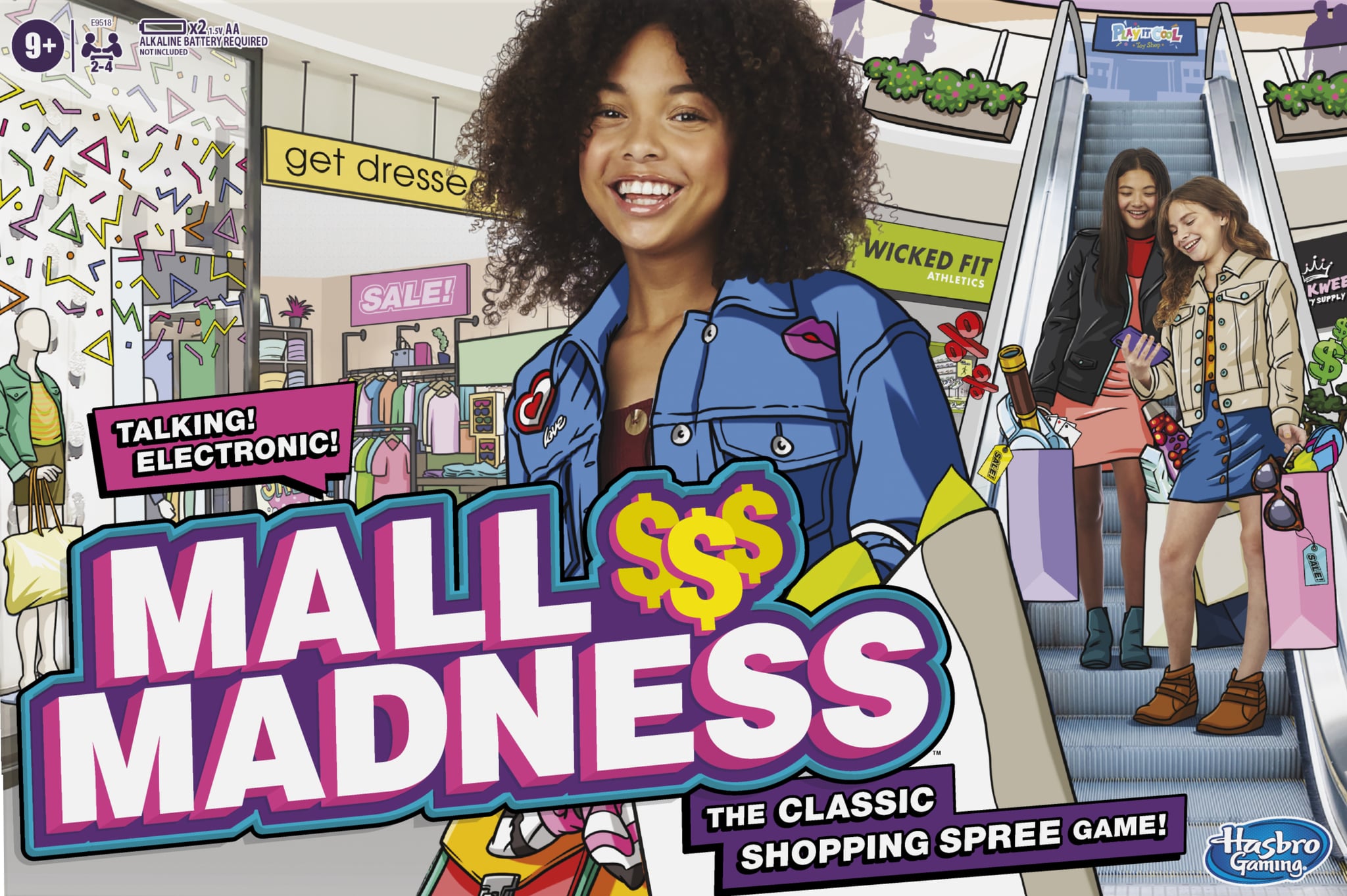 Grab your shopping carts, lists, and faux credit cards: Hasbro is bringing back Mall Madness! The nostalgic electronic board game of the '80s and '90s will be ready to play again this Fall, and is already available to preorder on Amazon after over 15 years off-shelves. If you were a "mall teen" like myself, you can throwback to those past shopping sprees by sitting down with the game meant for kids and adults alike. Sorry, no batteries or soft pretzels included.
For those unfamiliar with the party game, please take a seat in the makeup counter chair while I spell it out. The objective of Mall Madness is to move your character around a 3D shopping centre with 22 stores and check things off of your list by taking advantage of sales and last-minute markdowns. The first one to the parking lot with six items wins!
Fall might feel forever away, but pencil in Oct. 1 on your calendar because it'll be here before you know it. Eager shoppers, go ahead and preorder Hasbro's Mall Madness Game ($25) on Amazon today, and send a group text to your BFFs: "Game night is on."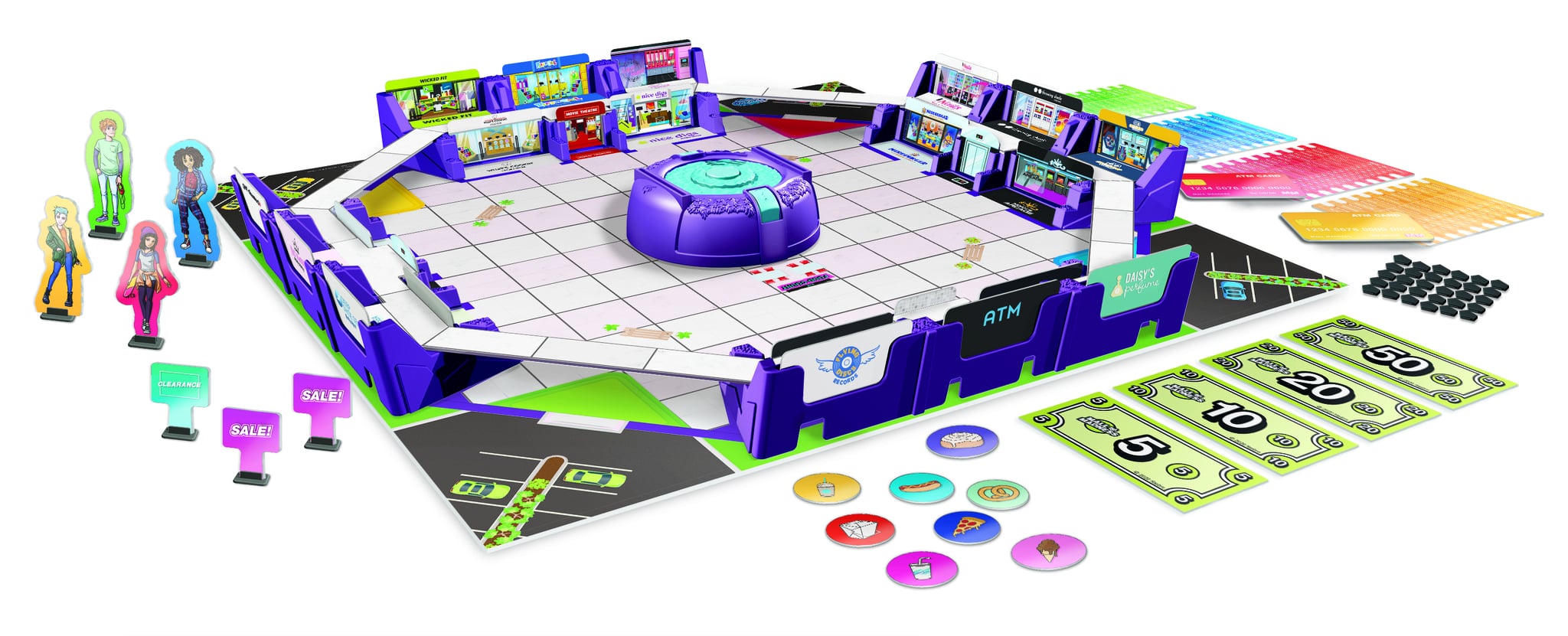 Image Source: Hasbro