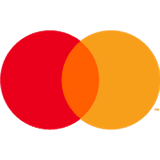 Though Gaz Oakley — or @avantgardevegan, as you might know him from Instagram and YouTube — has made a career out of plant-based living, he wasn't always vegan. Food had been important to Oakley since his dad first taught him to cook as a child. Oakley left school at 16 to work in restaurants, and became vegan shortly thereafter.
Deciding to become vegan changed Oakley's life, requiring him to rethink everything from the products he purchases and uses everyday to what constitutes a life well spent. The first step was totally overhauling his diet and daily routine. "I gradually swapped all my toiletries, clothing, cleaning products to a cruelty-free alternative," Oakley said. "That was a challenge at first, but it's simple when you get into it."
As a chef, Oakley also had to reexamine his chosen career. He decided to use his skills in the kitchen to show people that plant-based eating can be delicious, and what started as cooking veggie burgers for his friends eventually turned into a social media smash. Today, Oakley's vegan cooking show has 1.4 million subscribers and counting, and his plant-based recipes like piri piri tofu, apple and blackberry tarte tatin, and plantain lasagne have gained a devoted following.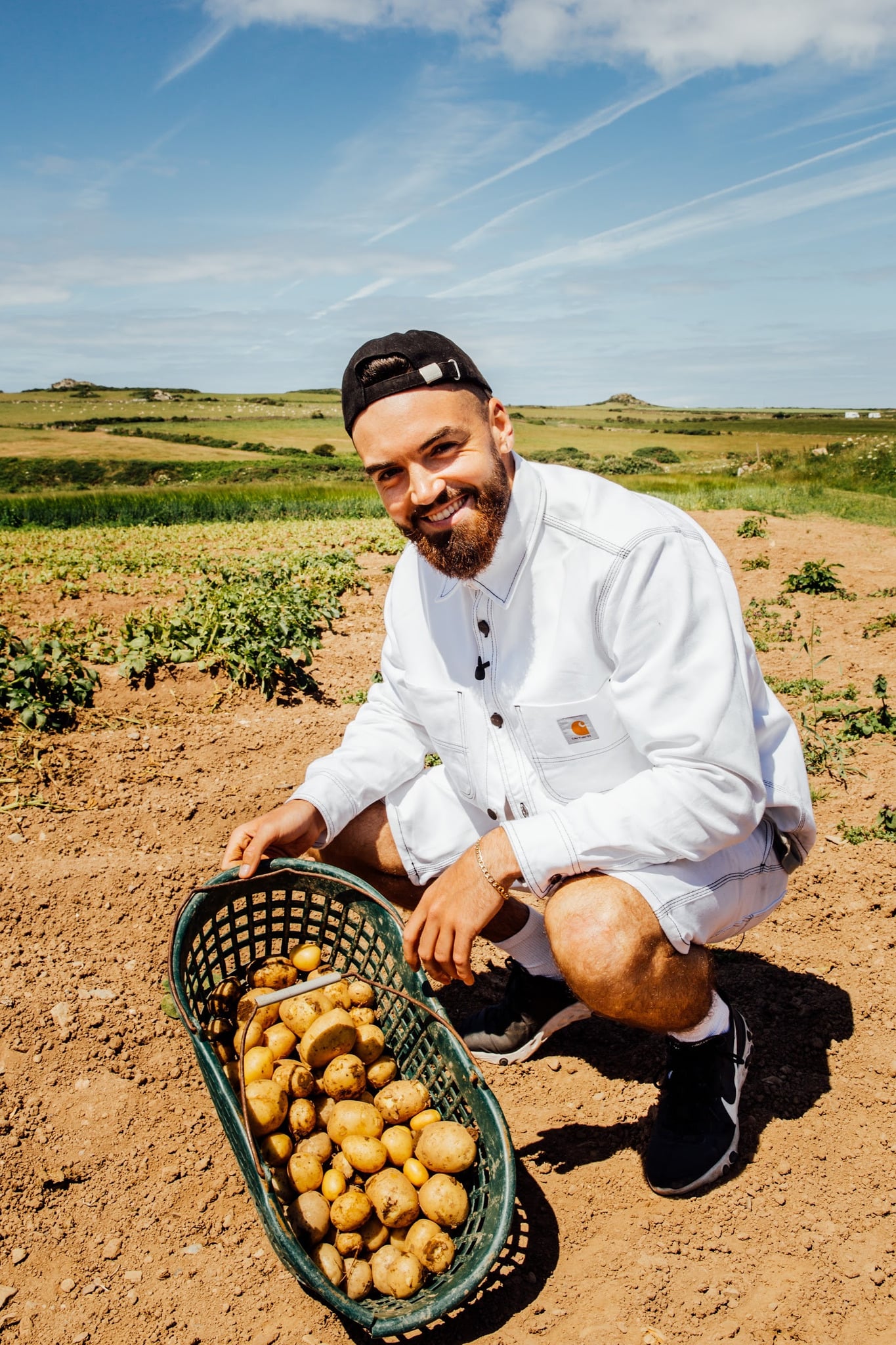 Oakley is always working on something new — which is perhaps why he decided to move from London to his native Wales this year. "I missed my family living in London. Having them much nearer is amazing," he said, but he also mentioned that being closer to nature has been very meaningful. "I feel like a kid again. There's so much to discover, and I'm really appreciating the little things in life much more."
With a garden to call his own, Oakley was also able to tackle another goal: growing his own food. "If the past two years have taught us something, it's not to take essentials for granted," he explained. "It's so rewarding, and the produce tastes so much better. I wish it didn't take me 28 years to learn. I could have grown lots on my London balcony!"
Falling more deeply in love with the natural world has been one of the most rewarding parts about living a plant-based life, Oakley said. "I feel a stronger connection to nature. My compassion towards people and animals is heightened." Eventually, Oakley hopes to open his own farm-to-table restaurant to share his love for plant-based food with even more people. It all goes back to his definition of a life well spent: "family, community, purpose, and fun". Spending time doing what he loves with the people he loves most is truly priceless to him.
Image Source: Gaz Oakley