Fun Things to Do at Home During Coronavirus Outbreak
If You're Feeling OK and Wondering WTF to Do at Home, We've Got You Covered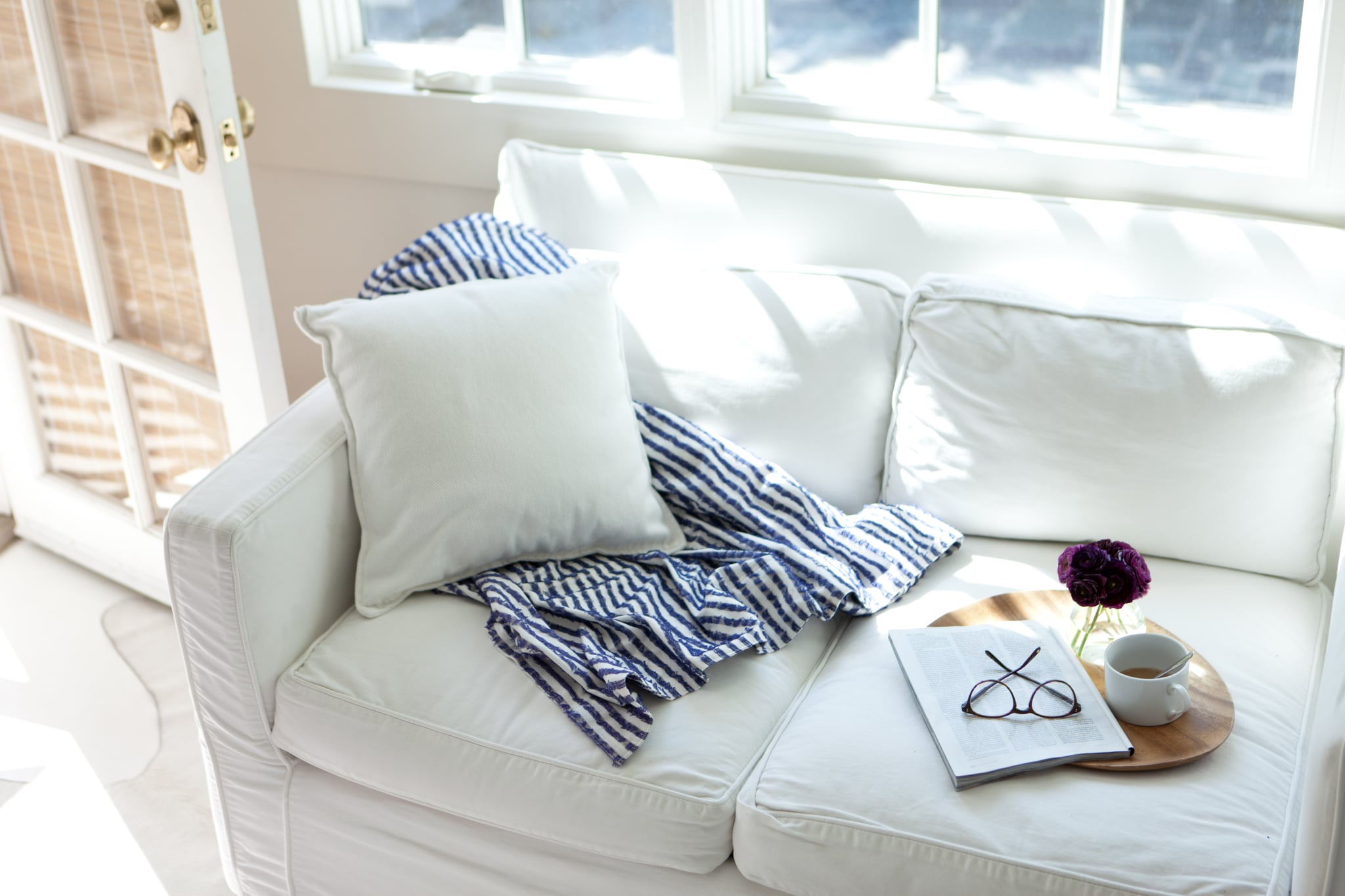 With the current coronavirus outbreak in the US, people are taking all the necessary precautions to prevent themselves and the people they come into contact with from spreading the virus any further. We've got our nonperishables and toilet paper and we've memorized the exact hand-washing routine to Billie Eilish's "Bad Guy." And now, as "social distancing" and self-quarantining are also highly recommended, we've got you covered on some awesome ways to occupy your time and spark some joy at home, so you don't have to become friends with your neighbour by talking through the wall.
Watching the news can be extremely disheartening and scary, and it's important to find things that bring happiness during this time. Please take these suggestions lightly, as the ultimate priority is your health. Contact your doctor if you're not feeling well. Understand the differences between coronavirus, the flu, and the common cold. Take care of yourself. But overall, don't lose sight of humanity and the joys of life during this difficult time.
That pile of clothes in the corner of your room that's been building up for weeks? Let's put 'em away.
The emails you've marked as unread for an embarrassing amount of time? Read 'em.
Yeah, let's go through our closets and gather some things to get rid of.
It's probably a good time to give your house that deep, restore-to-factory-settings clean, too.
Cleaning and organisation are the obvious time-occupiers, but that might not be your version of fun, so let's get creative in other ways!
Have you heard Space Jam, Ghosts of Girlfriends Past, and so many more movies were added to Netflix this month?
Music festivals are cancelled, but good tunes are absolutely not! Try making a collaborative Spotify playlist with friends who are also home.
It might not be pretty, but learning TikTok's most popular dances is high on my priority list.
Working from home and overloading on television can be a lot, and there's no better time to step away and start bullet journaling.
Colouring books? That's right, I bought them.
Amazon also has a bunch of jigsaw puzzles that can absolutely calm your mind.
It's possible you're apart from your significant other, which makes it the perfect time to start a sexy conversation and get those long distance juices flowing.
Start following some fitness YouTube accounts for at-home workouts. You don't need equipment at home with this bodyweight workout.
Now that almost all sporting events have been cancelled and leagues have been suspended, get your fix with 10 sports documentaries on Netflix.
That fancy bottle of wine you've been saving for a special occasion? Pop it open.
Group FaceTimes exist for a reason. Catch up with friends and you can even watch a movie "together" on your phones!
If you've ever wanted to play around with your furniture and the layout of your home, there's no time like the present.
Can't forget that it's tax season, y'all!
You can even get your culture fix now that some prestigious museums are offering virtual tours.
Take a quiz to find out if you can guess the movie from the kiss here!
Bake something you recently spotted on Instagram, like these salted brown butter chocolate chip cookie bars.
Image Source: POPSUGAR Photography / Mark Popovich