Where to Donate Halloween Costumes
Have Halloween Costumes That You Aren't Using? Donate Them to These Organisations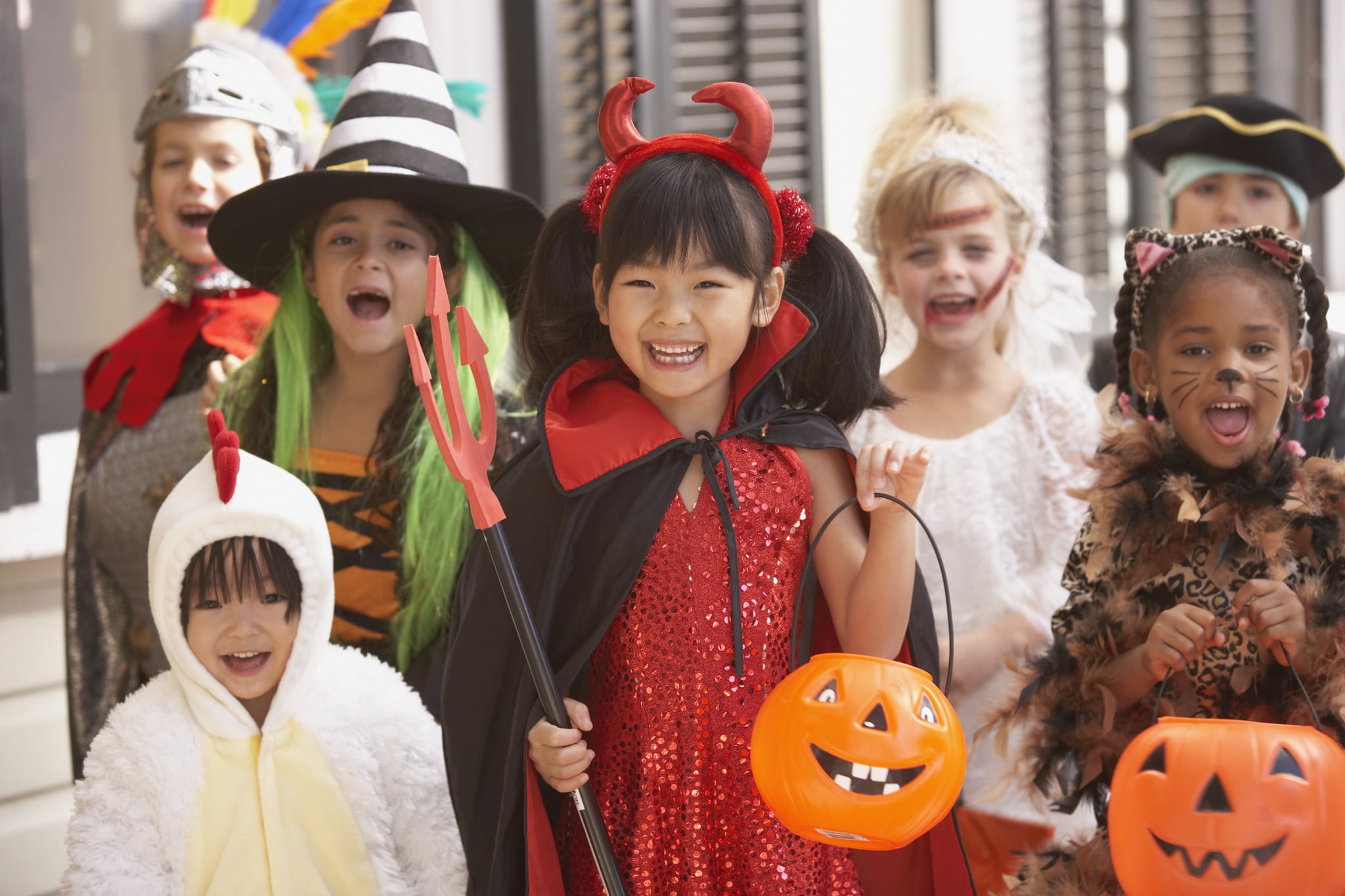 Spooky season is officially upon us, and what better way to spread the holiday spirit than to donate your gently-used or never-worn Halloween costumes to children in need? After all, every kid deserves to have fun, quirky, and scary costumes in order to take part in this year's spooky celebrations. If you're like me and have a bunch of Halloween costumes that you know you aren't going to use again, consider donating them to one of the amazing organisations listed below.
'WEEN DREAM
'WEEN DREAM is a nonprofit organisation located in the greater New Orleans area whose mission is to provide Halloween costumes to children all across America. Since its inception in 2014, 'WEEN DREAM has collected over 13,000 Halloween costumes across 38 states to ensure that children of all demographics — including those with special needs, serious medical conditions, or are facing homelessness — have a happy Halloween every year.
'WEEN DREAM accepts costumes that are in good condition as long as they have been thoroughly washed and dried before being sent in. For more information on how to donate, click here.
Halloween Helpers
Halloween Helpers, a nonprofit organisation based in Pennsylvania, was started in 2008 by an 11-year-old child who wanted to ensure that all children in America and beyond had access to Halloween costumes each year. To date, Halloween Helpers has collected over 10,000 Halloween costumes and has shared the Halloween spirit with children all across the world. Halloween Helpers accepts gently-used costumes from all 50 states.
If you'd like to donate to Halloween Helpers, check out the donation details here.
The Ronald McDonald House Charities
Over six years, The Ronald McDonald House Charities have collected Halloween costumes to distribute amongst its primary residents through its "Dress Up the House" initiative. Recipients include children who are receiving vital medical treatment and the families who accompany them. With the Dress Up the House Drive, The Ronald McDonald House Charities aims to provide a sense of normalcy during the Halloween season to children and families who are experiencing multiple traumas and stressors due to their medical treatment and needs.
The Ronald McDonald House Charities accept brand new Halloween costumes as well as gently-used costumes. For more information on how to donate, click here.
Children's Hospitals
If you're looking to donate your Halloween costumes but would like to do give them to somewhere a little closer to home, consider reaching out to your local children's hospital. By donating your new or gently-used costumes to your local children's hospital, you are giving kids in your community that are unable to go trick-or-treating the chance to dress up and experience the spooky joy that comes with Halloween.