Where Was The Bachelorette Filmed in 2020?
How You Can Stay at the Resort Where The Bachelorette Is Filming For 2020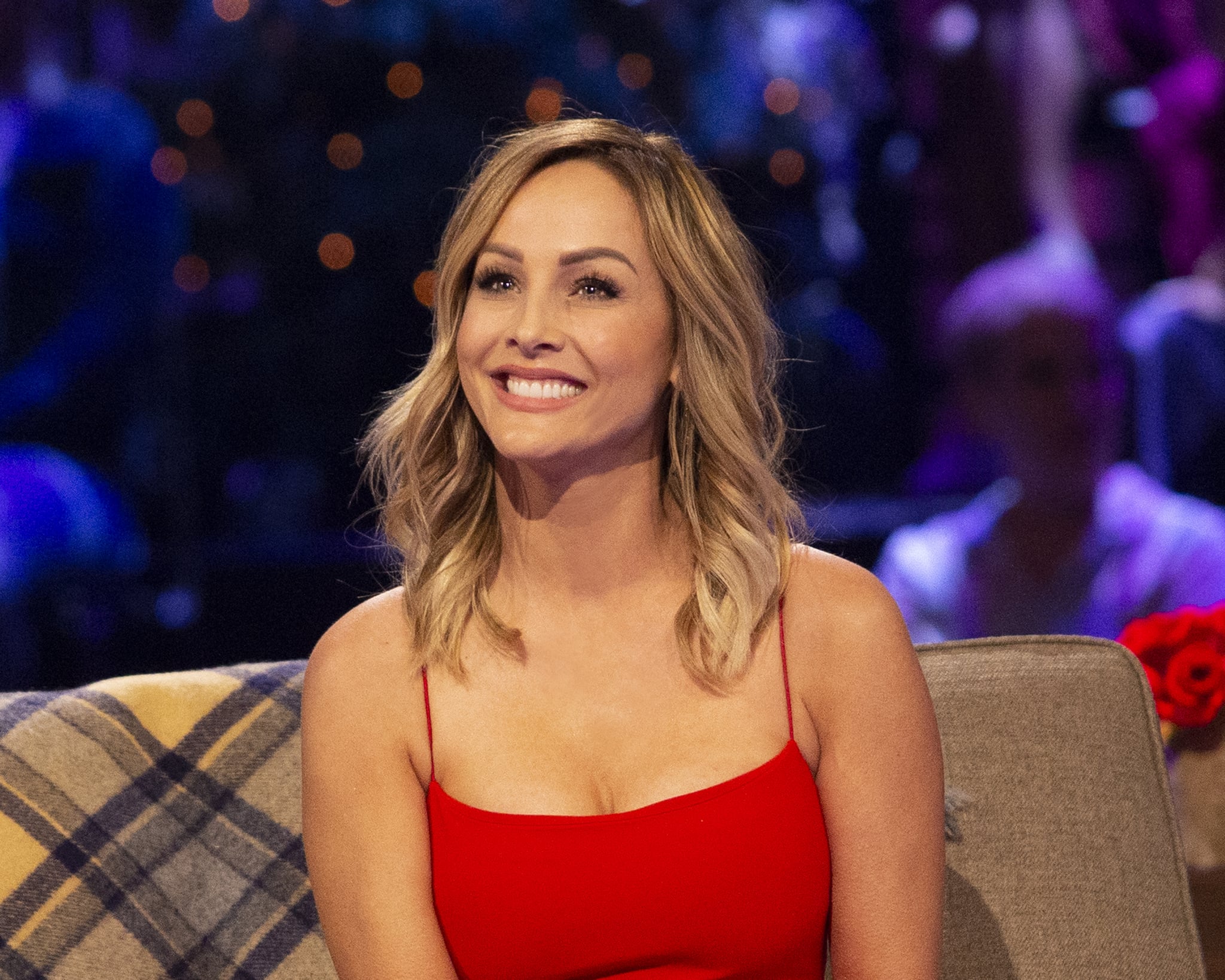 Usually, asking questions about where The Bachelorette is filming produces a long list of exotic locations, far-flung cities, and epic adventure spots. For the 2020 season starring Clare Crawley (and possibly Tayshia Adams), though, the coronavirus pandemic has forced production to regroup and pretty much film the entire season at one location. Since filming started earlier this summer, that location has been revealed as La Quinta Resort & Club, located in Palm Springs, California.
The news first broke in July when Crawley was spotted filming and a production insider confirmed the location to People. "The resort is essentially a protective bubble," the insider said. "Nobody is coming and going. The cast and crew arrived before filming began and spent a few days getting used to all the necessary protocols." Looking at the resort's site, it's even more obvious that something is happening there: reservations are completely blocked off until Sep. 3, or around the time filming ends. Testing is a top priority, of course, since the show literally hinges on close contact and physical and emotional intimacy. In some ways, it's turning into a bit of a testing ground to see how TV and movie production might potentially resume for other projects this fall and winter: if protocols like frequent testing, production isolation, and a physical "bubble" can work well enough to allow for the kind of proximity and interaction seen on The Bachelorette, could those same protocols work well enough to allow some semblance of normalcy (i.e. kissing or fight scenes) on other shows?
La Quinta Resort works particularly well for a production like The Bachelorette because it's got all the physical characteristics that a production like this needs. According to the resort's website, it's spread out over 1,400 acres of land, giving the production team a huge amount of space to spread out and keep people isolated. Plus, it's got a lot of the amenities that The Bachelorette typically features: golf courses, a whopping 41 pools, private villas, spa services, a fitness centre, big outdoor spaces, unique restaurants, and more. Aside from the exotic locales, it's pretty much a Bachelor season in a bubble — which is exactly what the production team was probably looking for.
As it turns out, The Bachelorette isn't the first time Hollywood has come to the resort! The resort history notes that big-screen stars like Greta Garbo, Clark Gable, Shirley Temple, and Ginger Rogers all spent time at the resort back in its early decades, and on top of that, it even played host to President Eisenhower and his family on several occasions. The resort's layout would certainly have appealed to stars looking for luxury and privacy: unlike a regular hotel with all adjoining rooms, La Quinta is set up as a series of individual suites, villas, and casitas, most of which have access to private patios, yards, and/or pools.
The biggest suites, however, are up to 2,000 square feet with plenty of room for "entertaining" or outdoor gatherings — rose ceremonies, even? It's definitely going to be a unique season of The Bachelorette, but with the way their chosen location is set up, it doesn't have to be as pared down as we might have initially expected.