Apple iOS 10.3 Update
Don't Even Think About Downloading Apple's Latest iOS Before Doing This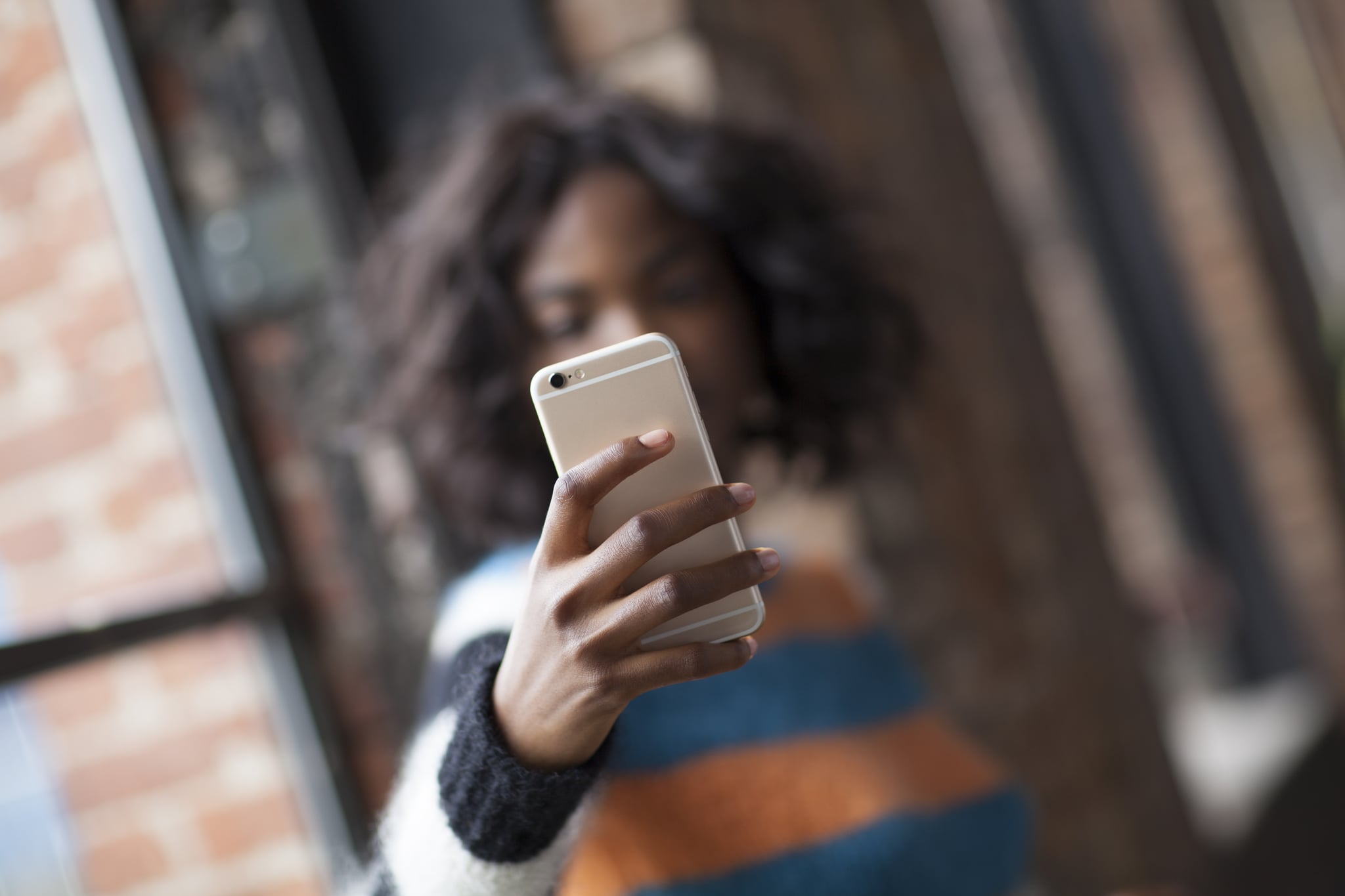 While Apple's upcoming iOS 10.3 promises many improvements and a brand-new file system, one of the operating system's initial kinks could prove to be pretty enraging. According to Business Insider, the new iOS may permanently delete your data and files should something go wrong in the downloading process.
With this new update, Apple decided to replace its decades-old system with the new so-called Apple File System, or APFS. The new system will have many benefits. It can save space, prevent crashes, and increase security. Its initial glitch, however, makes it so that any minute hiccup that occurs while you're downloading APFS could inadvertently delete some of your files for good.
While Apple is expected to work on fixing this concerning problem, we strongly recommend that you back up your files either externally or on the cloud before before 10.3 arrives.
Image Source: POPSUGAR Photography / Rima Brindamour
Product Credit: Max Mara Sweater