Is It Bad to Ignore Software Updates on My Computer?
Always Ignore Software Updates on Your Phone and Computer? Well, We Have Bad News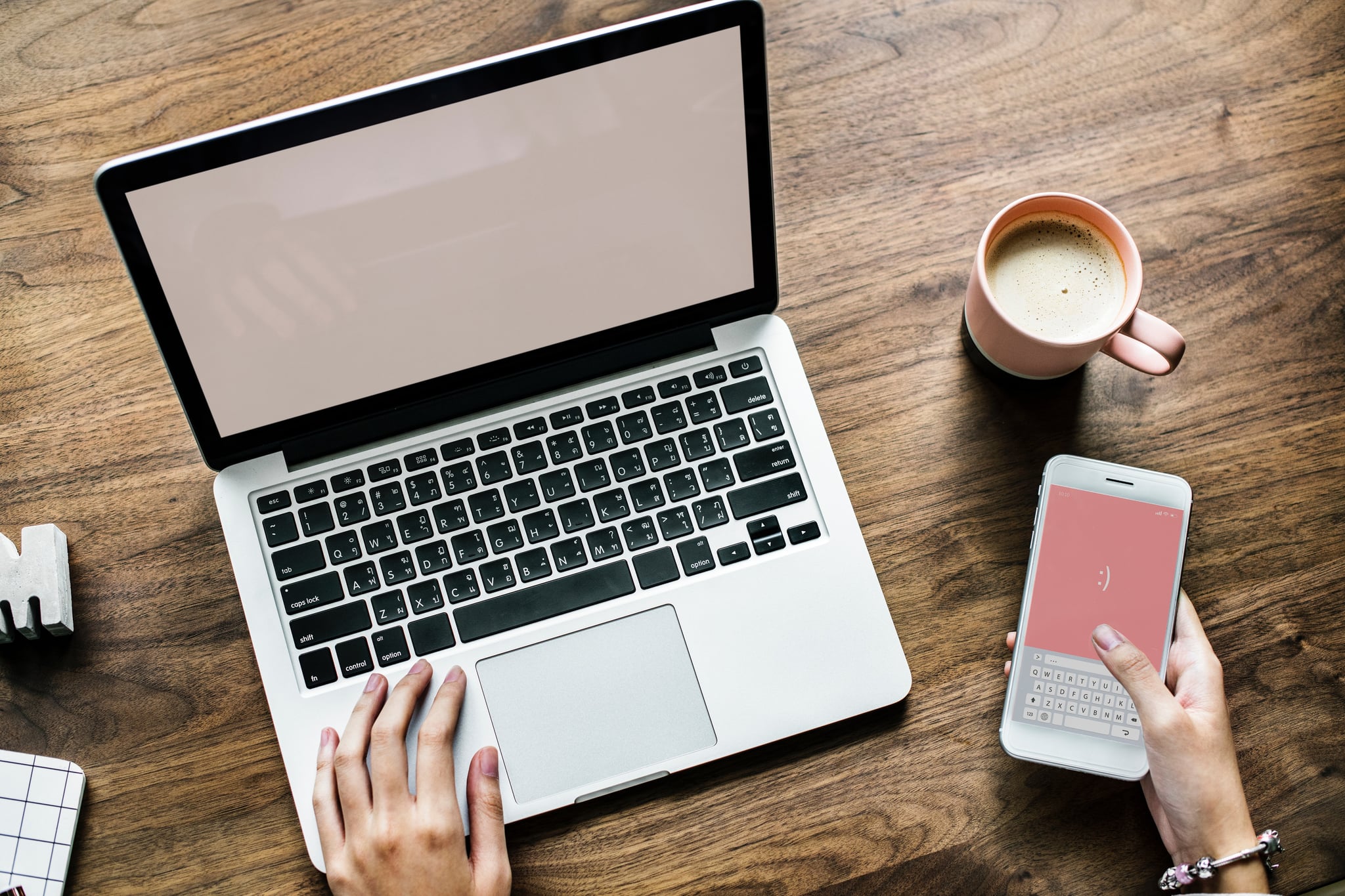 Getting constant notifications on your phone and computer that remind you of available software updates can get annoying. It's so easy to hit "Remind Me Later" and continue to ignore them, but is pretending they don't exist really a bad thing? Unfortunately, it is. Why? Because it can seriously slow down your device.
First, what exactly is a software update? And how is it different than a software upgrade? Well, a software update (which is sometimes called a software patch) is a free download for an application, operating system, or software suite that corrects features that aren't working properly or adds minor software enhancements to improve functionality. Software updates are released to protect against new-found security risks, fix minor bugs in the existing software, introduce new features to your device, and improve the battery life and performance speed of your devices. Software updates also work to extend your device's usable life. A software upgrade, on the other hand, is a new and improved version of your device's current software, and it typically has to be purchased.
Luckily, software updates are becoming easier and easier to check off your to-do list. If you're not sure where to start, find your device ahead for a step by step guide to updating your software.
Smartphones
With the iOS 12 update, Apple created a new Automatic Updates option on the Software Update screen. If you select it, your phone will wait until the device is idle and then automatically apply software updates overnight. (It should be noted, however, that your phone won't update unless it's charging and connected to a WiFi network.) If you choose not to enable automatic updates on your iPhone, you can check for new updates in Settings - General - Software Update. If a new version of iOS is available, you can tap Download and Install. If no update is needed, you'll see a message confirming that everything is up to date.
If you're an Android user, you should be able to go to Settings - System - Advanced - System Update. When the update is complete, you should see a message confirming that your system is up to date. Tap the Check For Update button if you're unsure.
Computers
If you own an Apple computer, it's important to note that macOS Mojave has switched things up a bit. You can now find the tool used to update Macs by looking at the menu bar on top of the screen and clicking Apple - About This Mac - Software Update. If you're comfortable installing automatic updates on your computer, you can select the box marked Automatically Keep My Mac Up to Date.
If you use Windows, launch Settings (open the Start menu and then click the cog icon) and go to Update & Security - Windows Update. From there, you can specify exact times when Windows is allowed to install updates automatically — just click on Change Active Hours and you'll never have to deal with disruptive downloads again.
If you use a Chromebook, then your operating system should be installing updates automatically. To find out which version of Chrome OS you're currently running, open a browser tab, click on the menu button (three dots) in the top-right corner, and go to Help - About Chrome OS.
So, as annoying as it is sometimes, it's always best to keep your devices up to date to make sure they run quickly, smoothly, and have everything they need to have the longest life.