Find Egg Flower Drawing | Bloom & Wild
Can You Crack This Easter Egg Hunt?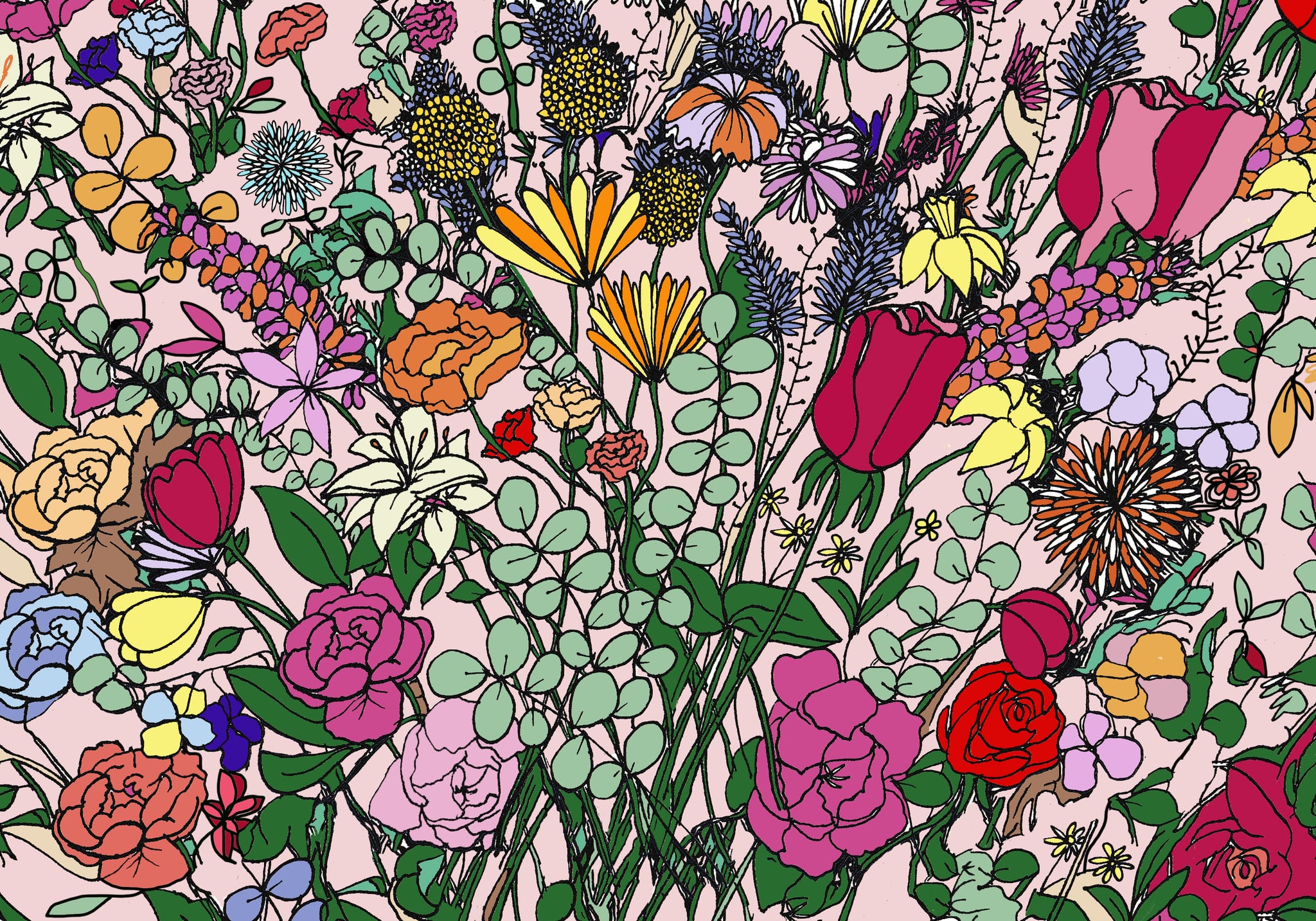 Meet the Easter egg hunt that is driving people on social media just as balmy as a certain panda did over Christmas. Flower delivery company Bloom & Wild has created an egg-stremely tricky hunt that might just leave you scrambled this Easter (sorry). Think you can crack it? Take a look at the image above and see if you can spot the egg among the flowers. You're looking for this little guy: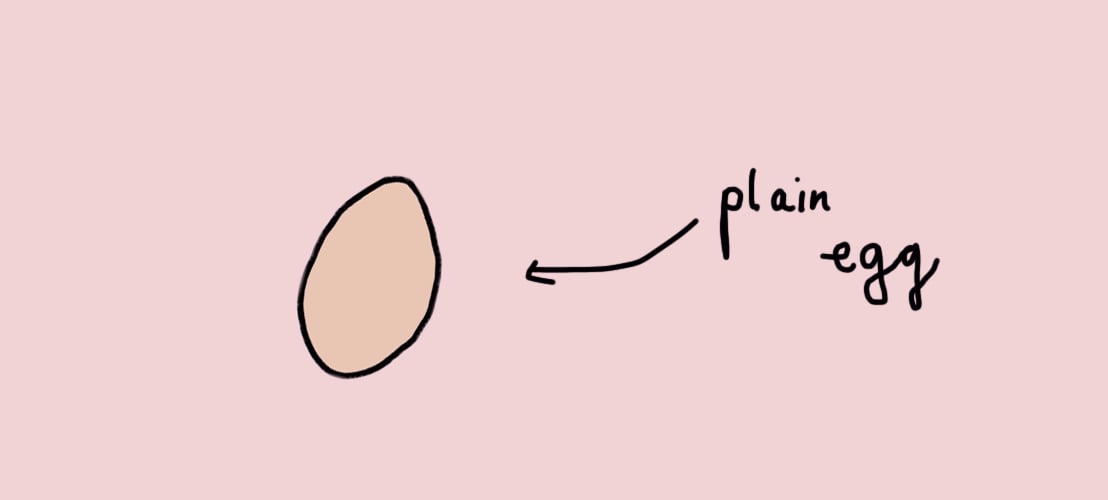 Still can't find it? Take a look at the solution below.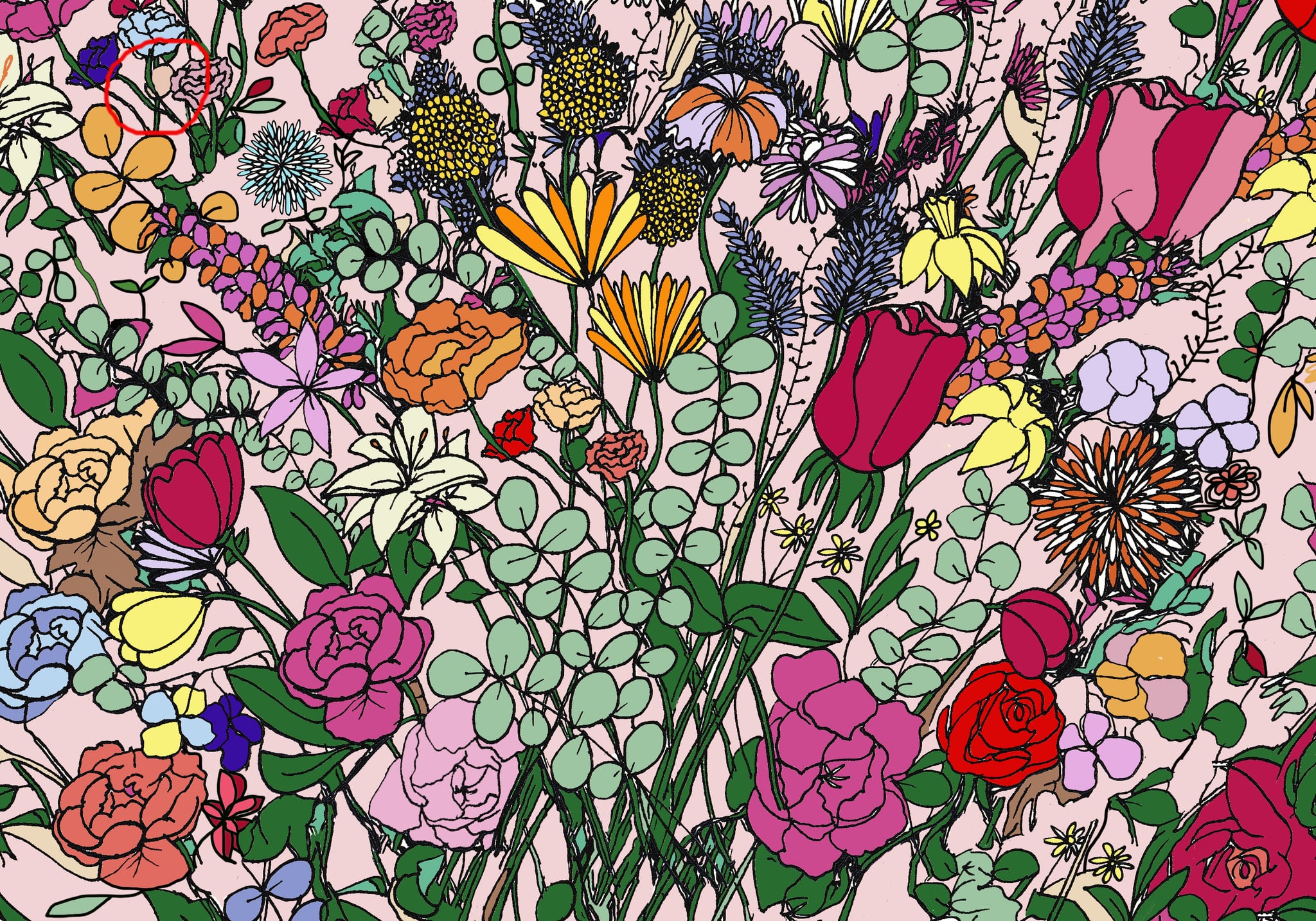 For those who spotted it straight away, now is the time to reward yourself.