Harry Potter Witch Personality Quiz
Which Badass Harry Potter Witch Are You?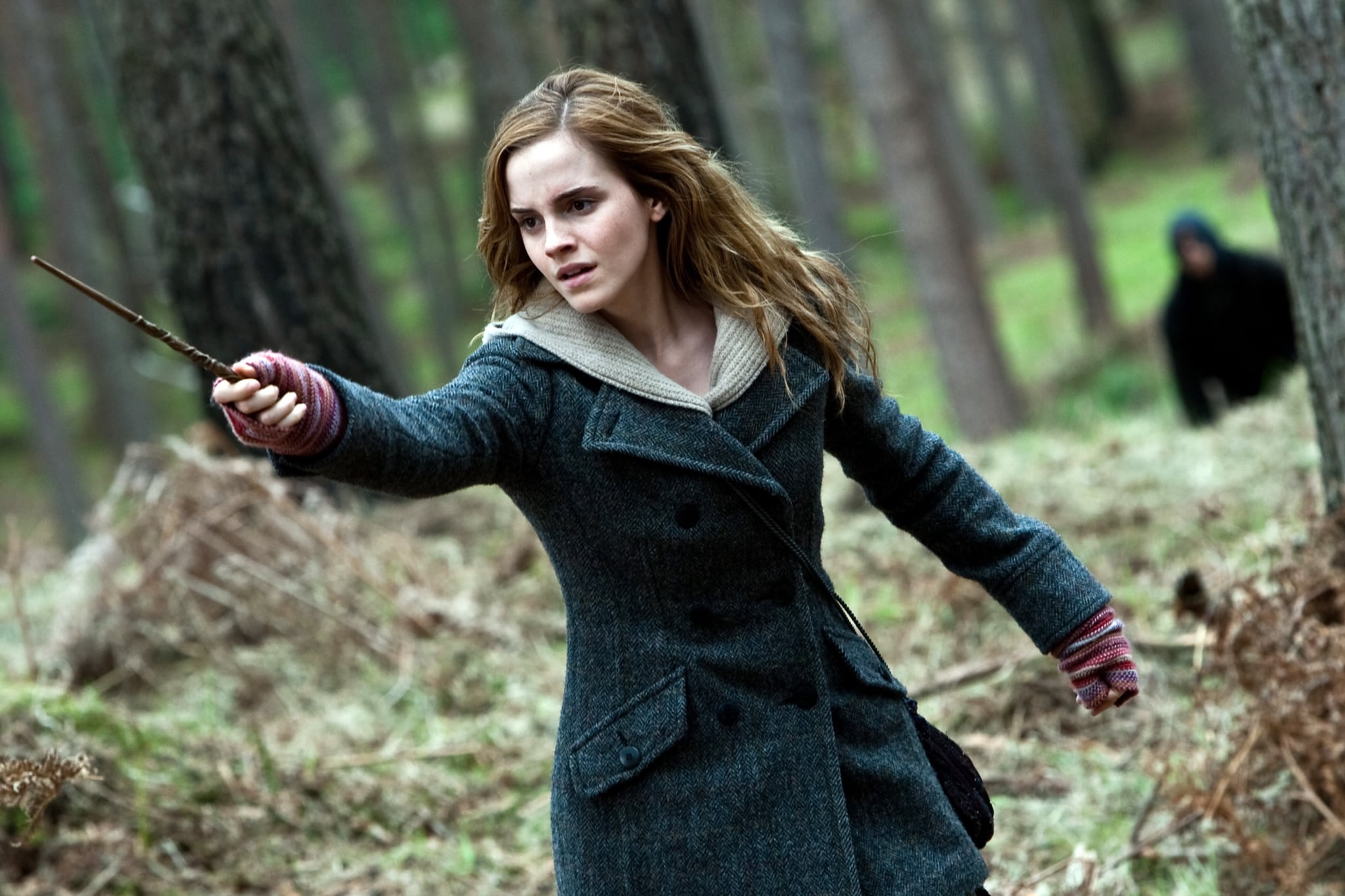 We've all got a favourite Harry Potter character (or five), but that doesn't mean that they match our personalities. After all, if every person who adores the Weasley twins shared their affinity for practical jokes, the world would be filled with whoopee cushions and cling-wrapped toilets. But using this addictive personality quiz from Playbuzz, you can find out which witch from the series you're most like. Thanks to the wide variety of badass ladies in J.K. Rowling's magical novels, there's no disappointing result — except Dolores Umbridge, of course! Take the test below to discover your witchy soul mate, then find out which hybrid Hogwarts house you belong in.