How Do I Hide People I Search on Instagram?
Hide Who You're Stalking on Instagram With This 1 Tip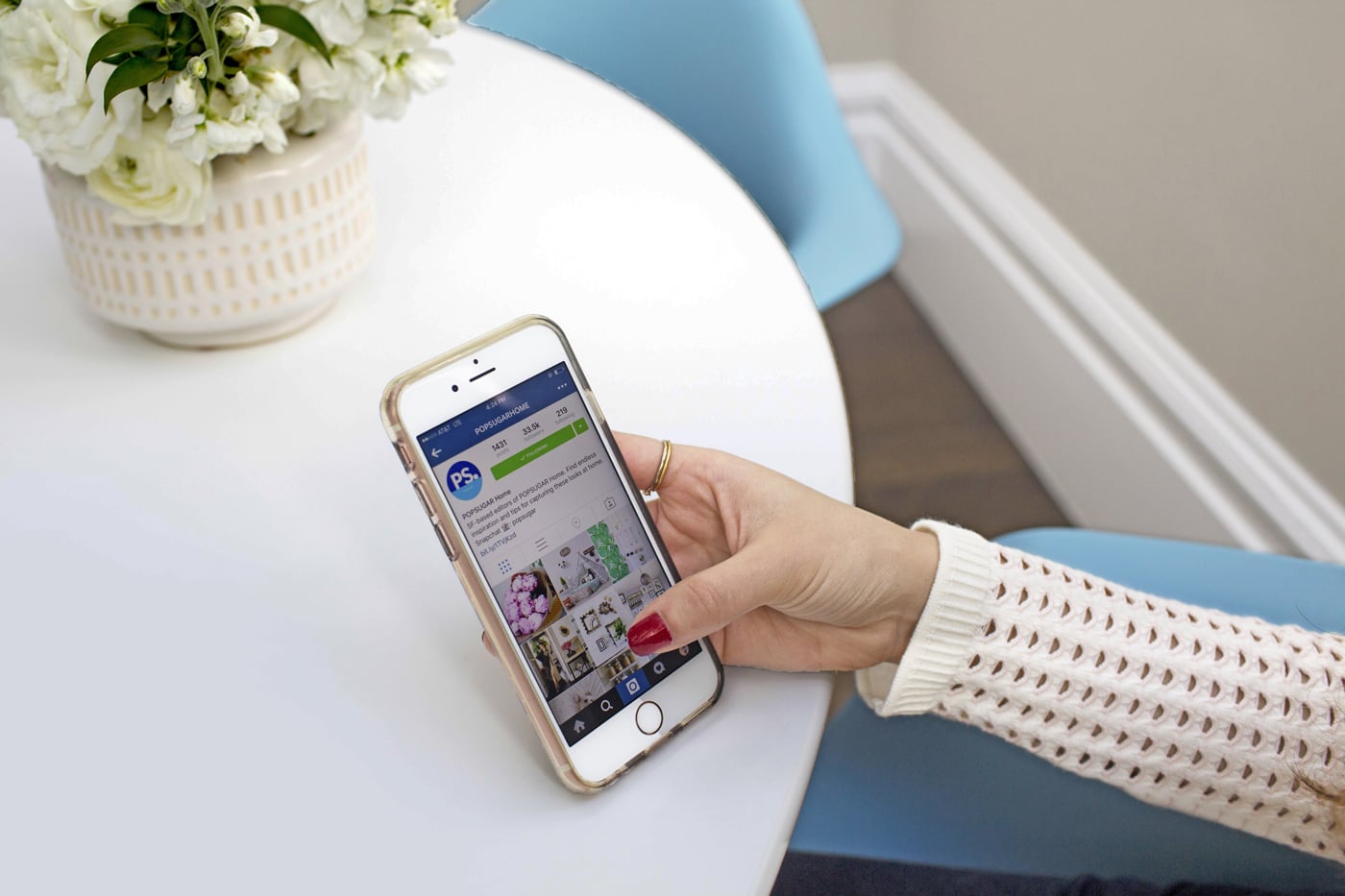 Let's face it, most of us definitely go down the rabbit hole of searching for ex-friends, -significant others, and more on Instagram. We don't think there's any problem in doing so, but if you want to make sure whatever you look for is information only you know, we figured out how to hide certain searches.
In the Instagram app, tap on the search tool (the icon that looks like a magnifying glass). At the top, tap into the search bar. Once you're there, select any of the categories: Top, People, Tags, and Places. Choose the specific person or item you want to hide and do a long tap on it. You should get an option to hide it or cancel. Tap hide and you're done!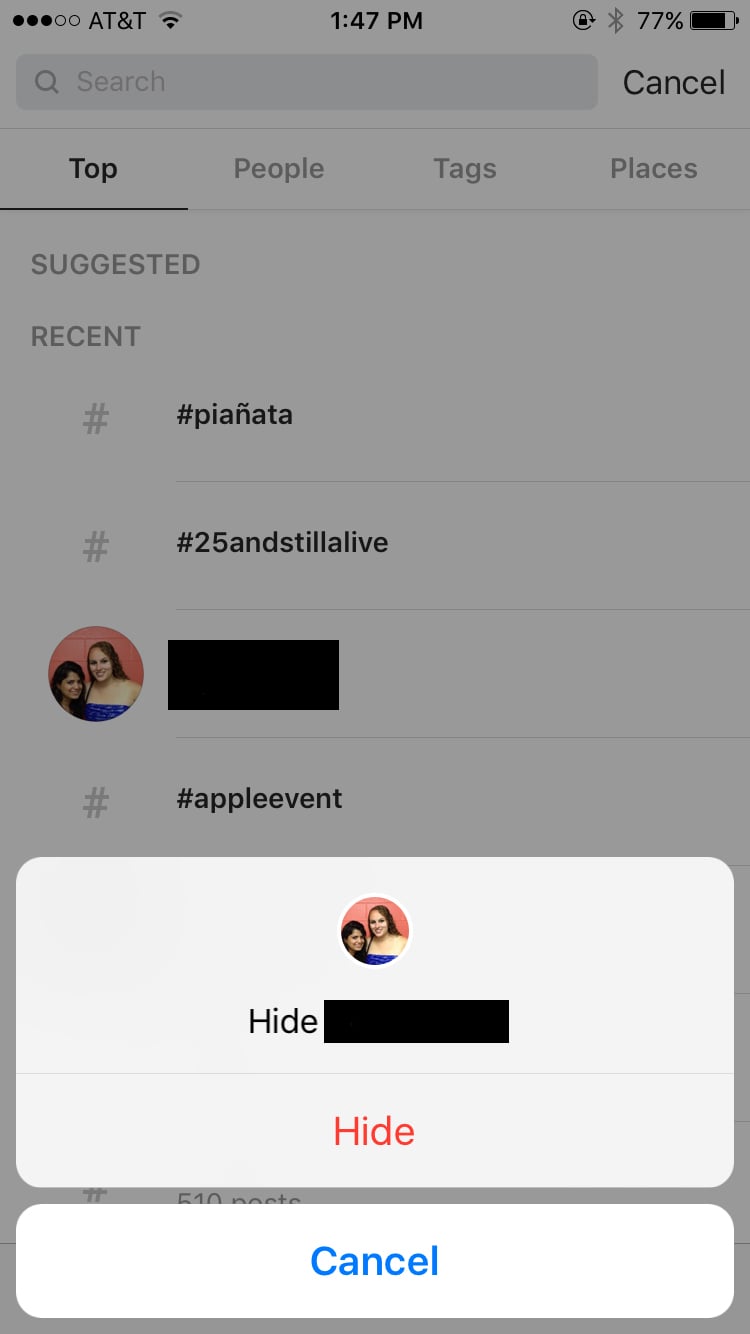 You can't unhide someone so pick carefully, though remember — this isn't like blocking or unfollowing someone.
Image Source: POPSUGAR Photography / Sheila Gim