How Fast Is My Netflix Connection?
This Website Tells You the Speed of Your Internet and It's Freakin' Genius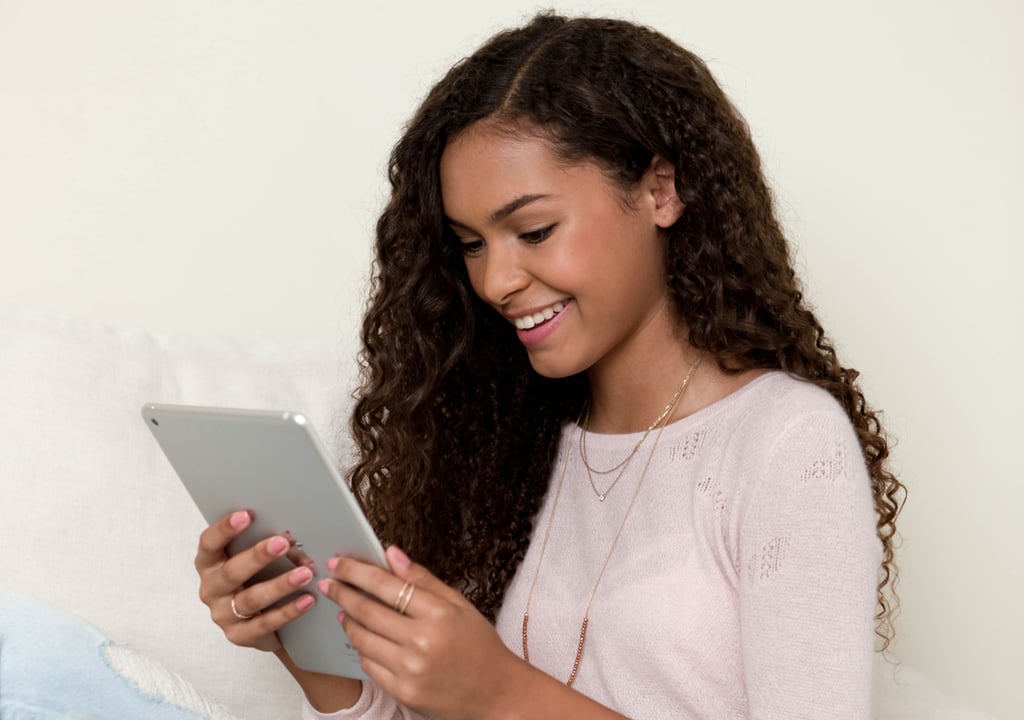 Everyone knows the worst part about a Netflix and chill session is a TV show or movie not loading — or worse, taking forever to boot up. Most people are quick to blame Netflix, which is something the company wants to change with the launch of a new website that checks your internet speed.
The website, called fast.com, launched on May 18, it is supremely easy to use. Just go to the site and it'll tell you how fast your current download speed is. It works on any device (your laptop, phone, or smart TV) and is free for everyone — not just Netflix users.
The point of this website is to let you know that it isn't Netflix that's delayed — it's most likely your internet provider slowing down your connection and causing a delay in your streaming. Netflix hopes that with this website, you'll start blaming the right company for your internet woes. "Like the cellular data controls we recently introduced, fast.com is another tool consumers can use for greater insight and control of their internet service," wrote David Fullagar, vice president of content delivery architecture, in a blog post.
Go ahead and try it yourself. It's good to know whether your internet service provider is actually delivering on the internet speeds it promises — especially as more and more people leave TV behind to stream instead.
Image Source: POPSUGAR Photography / Mark Popovich